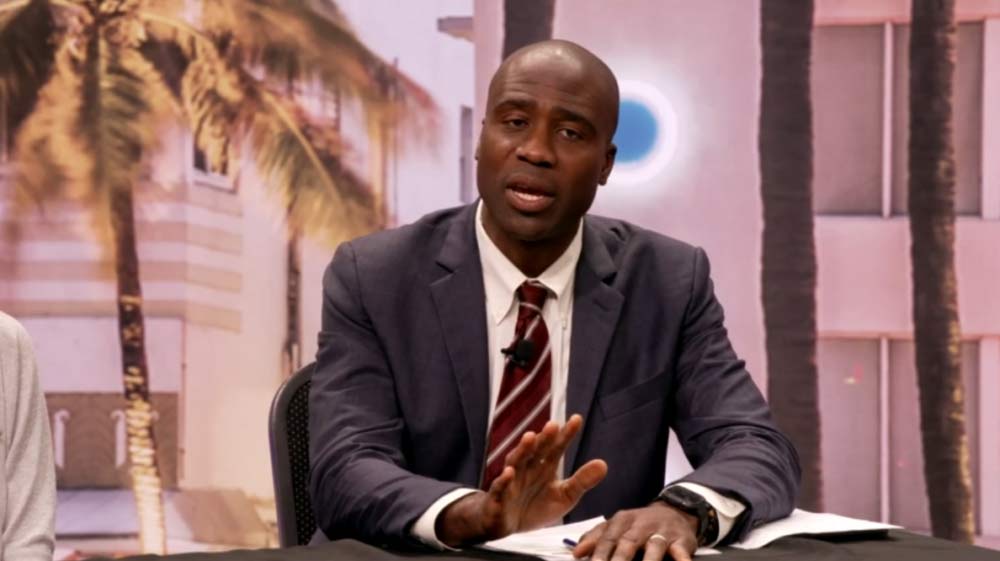 Despite scientific evidence to th contrary from federal agencies, Florida Surgeon General Joseph Ladapo this week bolstered the link between the Covid-19 vaccine and cardiac arrests suffered by two University of Southern California basketball players. One of those players is Los Angeles Lakers player Lebron James' son.
Days after Bronny James went to the hospital because of a cardiac arrest he had during basketball practice, Ladapo took to X, formerly known as Twitter, to claim that the players were forced or misled into getting the vaccine.




Another USC player Vince Iwuchukwu suffered from a cardiac arrest also during practice last July, according to CNN.
Although the university no longer requires the COVID-19 vaccine on campus, according to its website, Lebron James said he and his family got vaccinated in 2021, according to a CBS News article.
Vaccine defiance
This isn't the first time Ladapo has made such claims.
Before his Senate confirmation in the Legislature for another term as the state's top doctor, the Tampa Bay Times and POLITICO reported that Ladapo had personally altered the findings of a state study to suggest that the COVID-19 vaccine posed a high risk of cardiac-related deaths for young men. Drafts of the state data had indicated that the risk of cardiac injury was greater after getting infected with COVID-19 than after receiving the vaccine, according to the reporting from Tampa Bay Times and POLITICO.
All Democrats in the Senate voted against Ladapo's confirmation in May.
In a subsequent post on Thursday, Ladapo wrote that Florida data and a study out of the University of Basel in Switzerland supported his claim. However, the Swiss study found that the risk of myocardial injury from COVID-19 mRNA booster vaccination was more common than previously thought, but that it was mild and transient and more common among women.
Ladapo also criticized the Food and Drug Administration and Centers for Disease Control and Prevention for staying silent on the topic.
But back in March, top leaders at both agencies blasted Ladapo in a letter for promoting false information about the vaccine. The commissioner of the FDA and the director of the CDC wrote to Ladapo, saying that cardiovascular experts found that people who had been vaccinated had a lower risk of stroke and heart attack.