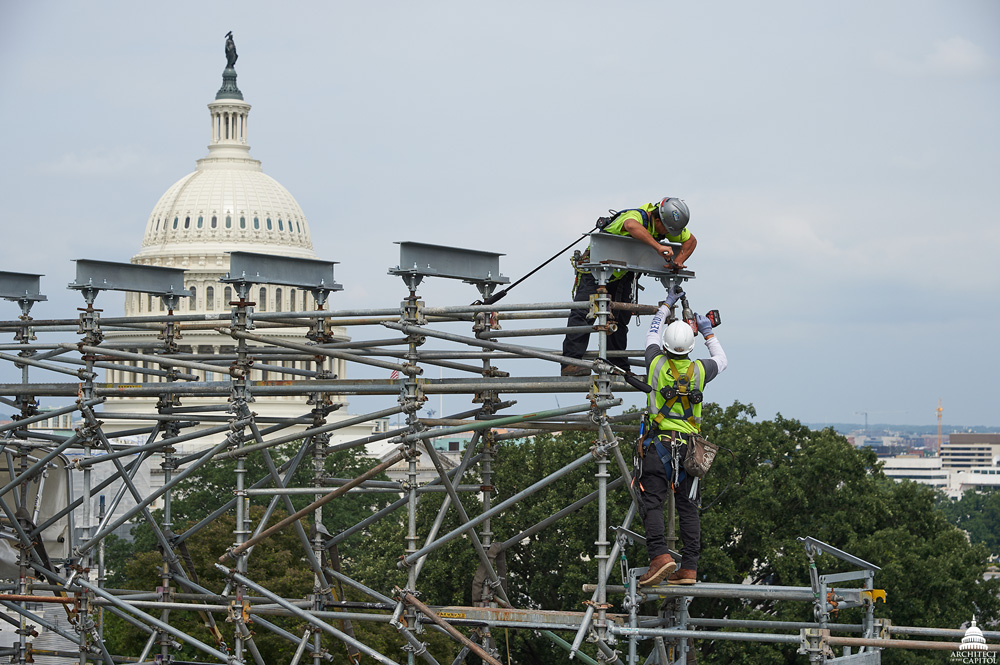 By Mitchell Zimmerman
President Trump is on trial.
As in a real trial, charges have been asserted: the House alleges high crimes and misdemeanors. A judge presides: Chief Justice John Roberts sits in his fine black robe at the head of the chamber. There are prosecutors (the House impeachment managers) and defense counsel (Trump's "A-team" of lawyers).
Reader Interactions