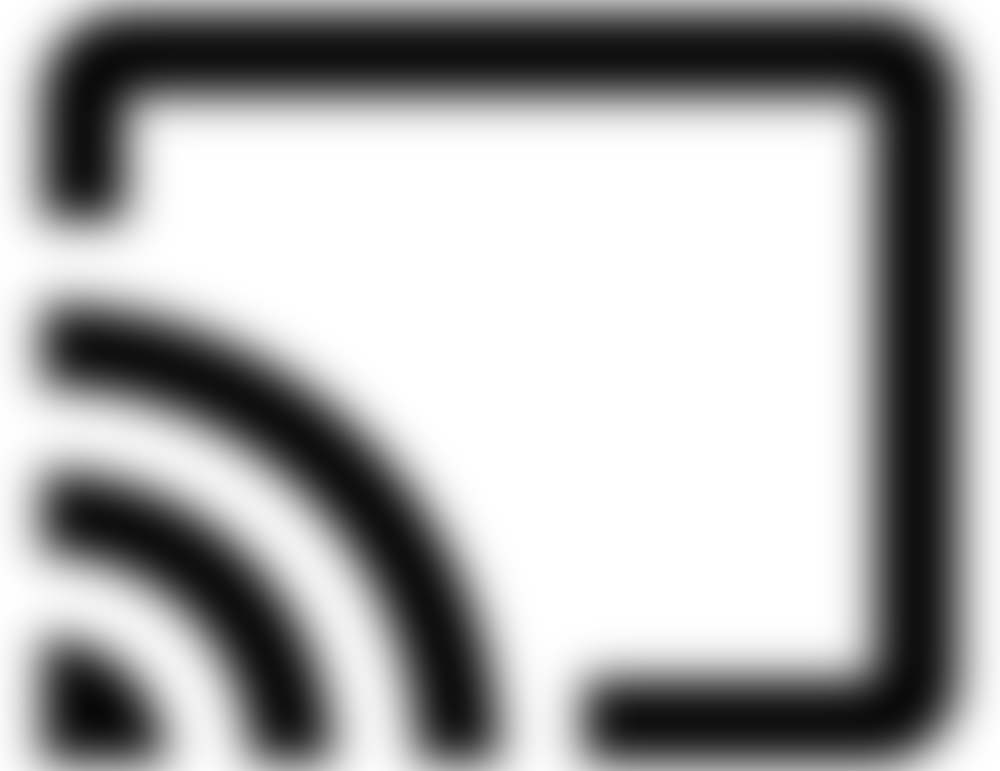 Allan P. Avellan, who allegedly told his children he could get in trouble for it, was arrested and charged with a third-degree felony of distributing obscene materials to minors after twice casting explicit videos from his phone to a television screen where his children and their friends were hanging out. The second time, he was allegedly in his bedroom with the door open, naked.




The two incidents took place last Saturday, Oct. 7–once in the morning, once in the afternoon–as four children were spending the weekend at Avellan's duplex on Slumber Meadow Trail in Palm Coast. Avellan's two children, his 10-year-old daughter and 7-year-old son, were there, as were two other 11 year olds.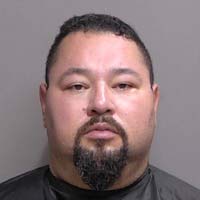 In the morning incident, the children were in the living room when Avellan "airplayed" or casted "pornographic material to the living room television from his cellular phone or some other portable electronic device," his arrest report states.
Avellan's daughter texted her father that his phone was playing on the living room television and asked him to stop, telling him that the children were "traumatized by seeing" the material. When it happened again the second time, his daughter went to his bedroom to tell him to stop, finding Avellan undressed on his bed, touching himself. That room has an unobstructed view into parts of the living room, according to his arrest report.




Avellan then took the girls to Ulta near Target to buy them make-up, telling them not to tell anyone about the "incident" with the television: "What happens at this house stays at this house," he reportedly told them, according to the arrest report. He told them he could get in big trouble if it was found out.
"So the porn you put on the TV was just a joke, right? I just want to forget about it," one of the children told him. "Yes, just a joke," he replied.
The three older children spoke of the incident to a teacher at school and alerted the mothers of the mothers of the four children, all three of whom elected to pursue charges.
Depending on the device, it can be difficult to cast to a television screen accidentally. On some devices it requires physically pushing the cast button on the originating device, then choosing the target device on which to cast the video, which can then only be seen on that target device. Apple's Airplay, however, makes casting or mirroring content on additional devices possible. But again, actions that specify on which device the material will be mirrored are necessary to enable the sharing.




Three days later–on Tuesday–William Naughton, a 26-year-old resident of Eton Lane in Palm Coast, was arrested on the same charge for flashing the picture of a penis on his phone to two teen-age girls in the Target parking lot. The girls went into the store and told an employee there of the flashing. The employee walked them back to their car for their safety. But when they drove north on Belle Terre Parkway, the same man pulled up to them in the same vehicle they'd seen at Target, a 1998 Jeep. So they took a picture of his vehicle, which was traced back to Naughton.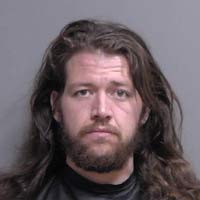 When Flagler County Sheriff's deputies interviewed Naughton, they asked him if he'd been at Target and done something stupid. He said he had. He said he showed his phone to people, with something on it they did not want to see. He elaborated: Naughton keeps a picture of his virility at full mast on his phone, and often drives around the parking lot at Target or at St. Joe Plaza, flashing it to women, sometimes knocking on his Jeep's window to catch their attention. He told the deputies in a recorded conversation that he gets off that way, then drives away.
Avellan was booked at the Flagler County jail on $7,500 bond and was released. the next day. Naughton was booked on $10,000 bond and released the same day. Naughton has retained an attorney–Jeremy Buckmaster–and tendered a written plea of not guilty.