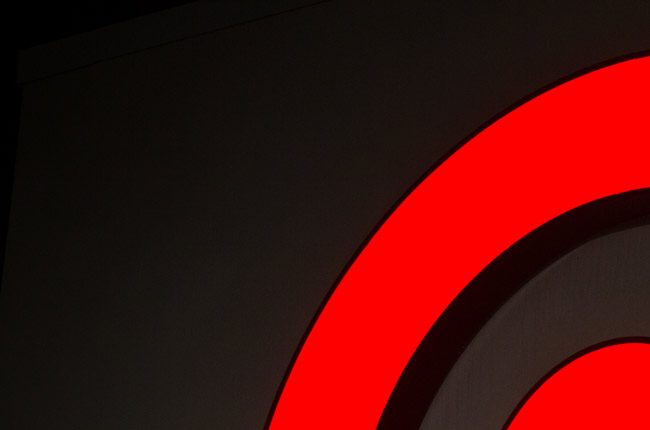 Two teens, ages 14 and 15, face criminal mischief charges after they set off fireworks inside the Target store in Palm Coast two days after Christmas, damaging some property and requiring paramedics' intervention for a woman who had recently had a heart attack: she suffered chest pains after the incident.
The incident continues a string of cases pre-dating the Christmas holiday and involving teens who, through supposed jokes or ill-thought pranks, have faced charges or arrest for making threats at various schools. The series of incidents led Superintendent Jim Tager to issue a message to parents this week reminding them to caution their children about inappropriate behavior that now often results in felony charges and other consequences. Misdemeanor charges were forwarded to the State Attorney's Office in the case of the teens at Target. It'll be up to the State Attorney to decide whether to file or dismiss the charges.
The fireworks incident took place in mid-afternoon on Dec. 27 at Target's store on State Road 100. It involved five boys and girls (between the ages of 14 and 16), only two of whom the Flagler County Sheriff's Office filed charges against, based on evidence from video surveillance.
Evidence pointed to two of the teens as being responsible for bringing the fireworks into the store in what was described in the sheriff's incident report as an apple pie McDonad's box. Surveillance footage showed them walking into the grocery portion of the store where the other juveniles were sitting. All five told deputies that they were aware of the plan. They pointed the finger at one of them for lighting the fireworks, prompting the rest of them to run out of the store. When deputies spoke with that boy, he denied having had a part in actually setting them off, though he admitted to having them in his possession. He, too, would not say to whom he gave the fireworks.
Video surveillance appeared to tell a different story, as that boy was seen conversing with another and apparently placing the fireworks on a chair before running out. Soon, that area of the store filled with smoke and explosions followed, likely triggering anxiety or worse in other parts of the store from patrons on edge over shootings in public areas.
"There was an elderly female close by where the firework was set off. Med units responded to assess the female due to her claiming chest pains due to a recent heart attack," the incident report states. "There was damage to the plastic food court chair with burn marks, and also to the floor below. Target wished to pursue charges of criminal mischief for damage to the chair and floor area."
All five juveniles were trespassed from Target.