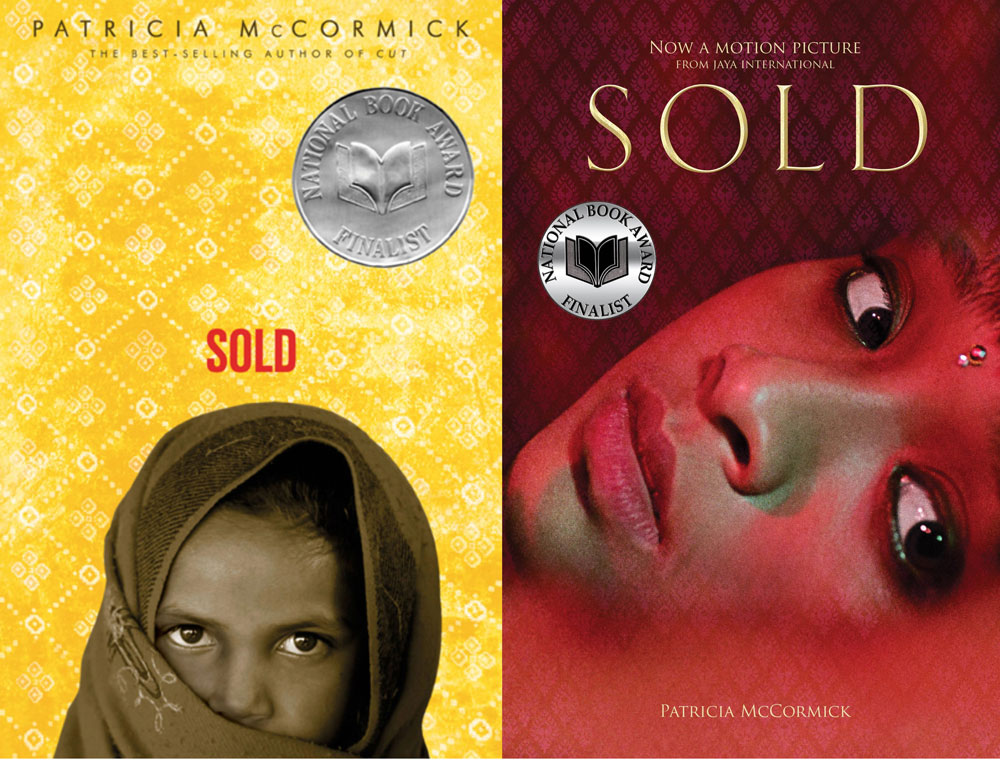 Patricia McCormick's "Sold" (Hyperion/Hachette 2006) is among the 22 books so far this school year that a trio of individuals have sought to ban from high school library shelves. The book-banners are basing their objection to Sold, as they are to all the books they've challenged, on allegations of inappropriateness plagiarized from a national website that published this report on McCormick's book. A joint committee of Flagler Palm Coast and Matanzas high school faculty members voted to keep Sold on library shelves. The decision was appealed to a district review committee, which meets for the first time on March 6 at 6 p.m. at the Government Services Building's Room 3A in Bunnell. (It is different from the school-based committee meeting Tuesday to review Melinda Lo's Last Night at the Telegraph Club.) The district appeals committee will make a recommendation to Superintendent Cathy Mittlestadt on whether to retain or ban the book. If Mittlestadt decides to ban the book, the decision is final. If she decides to retain it, the decision may be appealed to the school board. The district has not resolved the legal discrepancy that gives book-banners the right of appeal, but not book advocates. The following review by FlaglerLive Editor Pierre Tristam is presented as a guide.

"My name is Lakshmi."
"I am from Nepal."
"I am thirteen."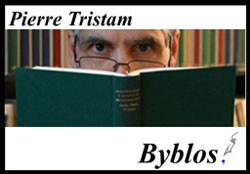 Sold, a 2006 National Book Award finalist, is the essential and beautifully written story of Lakshmi, the fictional autobiography of an untold number of girls and boys sold into sexual slavery around the world.  She could be from San Salvador, from Turin or Atlanta.
Patricia McCormick, an American journalist who describes herself as "a survivor of sexual assault" and Sold's author, imagines Lakshmi as a sweet, trusting peasant girl from Nepal's Himalayas who gives the cucumbers she grows pet names, is the "number one girl in school," and dreams of Krishna, "the boy with sleepy cat eyes, the one I am promised to in marriage."
Reader Interactions