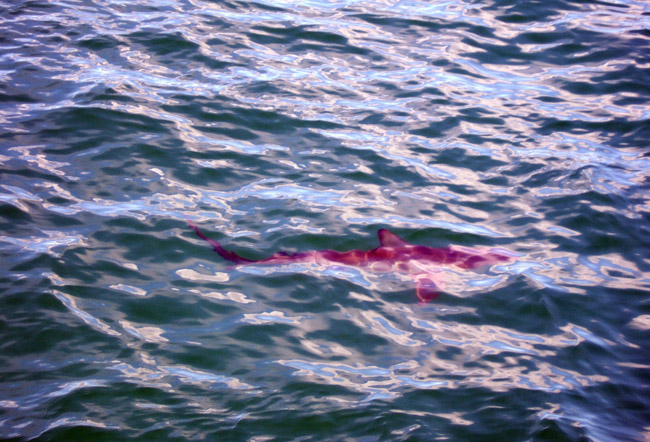 Out of all the marine species being overfished in the world's oceans, perhaps none is more at risk than one of the top predators – the shark.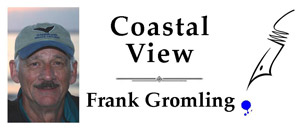 As an alpha predator, feeding on many components of the marine eco-system, sharks are vital to the health of the oceans because they help to maintain the balance of nature. Yet each year, more than 100 million sharks are killed worldwide. Scientists believe some 70 million are killed by having their fins removed for use in shark fin soup.
Considered a delicacy in some Asian societies, especially in China, shark fin soup is considered an aphrodisiac and sign of wealth. It is often reserved for the wealthy on special occasions and has been part of Chinese culture for centuries. In the past, the number of people able to afford it was low, so the impact on the overall shark population was negligible.
Over the last decade however, the exploding middle class in China and in other parts of Asia, has changed the fate of the shark. Greater numbers of people are earning larger amounts of money in these societies where advances in capitalism have created a wealthier class. With this change comes an increasing interest in material things that denote status. The ability to serve and consume shark fin soup is among the most revered of activities, because it signifies that one has wealth.
In speaking about the importance of sharks to the overall health of the oceans, Peter Knights, director of WildAid International, said, "These are ecosystems that have evolved over millions and millions of years. As soon as you start to take out an important part of it, it's like a brick wall, you take out bricks [and] eventually it's going to collapse."
One thing about the killing of sharks that is truly reprehensible, as if the pure number killed isn't enough, is the brutal practice of cutting the fins off the sharks and throwing the live animals back into the sea where they die a slow and painful death.
The video below provides the visual reality of shark finning. It may not be for all audiences.
While the U.S. Shark Conservation Act signed into law in January 2011 makes it illegal for boats to land shark fins without the body attached, current federal laws do not prohibit importation of shark fins from countries which do not have shark protections in place. So, certain cultural communities in the United States where shark fin soup is revered can still serve it to willing customers, thus contributing to the shark killing.
In Hawaii, Washington, Oregon, California and Guam, it is illegal to import shark fins. The Asian Pacific American Ocean Harmony Alliance, a coalition of Asian and Pacific Island Americans, educators and city council members, supports banning shark fin soup because it violates the cultural value of harmony with nature. Just this spring, Illinois became the first inland state to ban the sale and trade of shark fins.
As always, if you want to take action to protect this species, or any species encountering severe human or environmental threats, take it to your elected officials. Write, email and call your state and federal representatives to let them know what you think should be done. It is the only way to make a difference at the legislative level. At the market level, talk with your dollars by not eating shark fin soup and not frequenting restaurants that serve it.
For more information about the harmful effects of shark finning, and to learn more about what you can do to help stop this ravaging of the sea, visit Stop Shark Finning and the Humane Society International site on the same subject.
Until next week, be well and take just one step to help nature.

Frank Gromling is the owner of Ocean Publishing in Flagler Beach. Reach him by email here.