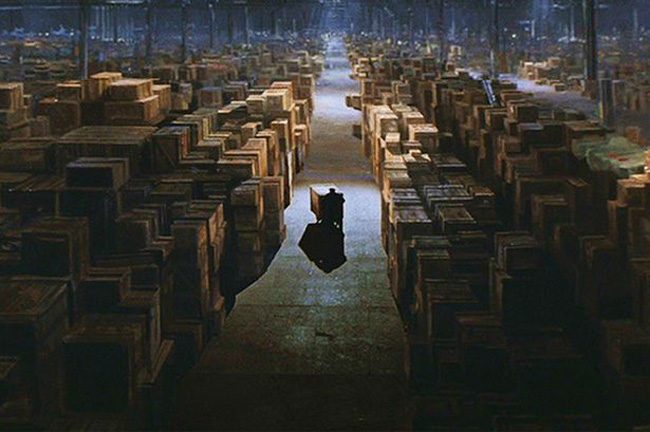 Murder witnesses anxious about speaking to the police for fear of retaliation would have their identities shielded from public disclosure under a bill approved Wednesday by a House panel.
The House Oversight, Transparency & Administration Subcommittee unanimously approved a measure (HB 111), sponsored by Miami Democrats Cynthia Stafford and Kionne McGhee, that would create a public-records exemption similar to exemptions for victims of sexual assault and child abuse.
Witnesses' identifying information would remain secret for two years after the date of the incidents, except to prosecutors and police. The bill received support from several parents of murder victims whose killers have not been arrested.
The measure awaits a hearing in the House Judiciary Committee. A Senate version (SB 550), sponsored by Criminal Justice Chairman Randolph Bracy, D-Orlando, narrowly passed its first committee by a 4-3 vote, but cleared the Senate Judiciary Committee in an 8-0 vote Tuesday.–News Service of Florida