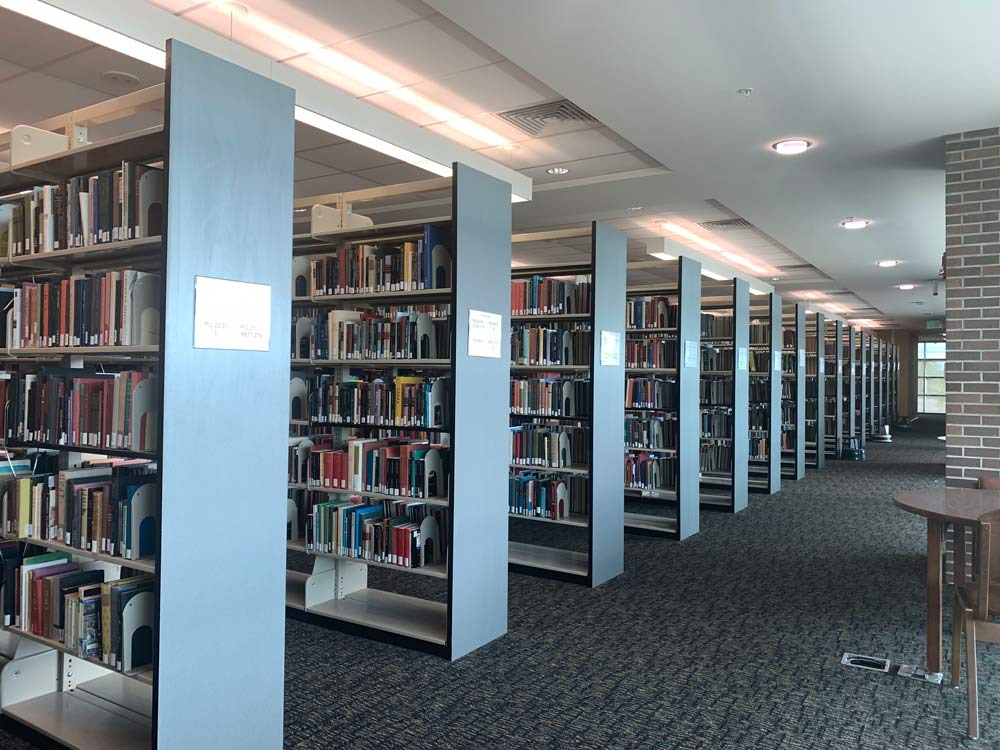 The U.S. Supreme Court's decision to reject the legal arguments behind President Joe Biden's student loan debt forgiveness plan ruined the chances of relief for more than 1.5 million Floridians who applied for or were eligible under the plan.
In a repeat of Thursday's decision to end affirmative action in higher education admission policies, the justices were divided along ideological lines. Chief Justice John Roberts delivered the court's 6-3 opinion, while Justice Elena Kagan wrote the dissent.




"These are very unpopular rulings," Florida State University student Joel Nunez told the Phoenix while on the campus of Florida State University.
"They're pushing essentially their minority opinion on the masses, and it is politically motivated. I know a lot of people who had to work in high school, so they couldn't make as good grades to get scholarships. At the end of the day, everybody's just trying to get an education, and it shouldn't discriminate towards people who can't afford it the same way," he said.
For young adults like Yasmene Warren, who recently graduated from the University of Central Florida, the ruling is disappointing but not surprising. The pause on payments had been a blessing, helping her deal with the $26,000 she owes in student debt, Warren told the Phoenix in a telephone interview.
"I've had to work more than one job for a lot of my life," she said. "So, it's not just an easy thing for me to just send all my money away to paying off my student loans. I think it's gonna have a pretty negative impact on a lot of Floridians because not everybody in Florida is well off. There are a lot of us who are from lower income families or more diverse families. I don't come from money, and we have no choice but to take out loans just afford to go to school."
Student debt in the Sunshine State
For Florida, the decision means that more than 2.7 million people will have to start repaying their student loans on Oct.1. The payments are starting three years after the pause enacted by former President Donald Trump during the COVID-19 pandemic. Approximately 58% of Florida borrowers applied for or were deemed elegible for Biden's relief plan, according to data released by the administration in January.
Those 2.7 million folks accumulated a total of $105.5 billion in federal student loans, according to March data from the Federal Student Aid Office of the U.S. Department of Education. Most Florida borrowers owe between $20,000 and $40,000, meaning that under Biden's proposal all or up to half of their debt could have been forgiven.

Data from the Federal Student Aid office also reveal that more 50 to 61-year-olds in Florida have student loans compared to people 24 or younger. Forgiving student debt would have helped people between 25 and 49 who hold the largest portion of student debt in Florida — collectively, the age group between 25 and 34 owes $31.75 billion and 35- to 49-year olds owe $43.16 billion.
The Biden administration's plan, unveiled last year, would have erased $10,000 in federal student loans for people who made less than $125,000 per year. The one-time program would have provided relief of up to $20,000 for low-income students who got Pell Grants.
The Republican-nominated justices agreed with arguments by Republican attorneys general of Nebraska, Missouri, Arkansas, Iowa, Kansas, and South Carolina that the Higher Education Loan Authority of Missouri, MOHELA, would be harmed through loss of profits.
Political reaction
The decision will perpetuate inequality and harm vulnerable borrowers of color, U.S. Rep. Frederica Wilson, a Democrat from Miami-Dade County, said in a written statement. She is the top Democrat on the Higher Education and Workforce Development Subcommittee.




"It is no secret that the pandemic has disproportionately impacted communities of color, exacerbating inequalities," Wilson said. "Student debt cancellation would have been a bold step toward narrowing the racial wealth gap."
Republican U.S. Sen. Rick Scott applauded the ruling, saying the Biden administration's plan was meant for the elite.
State Sen. Shevrin Jones, a Florida A&M University graduate and the state's first openly gay senator, criticized in a statement multiple of the Supreme Court's rulings.
"The fact that six unelected individuals subsidized by billionaires are so aggressively dismantling our democracy is deeply unsettling," he said. "As a result, millions of Americans will be less economically secure, less free, and less able to access opportunities this country ought to afford everyone, regardless of circumstances."
–Jackie Llanos, Florida Phoenix