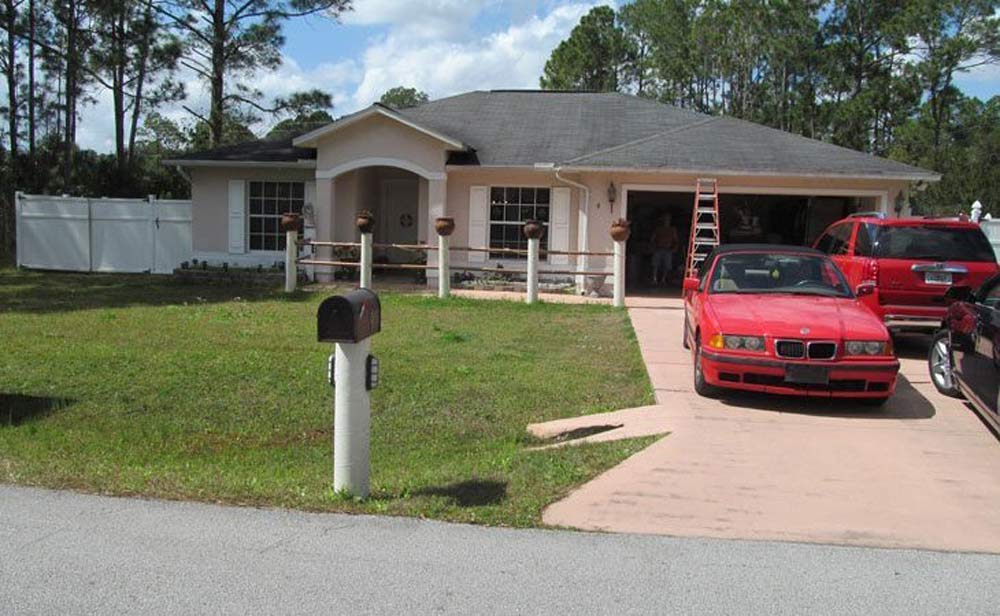 Wilbert Vreen, a 67-year-old resident of Gentle Care Assisted Living in Palm Coast, was arrested early Tuesday morning on allegations that he stabbed his roommate there. The roommate was treated and released from AdventHealth Palm Coast with non-life-threatening injuries, and returned to the facility.
J.D.N., the victim, had puncture wounds on his right arm, right thigh and right ankle, according to Vreen's arrest report. J.D.N. told Flagler County Sheriff's deputies that he and Vreen share a room. Vreen, according to J.D.N.'s account, had been using the bathroom "too long," and when he got out, J.D.N. told him to get back to the room. J.D.N. was in his bed, the lights were off, when Vreen allegedly grabbed what J.D.N. described as a blade and began stabbing his roommate.




J.D.N. defended himself with his walker before a staffer intervened. But J.D.N. didn't tell her that he'd been stabbed until 30 minutes later. He was worried that if he did, he'd be expelled from the home.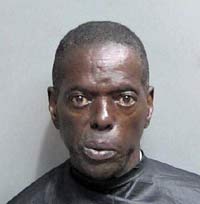 Vreen told a different account. He said he and J.D.N. were arguing in the hallway about the use of the bathroom when J.D.N. started using racial slurs, then became aggressive toward Vreen, using Vreen's own walker to strike him. So Vreen said he picked up a pair of scissors and stabbed his roommate "an unknown number of times," according to the report. Deputies found the pair of scissors on Vreen's bed.
The attendant told deputies that Vreen and J.D.N. "have had issues in the past," that she'd heard him make death threats against J.D.N., and that Vreen "had been aggressive with other residents of the group home."
Vreen faces a count of aggravated battery with a deadly weapon, a second degree felony punishable by up to 15 years in prison. He was booked at the Flagler County jail, where he remains.
Gentle Care Assisted Living, at 27 Rolling Sands Dive, is a home-based facility licensed by the Agency for Health Care Administration for six residents. The 2,000 square-foot property is owned by Emma Pronesti. Its current license was issued in April 2020, but expired in April 2022, and is currently listed as "in review" by the state's profile of the facility.




Pronesti ran Loving Angels Assisted Living at 9 Ramble Way until 2021, according to state corporate records. In January 2022, the state revoked or denied renewing Loving Angels' license. The Agency for Health Care Administration, which licenses assisted living facilities, did so after finding that "violation(s) of Medicaid policy constitute(s) fraud or abuse" under law.
In 2019, Gentle Care Assisted Living was the subject of two settlements with ACAH. It was fined $500 for failing to have an emergency plan in case of natural disasters, as required by an ACAH rule, and agreed in the settlement to paying $250. Later that year it paid $750 in a settlement agreement that had started with a potential $3,000 fine after inspections found flaws in the background screening of employees.