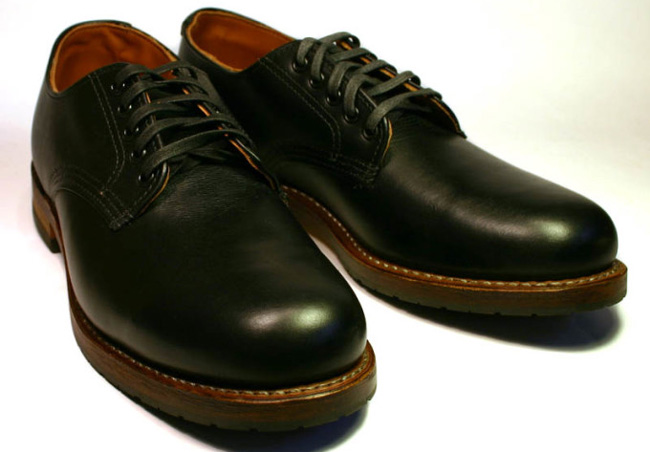 When St. Augustine Republican John Thrasher left the Senate last month to become president of Florida State University, his departure created a domino effect that will lead to three special legislative elections in early 2015.
But it hasn't taken long for campaign donors in Northeast Florida and Tallahassee to start pouring money into the races, newly filed finance reports show.
Perhaps the best example is Palm Coast Republican Paul Renner, who moved to Flagler County after barely losing a Republican primary in August for a Jacksonville House seat. Renner is now running in another House district as he seeks to replace Rep. Travis Hutson, an Elkton Republican who is bidding for Thrasher's Senate seat.
From Nov. 10 to Nov. 30, Renner collected $76,500 in contributions for the special election in House District 24, which includes Flagler and parts of St. Johns and Volusia counties. The new reports show Renner received money from some of the most-prominent donors from Jacksonville to Daytona Beach, including businessman Tom Petway, developer John Rood, lobbyist Marty Fiorentino and companies headed by developer Mori Hosseini.
Renner's haul dwarfed the amounts raised by three other candidates in the District 24 race — Republicans Sheamus McNeeley and Ron Sanchez and Democrat Adam Morley. Loans and in-kind contributions aside, none of them raised more than $180 in November. Republican Danielle Anderson filed a waiver, as she had not posted a report on the state Division of Elections website by week's end.
Thrasher's exit from the Legislature directly led to a special election in Senate District 6, which includes St. Johns, Flagler, Putnam and part of Volusia counties. But like Hutson leaving the House District 24 seat, Rep. Ronald "Doc" Renuart, R-Ponte Vedra Beach, also is running to replace Thrasher. That has created an opening in St. Johns County's House District 17.
Special primaries in all three districts will be held Jan. 27, with special general elections April 7. Candidates faced a Wednesday deadline for filing finance reports showing contributions and spending through Nov. 30.
The GOP primary in Senate District 6 likely will draw the most money and attention, as Hutson and Renuart battle in a heavily Republican area.
Renuart raised $51,100 in November, giving him an overall contribution total of $53,850. He also had loaned his campaign $50,000. Hutson raised $26,350 during the month, giving him an overall total of $156,200 — a total that included money Hutson started collecting in July for what was then his House campaign account. As of Nov. 30, Hutson also had loaned $150,000 to his campaign.
With Renuart a physician and Hutson in the real-estate industry, both have drawn significant financial backing from people in their lines of work. As of Nov. 30, Hutson had collected $56,160 from people or businesses identified in finance reports as being in "real estate," while Renuart had raised $18,800 from people with an occupation listed as "physician."
Democratic Senate candidate David Cox reported raising $150 in November, while a report for Republican Dennis McDonald had not been posted online Wednesday afternoon.
Like the Senate race, the House District 17 contest comes in a Republican stronghold, with the district stretching from the St. Augustine area north to the Duval County line.
St. Johns County Commissioner Cyndi Stevenson, one of three Republicans running in District 17, raised $49,076 in November and also loaned $25,000 to her campaign.
Meanwhile, Michael Davis, president of the family-owned A.D. Davis Construction Corp., raised $17,775 in November, bringing his overall total to $47,900. Davis also had loaned $22,000 to the campaign. The third Republican in the District 17 race, attorney Jack Capra, collected $7,750 in November, giving him an overall total of $14,850. Capra also had loaned $5,000 to his campaign.
–Jim Turner, News Service of Florida