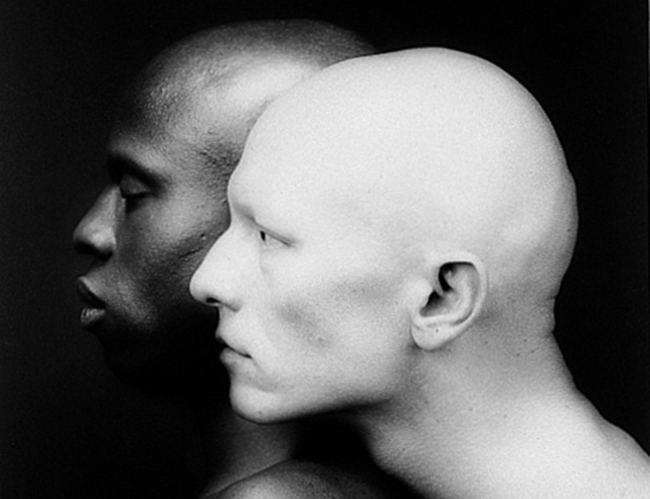 FlaglerLive Editor Pierre Tristam's weekly commentaries are broadcast on WNZF on Fridays just after 9 a.m. Here's this week's.
Revolutions aren't happening only in the Middle East. The United States had a minor revolution of its own this week. Or at least a coming to its senses. The Obama administration finally discovered that the Defense of Homophobia Act, usually known as the Defense of Marriage Act, is unconstitutional. It won't be defending it in court. It's about time, correcting one of the Clinton administration's most craven surrenders to the nation's reactionary mullahs. Aside from its denial of a basic right to millions of people, making it incompatible with the 14th Amendment, and its interference where it doesn't belong, the Defense of Marriage Act is indistinguishable from a religious edict. As such, it's an offense to the First Amendment.
---
Hear the Commentary[media id=166 width=250 height=100]
Speeches from the Senate floor the day the Senate voted on the act in September 1996 might as well have been plagiarized from the caves of the Vatican. Here was Senator Robert C. Byrd declaring that "One has only to turn to the Old Testament and read the word of God to understand how eternal is the true definition of marriage." That's from the same playbook that once had the radio talk show nut Laura Ingraham calling homosexuals "a biological error," as if heterosexual marriage didn't have a rich history of biological warfare (where would family court be without it?). And here was Trent Lott, the Senate majority leader at the time, declaring the new law "a response to an attack upon the institution of marriage itself," as if homosexual love were America's new Pearl Harbor.
To those stately bigots, it was. The Hawaiian Supreme Court had just declared marriage a "basic civil right." America panicked at the thought of gay couples from the mainland going to Hawaii to get hitched up. The new law denied federal benefits to married people of the same sex, and it allowed states to ignore such marriages, which made mockery of states' rights, usually a fetish of conservatives.
Ever since, the likes of Hillary Clinton and Barack Obama, trying to fake some liberalism, have gone with the separate-but-equal proposition that civil unions are OK, but gay marriage still not, thus endorsing a new manner of segregation as revolting as the more traditionally American version that gave us separate drinking fountains and white-only schools. Encouraged by so much state-sponsored contempt for gays, more than a dozen states, including Florida, passed amendments to their constitution making homophobia legal. It'll take a while before that tide of hatred recedes. Repealing Don't Ask Don't Tell was a good step. Divorcing the federal government from its defense of homophobia is another. But it's still a very long way from the altar of equal rights.
–Pierre Tristam
Previous Reality Checks: