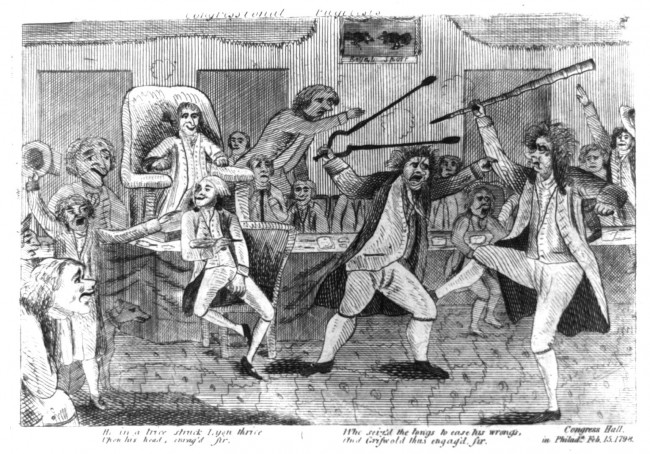 They are two of the most repeated claims you'll hear every four years: That this is the most important election in our lifetime. And that partisanship is demolishing the country. Rubbish.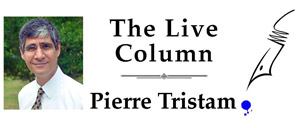 I've been voting in these elections since the Reagan-Carter contest of 1980, when some of us thought electing Reagan would mean war with the Soviet Union. The guy ended up making peace with the Soviet Union, and a year after he left office, the old evil empire collapsed. If Bill Clinton was elected we were told his high taxes would paralyze the economy and socialize our lives. His high taxes created 23 million jobs, more than any two-term president in history, and he erased the budget deficit.
We can skip the valiant disaster of the Bush years. But four years ago we were told that an Obama presidency would have us palling around with terrorists and spelling depression. Instead, Osama bin Laden is dead and the economy, while nowhere near its Clintonian days, at least hasn't gone the way of Herbert Hoover's.
Obama isn't the apostle of change he promised to be, proving more conservative than any Democrat since Woodrow Wilson. Romney doesn't pretend to be more than an Etch A Sketch for right-wingers' political fantasies, and in most ways he'll be a whiter shade of Obama. But that's not necessarily a bad thing. The country is in mending mode, and considering where it's been, it's not doing too terrible a job of it. Nor is the world anywhere near its hair-trigger anxieties of cold war years despite Israel's saber-rattling over Iran's nukes and continuing deceptions about its own. This election may yet prove to be one of the least consequential of our lifetimes, if only media's loudest talking heads would lower the volume a bit.
As for the demise of bi-partisanship, every time I hear that old moan I'm reminded of Roger Griswold and Matthew Lyon. Griswold was a Congressman from Connecticut, Lyon a Congressman from Vermont. They were from opposite parties. They despised each other. During one vague proceeding or another on the floor of the House, Griswold charged Lyon with cowardice. Lyon spat in Griswold's face. Griswold's motion to expel Lyon failed to get the required two-thirds majority. So Griswold, right after the chaplain's prayer opening another day's House session, attacked Lyon with a cane. Lyon defended himself with fire tongs. A motion to reprimand both men failed by one vote.
That was back when the Founders were still founding—John Adams was president, Thomas Jefferson was vice president, Alexander Hamilton was scheming left and right. When George Washington died a year after that incident, Jefferson gladly skipped the funeral. Partisanship had estranged the two that much. The 185 towns that offered up eulogies to Washington drew a distinct divide with those that didn't in the country's earliest version of red and blue geography. That, too, is part of the nation's DNA.
Partisanship isn't the problem, as the nation's hyper-partisan but creative founding years proved. Lack of partisanship is. Florida's one-party state eliminates the need for bi-partisanship. But it's not producing better governance for Floridians. Partisanship and divided government balance interests, force debate, compel imaginative solutions. George W. Bush was an extremely partisan president who had little more than contempt for Democrats. But he got things done, unfortunate though those things were (two pointless wars, two massive tax cuts, the unfunded expansion of Medicare).
Obama's mistake was for too long to subordinate leadership to the mirage of bi-partisanship with an opposition that had no intention of dealing, and for the same reason that Romney could strap 47 percent of the nation to the roof of his campaign as excess luggage. Should he win, Obama may yet make the next four years the transformational term his first four could have been, but only if he abandons all pretenses of pretend harmony in favor of what transformational presidents must to do: lead.

Pierre Tristam is FlaglerLive's editor. Reach him by email here or follow him on Twitter.