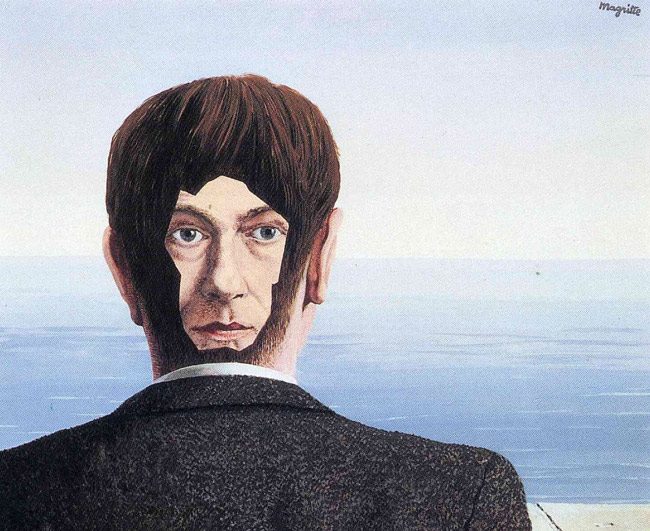 On Monday, House Republicans meeting in secret voted to eliminate the Office of Congressional Ethics. A swift, bipartisan outcry followed, and on Tuesday President-Elect Donald Trump added his voice to those opposing the elimination of the office, albeit in a backhanded way: "With all that Congress has to work on, do they really have to make the weakening of the Independent Ethics Watchdog, as unfair as it," Trump tweeted. By early afternoon today, House Republicans were reversing course. Matt Carlucci, chairman of the Florida Commission on Ethics, distributed the following statement to media outlets around the state.

By Matt Carlucci
I have been reading in dismay about Monday's vote in the U.S. House of Representatives on changes to the Office of Congressional Ethics. These changes will potentially have the impact of eliminating investigations and reviews of unethical behavior by those holding office on the federal level. As a matter of fact, because this proposal has been moved so quickly, this letter may be published after a vote has been taken or while being further considered.
Regardless, I want to express my opinion on this very important matter.
To be very clear, although I write in opposition to this proposal while chairing the Florida Commission on Ethics, this opinion belongs to me and not the Commission as a whole, as the Florida Commission on Ethics has not taken a stand or vote on this matter. This is important for me to make clear. It is also important to me to know there may be times to speak up as an individual and even as the Chairman on issues I believe to be important.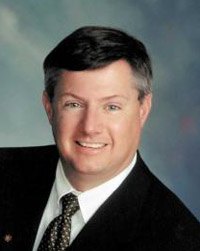 This I do know: if the Florida Commission on Ethics did not exist, with its powers of investigation, adjudication, and ever-present deterrence, thousands of ethical violations and trespasses of good government would have occurred, continuing to diminish what little trust the people have left in government. So on the federal level, where elected members of Congress do their work farther away from home, an independent Office of Congressional Ethics is more important than ever.
In addition, the optics of this could not be worse. Everyone wants more transparency in government, and less meeting behind closed doors. So, I felt compelled to offer my sole opinion of this tragic proposal.
Ethics is non partisan. Violation of ethical standards happen to members of both parties, so this is not a partisan issue. To me, Matt Carlucci, it's an issue of right and wrong. As in the Christmas carol, "I heard the bells on Christmas day," one of its verses "rings" true to me in this case: "The wrong shall fail and the right prevail." The good news is there are leaders in Congress from both sides of the aisle who oppose the weakening of the federal ethics watchdog. Perhaps find out who they are and give a call of encouragement.

Matt Carlucci, an insurer and former member of the Jacksonville City Council, is chairman of the Florida Commission on Ethics, to which Gov. Rick Scott appointed him in 2012.