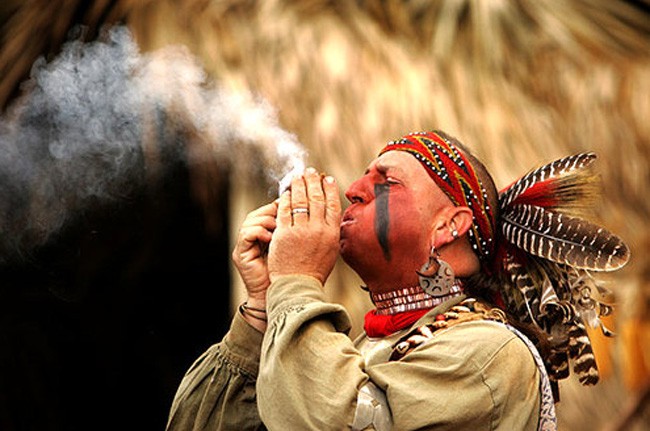 In a first, Flagler County is hosting a Native American Festival at Princess Place Preserve Saturday, February 28 from 10 a.m. to 5 p.m. and again on Sunday March 1 from 10 a.m. to 4 p.m. General admission is $5 per carload, up to four, and $1 for each additional passenger.
Organized by Deep Forest Native American Experience and the Flagler County Parks and Recreation Department, the festival will include dancing, weapons demonstrations, encampments and displays.
"This is going to be the beginning of something tremendous," said County Commissioner George Hanns. "It's something that I've longed for many years to have in Flagler County."
"More than 50 tribes will be represented from North and South America," said Jim Sawgrass, Deep Forest Native American Experience. "Some will be represented with dancing and others by food and art."
Festivities will begin each day in the Pow Wow Arena with traditional dance and ceremony for veterans. Children will be invited to participate in the "candy dance."
Experts will demonstrate a variety of weapons and under close supervision will provide visitors limited opportunities to test their skills at archery, as well as with tomahawks and blow-darts. Other demonstrations include blacksmithing and flint knapping, the official term for making arrowheads.
"Kids can dig at an 'archeological' site to find arrowheads," Sawgrass said. "And, they'll be able to make their own (air-dried) clay pot to bring home."
Visitors can round out their experience by visiting the wild horse rescue area and petting zoo, shopping the trading booths. Food and refreshments will be available.
For more information, call 386-313-4020.