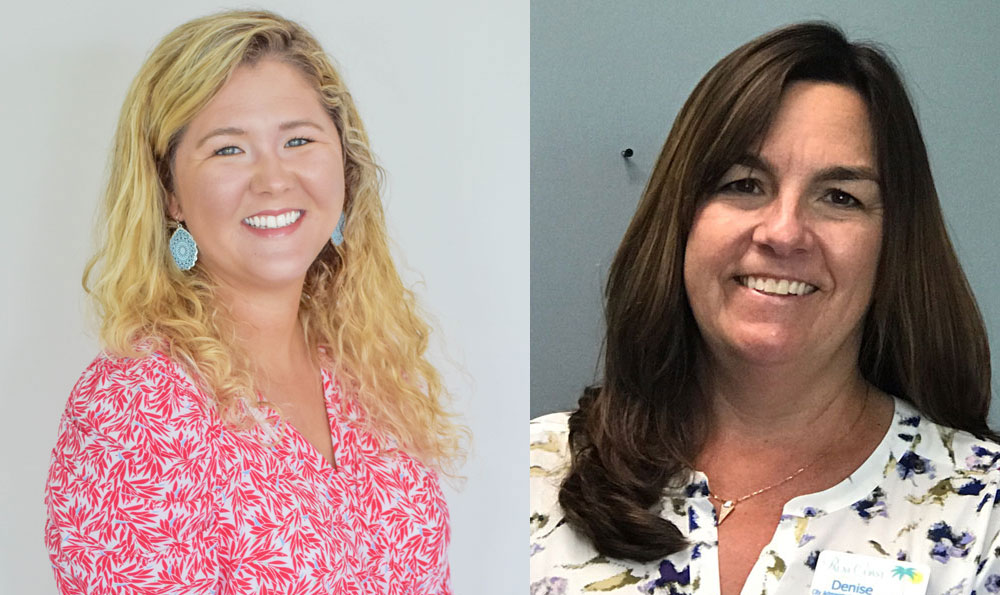 After getting 150 applications for a deputy city manager and finding them wanting, Palm Coast City Manager Matt Morton had abandoned the search and changed track, instead appointing Denise Bevan and Lauren Johnston to newly created chiefs of staff positions, each overseeing a vast array of city departments.
Denise Bevan, until now the city administration coordinator, will oversee Public Works, Utilities, Stormwater and Community development. Lauren Johnston, the parks and recreation director, will oversee Parks, Communications, special projects and the City Clerk's office, which is also the public record custodian.
"I was so disappointed with 150 applicants for assistant city manager," Morton said. "The recognition is that why would we bring someone in from the outside who we don't know much about, what their real motivations are, the whole shenanigan, the whole nine yards, when we have I believe, if we're willing to stop for a minute, we have the talent capability in house."
The effects on the budget are circuitous. As Morton describes it, and as odd as that may sound, the bottom line would be a wash or a small saving budget despite the creation of two new positions. But that's assuming the deputy city manager position is calculated in. Morton is eliminating the position before it exists. Bevan was paid $96,000, Johnston was paid $102,000. Their new position pays $125,000 each, or $52,000 more combined than they're making now.
Johnston is keeping her responsibilities as parks director, so that position will not be filled with someone new. Bevan's position will be reclassified as a planner's position, with a salary of $49,000, a budgetary reduction of $47,000. The three salaries combined amount to $299,000. As Morton sees it, had he hired a deputy city manager and kept Johnston and Bevan in their current jobs, the total cost would have been $325,000. So the net result of the reorganization away from a deputy city manager–and assuming that Johnston's dual role will continue–is a $26,000 saving from the earlier plan.
It is rare, however, that such reorganizations keep their identical character for many years. Dual roles tend to become singular roles, and lower positions are eventually refilled at directors' salaries. But for now, the math is such that Morton can present the plan to the council as a net saving.




Significant parts of city operations remain outside the chiefs of staff's purview: Human Resources, Finance and the the fire department. "I have a firm belief that both Finance and HR retain their autonomy and report to me," Morton said in a draft of his plan. The Fire Department under Chief Jerry Forte "continues to operate as its specialized public safety operation." Oversight of the city's contract with the Sheriff's Office also does not appear under either of the chiefs of staff's purviews.
The city operated without a deputy city manager for most of the 11 years that Jim Landon, Morton's predecessor, was manager. Landon eliminated the deputy's position–officially called "assistant city manager"–when Oel Wingo left the post in November 2009 to become the Holly Hill city manager. Landon revived the post when he named Beau Falgout his assistant in March 2018, seeing Falgout as his successor in the top job. Falgout applied, made the list of finalists but was passed over for Morton, resigning six months after Morton started and landing a deputy manager's job in North Carolina two months later.
Internal reorganizations are not uncommon, especially with changes in administrations. Morton's decision to shift away from the appointment of a deputy to the bifurcated chief of staff approach is a surprise, however, perhaps influenced by his meetings with Jerry Cameron, the county administrator, who took a similar approach, essentially appointing two chiefs of staff in place of the previously existing position of deputy county administrator (Jorge Salinas, an IT specialist brought in from Oregon, and Heidi Petito, elevated from within). Cameron said he'd be leaving the county later this spring, positioning either of the chiefs of staff to take over.
Morton sees the two positions the same way. "So I've created two successors, to be an heir apparent to the city manager should the council choose, and we have two people who are capable as we train and grow them."




"My desire is to to train and grow that person with a little more depth and responsibility and knowledge," Morton said. "And now we've got two known quantities that have been here a long time, committed the organization and want to be in the organization. And that's something you usually can't buy, that that knowledge, that commitment that they're both local. I just think we wind up better than bringing somebody in." He said internal talent is more qualified.
Ironically, that had been the argument of two council members for elevating Falgout as opposed to bringing in Morton, before a majority of the council opted for a new direction. In Bevan, Morton is elevating an employee who's been with the city many years, and held her previous positions under Landon. Her specialty had been guiding "city officials and the public towards sound decisionmaking regarding natural, cultural and historical resources," according to her brief biography. She has served as the city's floodplain administrator, its community rating system coordinator for the FEMA program, coordinated the city's sustainability initiatives and, most prominently, the city's goals, or "strategic plan initiatives," working with the council at least quarterly and publicly to draft the goals and monitor them as they move forward.
Johnston was a parks and recreation specialist when Morton arrived. He elevated her to parks and recreations director, citing her potential, making her rise to chief of staff on the vertiginous side when it comes to public employees.




Morton described the chiefs of staff's roles as "integrating day-to day operations, sharing of resources, alignment of short and long range capital plans all aimed at continuing high levels of service," as well as to "partner with our exemplary directors to uncover operational and functional issues, continue in the professionalization of staff and operations and unify infrastructure operations for capability and interoperability."
Morton informed the council of his decisions late this week into today, at the end of a particularly difficult week the day after his second anniversary with the city: on Tuesday, at the end of a council meeting, Victor Barbosa, the council member, called for Morton's firing. He did not get any support from other council members, and Barbosa's reasons were based on thin and dubious claims. But the episode rattled Moreton, who'd also been under fire last year, especially during the election season, over an erosion of internal resignations and firings and a few administrative missteps–nothing unusual in a manager's tenure, but compounded with the other issues and a steady drumbeat of critical media reports, his tenure had come under strain. This week's move by Barbosa reopened those wounds. Morton, who takes issues to heart, was briefly winded but in an interview later in the week reasserted his commitment to the city and its future, with him in it–and now his two chiefs of staff.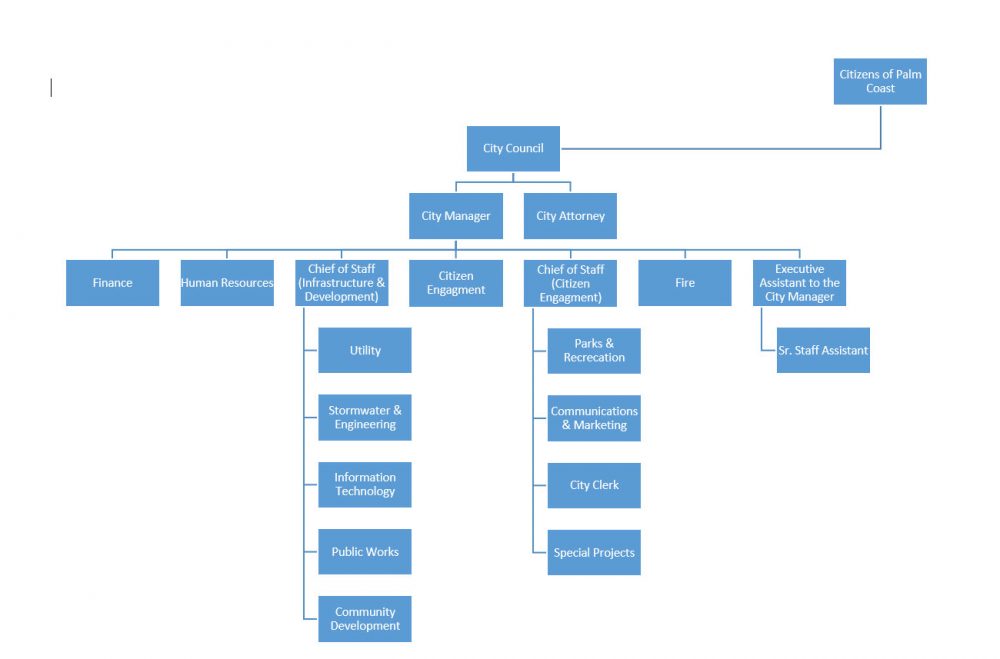 Reader Interactions