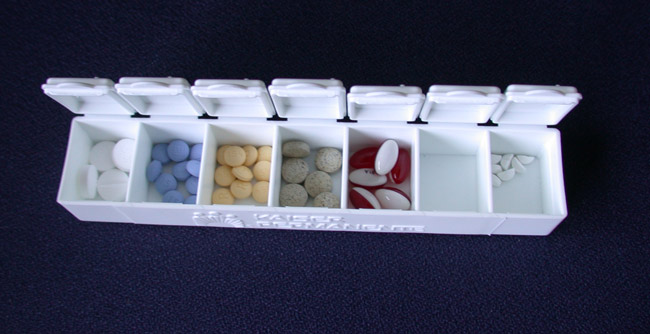 Seniors spent on average $368 more than they needed to on drug coverage through Medicare Part D plans in 2009 — their decisions complicated by the sheer volume of plans available and difficulties involved in determining what makes a plan a good choice, a Health Affairs study released Tuesday has found.
There are 1,736 plans available to Medicare beneficiaries for purchasing prescription drugs through Medicare's Part D program, and, based on 2009 data, that's about 50 plans per region.
The study authors found, though, that only 5.2 percent of Medicare recipients chose the most economic Part D plan available. This happened despite video tutorials, online materials and printed information guiding seniors to choose an appropriate plan.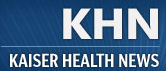 Chao Zhou, a co-author of the study and a faculty member at the University of Pittsburgh, said that the experiences generated by Medicare Part D's market-based approach could guide the next steps in health care.
For instance, its lessons could be applied to the health law's insurance exchanges – marketplaces in which people who qualify for subsidies could easily compare plans and costs as they purchase insurance, according to the study.
"In general this market approach is a good thing, but when there are so many options, we need seniors to choose a better plan," Zhou said.
Co-author Yuting Zhang, who is a University of Pittsburgh assistant professor, said that plan choices weren't affected by how sick a patient was or if they had mental disorders. The study did show, however, that excess spending increased with age and varied by location.
The tendency of beneficiaries to "overprotect themselves by purchasing plans with relatively generous features" was also one of the main drivers of excess spending. The authors wrote that some seniors looked past their medication needs to choose plans with low deductibles, and ended up with higher premiums.
Zhang suggested more targeted government assistance might help Medicare recipients better choose their plan. "If they are able to choose their plans, we could rely on a private market to drive down costs," she said.
But one health care advocate said that the tools for choosing the cheapest option already exist on the official website.
"There's so much out there for people to access information," said Julie Bennett, a community outreach specialist for HICAP, a Sacramento-based health care counseling and awareness program that is part of the volunteer-based group, Senior Advocacy Services.
Bennett, who regularly talks to seniors in northern California about Medicare, said that beneficiaries received ample information in the form of government-distributed "Medicare and You" books, and an online video tutorial. She said most of the people she counsels, including those living under the poverty level, knew how to access materials on the Internet.
But Bennett also said that the number of variations in each Part D plan was a confusing obstacle to their Medicare choices.
"It's complicated, and every individual has a different situation," she said. "We have to make sure the person we're helping understands their situation is probably unique."
–Kaiser Health News