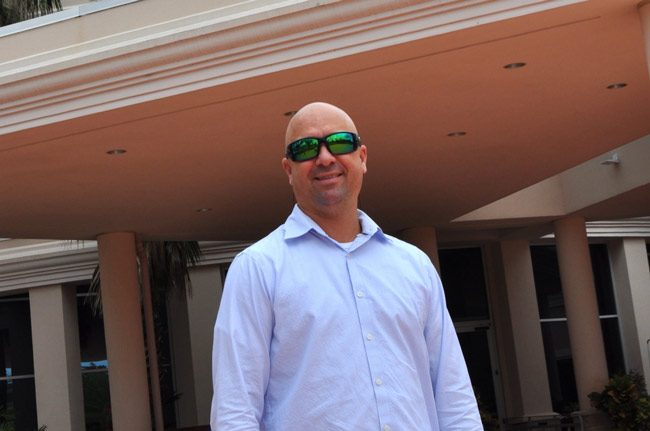 Florida Hospital Flagler has appointed TJ McNitt to the Foundation's board of directors.
McNitt was born and raised in Flagler County and is the owner Verdego Landscaping Company. He cares deeply about the community and becoming a Foundation board member is his first step into community service.
"Being born and raised in Flagler County, and with an aging number of family and friends, quality health care is very important to me," McNitt said. "I believe the Florida Hospital Flagler Foundation board is the perfect platform to help educate the community about our local hospital."
McNitt joins the team of 20 board members, bringing the total number of members to 21. The current board members include: Judy Cash, Rema Cole, Steve Davis, Peter Freytag, Laura Gilvary, Marilyn Gingles, Richard Haas, Charlie Helm, Ron Jimenez (CEO of Florida Hospital Flagler), Skip Keating, Alan Messer, Holsey Moorman, Sid Nowell, Donald O'Brien, Tony Papandrea, Lea Stokes, John Subers (executive director of the foundation), Bill Tol, Bruce Van Deusen, and Jamie Woyton.