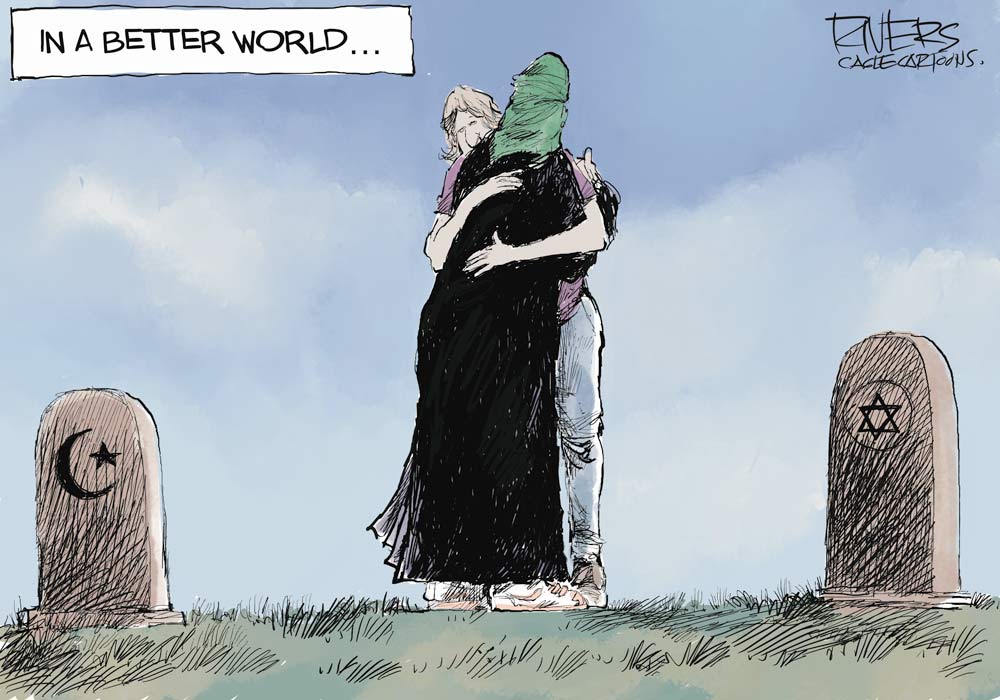 To include your event in the Briefing and Live Calendar, please fill out this form.
Weather: Sunny. Highs in the lower 70s. Northwest winds 5 to 10 mph. Tuesday Night: Clear. Lows in the lower 50s. North winds around 5 mph. Check tropical cyclone activity here, and even more details here. See the daily weather briefing from the National Weather Service in Jacksonville here.




Today at a Glance:
The Palm Coast City Council meets at 9 a.m. at City Hall. For agendas, minutes, and audio access to the meetings, go here. For meeting agendas, audio and video, go here. See today's full agenda here.
The Flagler County School Board meets at 1 p.m. in an information workshop on the third floor of the Government Services Building, 1769 East Moody Boulevard, Bunnell, and again at 6 p.m. in board chambers on the first floor. Board meeting documents are available here. The meeting is open to the public and includes public speaking segments. The board will discuss Board Attorney Kristy Gavin's fate at both meetings, and possibly take action, either to fire her or to change or title, from Board Attorney to Staff Attorney. The evening meeting is also expected to include a vote to approve Superintendent LaShakia Moore's contract, with a base pay of $175,000. As always at these meetings, additional surprises, none of them having to do with education, are more likely than not. See:
Food Truck Tuesdays is presented by the City of Palm Coast on the third Tuesday of every month from March to October. Held at Central Park in Town Center, visitors can enjoy gourmet food served out of trucks from 5 to 8 p.m.–mobile kitchens, canteens and catering trucks that offer up appetizers, main dishes, side dishes and desserts. Foods to be featured change monthly but have included lobster rolls, Portuguese cuisine, fish and chips, regional American, Latin food, ice cream, barbecue and much more. Many menus are kid-friendly. Proceeds from each Food Truck Tuesday event benefits a local charity.
Random Acts of Insanity Standup Comedy, 8 p.m. at Cinematique Theater, 242 South Beach Street, Daytona Beach. General admission is $8.50. Every Tuesday and on the first Saturday of every month the Random Acts of Insanity Comedy Improv Troupe specializes in performing fast-paced improvised comedy.




In Coming Days:
October 29: Nat Adderley Jr Performs for NEFJA: The North East Florida Jazz Association (NEFJA) is proud to announce that the Nat Adderley Jr. Quartet featuring internationally acclaimed Jazz pianist, bandleader, producer and arranger Nat Adderley, Jr. will be performing a concert at NEFJA's 20th annual Jeep McCoy Memorial Scholarship Concert Supper, Sunday, October 29 at the Museum of Arts and Sciences in Daytona Beach. Adderley is best known for his more than 20-year tenure as music director, arranger, producer, and frequent co-writer for Rhythm and Blues legend Luther Vandross. His work as a pianist can be heard on countless other studio recordings, as well as all the music used in the Broadway production of August Wilson's "The Piano Lesson." The "Jeep" McCoy Memorial Scholarship Concert/Supper will be held from 4 to 7 Pp.m. at the Museum of Arts & Sciences, 352 S. Nova Rd, Daytona Beach. The cost for the Concert AND Supper is $80. Tickets are also available for the concert only at $40. They can be purchased online (with no service charge) at www.nefja.org, at Chez Jacqueline (386-447-1650) in Palm Coast, or by calling Carolyn Hawkins at 386-793-0182 or Muriel McCoy at 386-445-1329. See details here.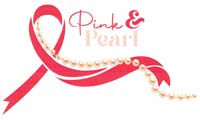 October 31: The Flagler Woman's Club invites you to its Pink & Pearl Workshop spotlighting Breast and Lung Cancer Awareness at 9:30 am at the clubhouse located at 1524 S Central Ave, Flagler Beach. Free to the public, men and women welcome. This will be an interactive program presented by Halifax Health Grant Cancer Center for Hope Patient Navigators who will discuss the need for Breast and Lung Cancer Screening and the journey into survivorship. Please call Mary at 386-569-7813 or Kathi at 908-839-8862 to reserve your spot.
Notably: I took this picture of a freight train crossing a segment of the Montana prairie in 2002. No further words necessary.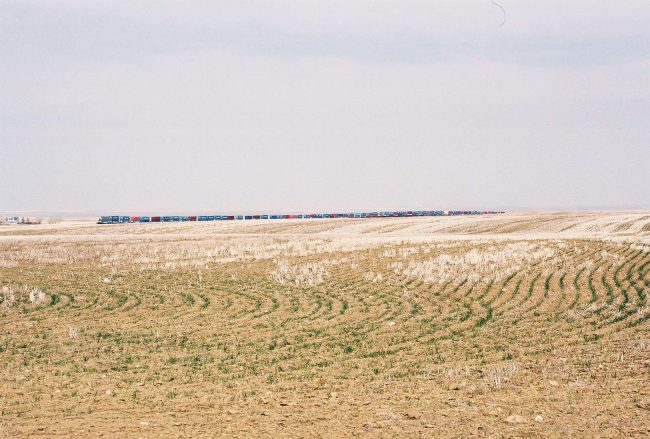 —P.T.
Now this:
View this profile on Instagram

The Live Calendar is a compendium of local and regional political, civic and cultural events. You can input your own calendar events directly onto the site as you wish them to appear (pending approval of course). To include your event in the Live Calendar, please fill out this form.
For the full calendar, go here.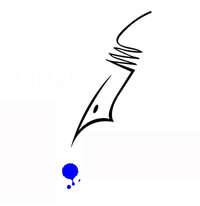 At that station, however, we should see the Fast Wagon. They described it as a big black horse with his belly nearly touching the ground. This horse had a big bell on his back. He ran so fast that every time he stopped, he puffed.
–Plenty Coups, a Crow Indian, in see Peter Nabokov, ed., Native American Testimony (1999).