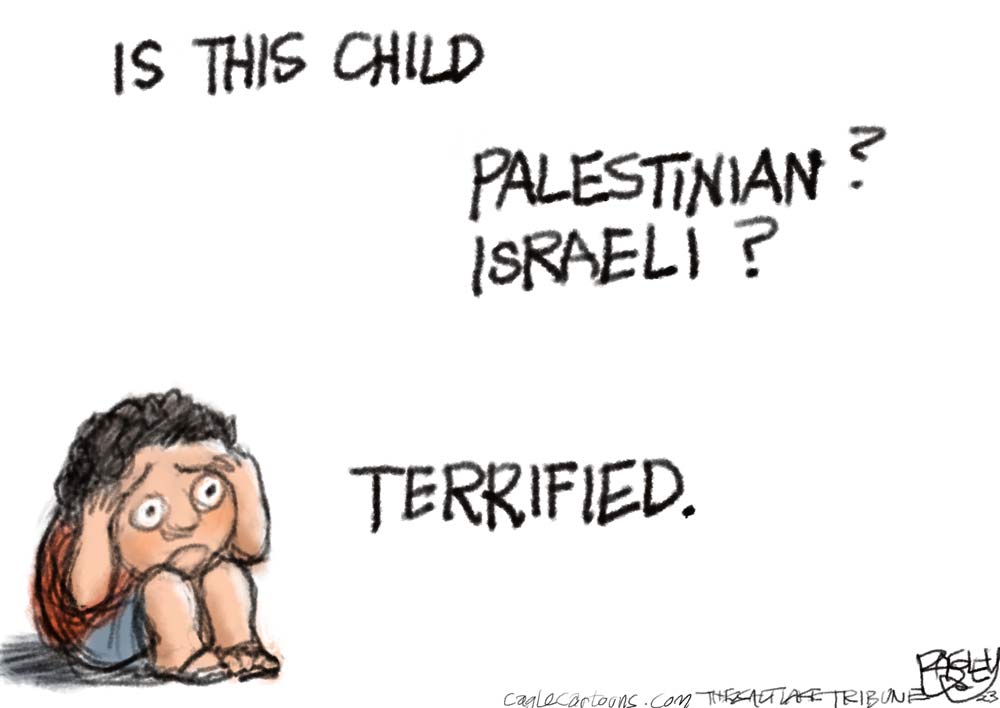 To include your event in the Briefing and Live Calendar, please fill out this form.
Weather: Mostly cloudy with a slight chance of thunderstorms. A slight chance of showers in the morning, then a chance of showers in the afternoon. Highs in the upper 80s. West winds 5 to 10 mph. Chance of rain 40 percent. Friday Night: Partly cloudy. A slight chance of showers and thunderstorms in the evening. Lows in the upper 60s. Southwest winds around 5 mph. Chance of rain 20 percent. Check tropical cyclone activity here, and even more details here. See the daily weather briefing from the National Weather Service in Jacksonville here.




Today at a Glance:
In Court: Tina Marie Teixeira is sentenced following her plea on a case involving her defrauding a woman after stealing her credit card at an assisted living facility locally. The sentencing is at 9 a.m. before Circuit Judge Terence Perkins in Courtroom 401. Connor Anderson is sentenced at 10 a.m.
Free For All Fridays with Host David Ayres, an hour-long public affairs radio show featuring local newsmakers, personalities, public health updates and the occasional surprise guest, starts a little after 9 a.m. on WNZF at 94.9 FM and 1550 AM.
The Blue 24 Forum, a discussion group organized by local Democrats, meets at 12:15 p.m. at the conference room behind the Beverly Beach Town Hall, 2735 North Oceanshore Boulevard, Beverly Beach. It normally meets at the Palm Coast Community Center, but will be meeting at Beverly Beach through Aug. 11. Come and add your voice to local, state and national political issues.
LGBTQ+ Night at Flagler Beach's Coquina Coast Brewing Company: The monthly LGBTQ+ social for adults is scheduled for every second Friday of the month from 8 to 11 p.m. at Coquina Coast Brewing Co., 318 Moody Boulevard, Flagler Beach. "Come together, make new friends and share some brews. Going strong since Oct 2021! We feature many genres of local LGBTQ+ talent in our community; comedy, burlesque, belly dance, drag, musicians, bingo games, etc. There is never a cover charge but donations are welcome.




To those affected by the B-Section tornado,  a message from Jessica Myers, who runs Community Cats of Palm Coast and its thrift store at City Marketplace: "We have extended an invitation to the families here on Baltimore Lane, our neighbors, To come down to the thrift store and get any items, clothing bedding, any items that they need to get them through this. I would also like to extend that invitation to anybody else that may have been impacted. I know they have all been put up in hotels, but those personal items are probably what they're needing most right now." The thrift store at 160 Cypress Point Parkway, Suite C101 (on the ground floor), is offering these items at no cost to those who need them. That include clothes, bedding or household items. Myers can be reached at her cell number for those who need to call after hours: 386/264-2684.
Notably: A friend of FlaglerLive sent me a link to Sarah Wire's article on Oct. 12 in the Los Angeles Times about the "ReAwaken America Tour," a phenomenon that Richard Hofstadter began to describe in "The Paranoid Style in American Politics," his 1963 Oxford lecture and 1964 article for Harper's (published, I'm happy to say, the month I was born, as preface to my banes) about the "heated exaggeration, suspiciousness and conspiratorial fantasy" that animates the political thinking of a segment of the population, and that never lacks illustrative mutations, as with Elizabeth Williamson's description of the Alex Jones industry that declared the Sandy Hook massacre a hoax, and so on. But there is neither style nor politics in the ReAwaken America Tour, the concoction of retired Lt. Gen. Michael Flynn, an American Taliban if there ever was one, starring the likes of Donald Trump Jr., and mixing "the MAGA movement, election denial, QAnon conspiracy theories and doomsday prophecy." One of the great liars of the age–no, not Donald, Roger Stone–also makes appearances to say things like this:  "Just as Jesus Christ our heavenly father saved me, I am absolutely convinced that he will deliver Donald Trump and save this nation in our greatest moment of peril." The tour is coming to Florida in May and again in October, both times at a Trump property of course (the Trump National Doral), maybe featuring Roseanne Barr again, or Alex Jones of course (he's already been a speaker), or Roger Stone, or Donald Trump. Then in about 13 months, when we are living through the second Trump presidency, maybe we'll see the tour be the entertainment at the inaugural, starring Don Jr. America's fringe was the subject of high-minded essays in Hofstadter's time. The fringe is now America.
—P.T.
Now this:
View this profile on Instagram

The Live Calendar is a compendium of local and regional political, civic and cultural events. You can input your own calendar events directly onto the site as you wish them to appear (pending approval of course). To include your event in the Live Calendar, please fill out this form.
For the full calendar, go here.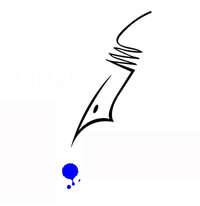 What distinguishes the paranoid style is not, then, the absence of verifiable facts (though it is occasionally true that in his extravagant passion for facts the paranoid occasionally manufactures them), but rather the curious leap in imagination that is always made at some critical point in the recital of events. John Robison's tract on the Illuminati followed a pattern that has been repeated for over a century and a half. For page after page he patiently records the details he has been able to accumulate about the history of the Illuminati. Then, suddenly, the French Revolution has taken place, and the Illuminati have brought it about. What is missing is not veracious information about the organization, but sensible judgment about what can cause a revolution. The plausibility the paranoid style has for those who find it plausible lies, in good measure, in this appearance of the most careful, conscientious, and seemingly coherent application to detail, the laborious accumulation of what can be taken as convincing evidence for the most fantastic conclusions, the careful preparation for the big leap from the undeniable to the unbelievable. The singular thing about all this laborious work is that the passion for factual evidence does not, as in most intellectual exchanges, have the effect of putting the paranoid spokesman into effective two-way communication with the world outside his group-least of all with those who doubt his views. He has little real hope that his evidence will convince a hostile world. His effort to amass it has rather the quality of a defensive act which shuts off his receptive apparatus and protects him from having to attend to disturbing considerations that do not fortify his ideas. He has all the evidence he needs; he is not a receiver, he is a transmitter.
–From Richard Hofstadter's "The Paranoid Style in American Politics," Harper's, November 1964 .