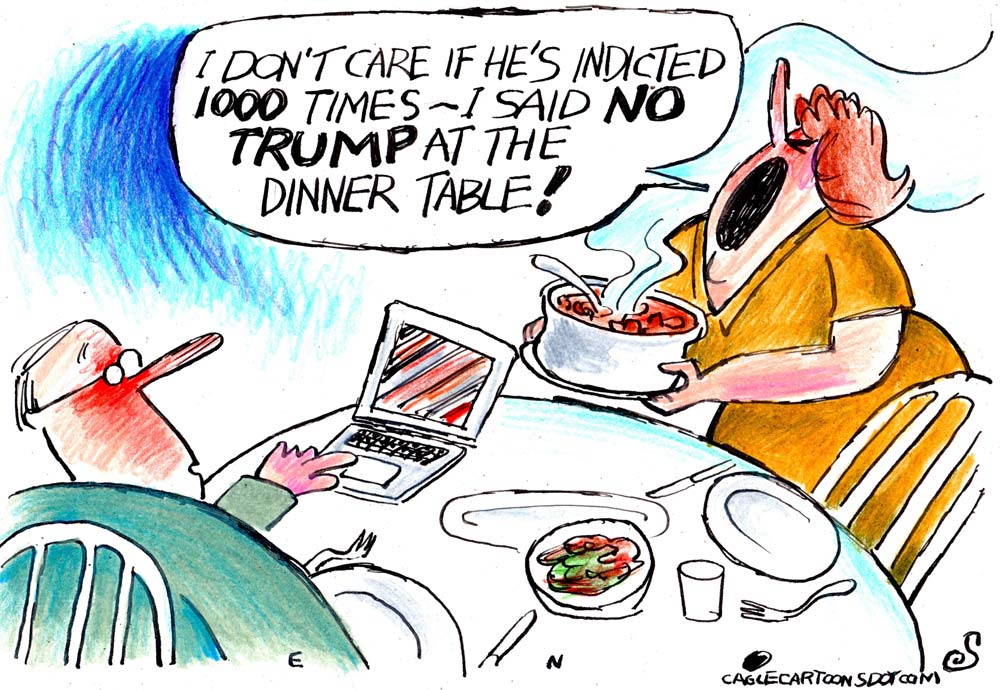 To include your event in the Briefing and Live Calendar, please fill out this form.
Weather: Dangerous heat today: Partly cloudy. A chance of showers and thunderstorms in the afternoon. Highs in the mid 90s. Southwest winds 5 to 10 mph. Chance of rain 50 percent. Heat index values up to 114. Monday Night: Mostly cloudy with a chance of showers and thunderstorms in the evening, then partly cloudy after midnight. Lows in the mid 70s. Southwest winds 5 to 10 mph. Chance of rain 50 percent.




Today at a Glance:
The Flagler County Commission holds a pair of meetings at the Government Services Building, 1769 East Moody Boulevard, Bunnell., first at 9 a.m. for a business meeting, then at 1 p.m. for a budget workshop.
The Beverly Beach Town Commission meets at 6 p.m. at the meeting hall building behind the Town Hall, 2735 North Oceanshore Boulevard (State Road A1A) in Beverly Beach. See meeting announcements here.
Nar-Anon Family Groups offers hope and help for families and friends of addicts through a 12-step program, 6 p.m. at St. Mark by the Sea Lutheran Church, 303 Palm Coast Pkwy NE, Palm Coast, Fellowship Hall Entrance. See the website, www.nar-anon.org, or call (800) 477-6291. Find virtual meetings here.
"Firebringer" at City Repertory Theatre, at CRT's Black Box theater, Suite B207, 160 Cyprus Point Parkway, City Market Place, Palm Coast, 7:30 p.m. on August 4, 5, and 7, and 3 p.m. on Aug. 6. Tickets are $30, $15 for students. Call 386-585-9415 or visit www.crtpalmcoast.com. "Firebringer" was first produced in 2016 by Chicago's famous StarKid Productions, with music and lyrics by Meridith Stepien and Mark Swiderski, adopted from a book by Matt Lang, Nick Lang, and Brian Holden. The play is set as the age of humans begins; a tribe of cave-dwellers struggles through prehistoric life under the wise leadership of Jemilla The Peacemaker, played by Elena Cortez. But the misfit Zazzalil, portrayed by Joanna Gill, turns the tribe's fate and rocks the known world. Eleven starring actors round out the cast. See more here.




In Coming Days:
September 16: Flagler OARS' 3rd Annual Recovery Festival at Veterans Park in Flagler Beach, from 3 to 9 p.m., with live bands, food trucks, exhibitors, hosted by Open Arms Recovery Services. Vendor booth space and sponsorships available. Click here or contact [email protected].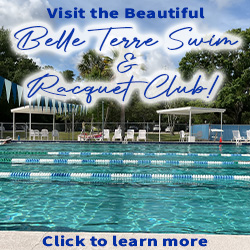 Keep in Mind: The Belle Terre Swim & Racquet Club is open, welcoming and taking new memberships, and if you enroll before Sept. 1, you'll beat the price increase kicking in then. Experience the many amenities including a lap pool, wading pool, tennis/pickleball courts, sauna, and a modern wellness center–all for less than what you'd pay just for a fitness center at your typical commercial gym. Friendly staff is available to answer any questions you may have about becoming a member. Belle Terre Swim and Racquet Club is the sort of place where you can connect with fellow community members and experience the welcoming atmosphere that sets BTSRC apart. If you have any questions, feel free to call at 386-446-6717. If you would like to learn more about our club and membership options please visit online.
Only in America: The phrase only in America is of relatively recent vintage. Google's wonderful Ngram Viewer informs us that it was used with some frequency for a brief time during the Progressive era at the beginning of the 20th century, then disappeared, returning with the Kennedy years, but surging only after the turn of the millennium. In other words, when America became to the world what Florida (of Florida Man) is to the United States: a land of double takes. There's an industry of only in America books. We could have a regular only in America segment in this Briefing, prompted by articles like this: "A School Bus Crosses U.S., Linking Families of Mass Shooting Victims." Where else but in the United States could there be a need for commemorating the ghastly this way? Manuel and Patricia Oliver's son, Joaquin, was one of the 17 people murdered at Marjory Stoneman Douglas High School in 2018. He'd been an activist against gun violence. They got a school bus, retrofitted it, and started driving this summer to locations of mass shootings around the country. They don't lack for locations. Our killing fields have become a counterpoint to our national parks: "Littleton, Colo. (13 killed in 1999); Aurora, Colo. (12 killed in 2012); Charleston, S.C. (nine killed in 2015); Orlando, Fla. (49 killed in 2016); Las Vegas (58 killed in 2017) and Nashville (six killed this year). In the coming weeks, their stops will include visits to Newtown, Conn. (26 killed in 2012), then the United Nations in New York and the Capitol in Washington. The effort is funded by the couple's nonprofit, Change the Ref." They call it "Fighting gun violence one stop at a time." They get a reception of broken hearts along the way. But their Change the Ref">GoFundMe page has been surprisingly stagnant: 395 donations totaling $28,000, the dollar equivalent of thoughts and prayers. "… in the eight days since the bus tour began on July 3, there had been dozens of incidences in which four or more people had been shot." Thomas Wolfe had written of America as "The place where miracles not only happen, but where they happen all the time." That's the national park side of America. The flip side has been surging, just as only in America has.
—P.T.
Now this:

The Live Calendar is a compendium of local and regional political, civic and cultural events. You can input your own calendar events directly onto the site as you wish them to appear (pending approval of course). To include your event in the Live Calendar, please fill out this form.
For the full calendar, go here.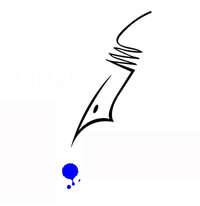 To refer the deadly devices and instruments called in the statute "deadly weapons," to the proper or necessary arms of a "well-regulated militia", is simply ridiculous. No kind of travesty, however subtle or ingenious, could so misconstrue this provision of the constitution of the United States, as to make it cover and protect that pernicious vice, from which so many murders, assassinations, and deadly assaults have sprung, and which it was doubtless the intention of the legislature to punish and prohibit. The word "arms" in the connection we find it in the constitution of the United States, refers to the arms of militiaman or soldier, and the word is used in its military sense. The arms of the infantry soldier are the musket and bayonet; of cavalry and dragoons, the sabre, holster pistols and carbine; of the artillery, the field piece, siege gun, and mortar, with side arms. The terms dirks, daggers, slungshots, sword-canes, brass-knuckles and bowie knives, belong to no military vocabulary. Were a soldier on duty found with any of these things about his person, he would be punished for an offense against discipline.
–From an 1872 ruling by the Texas Supreme Court, English v. State, 35 Texas 473 (1872).