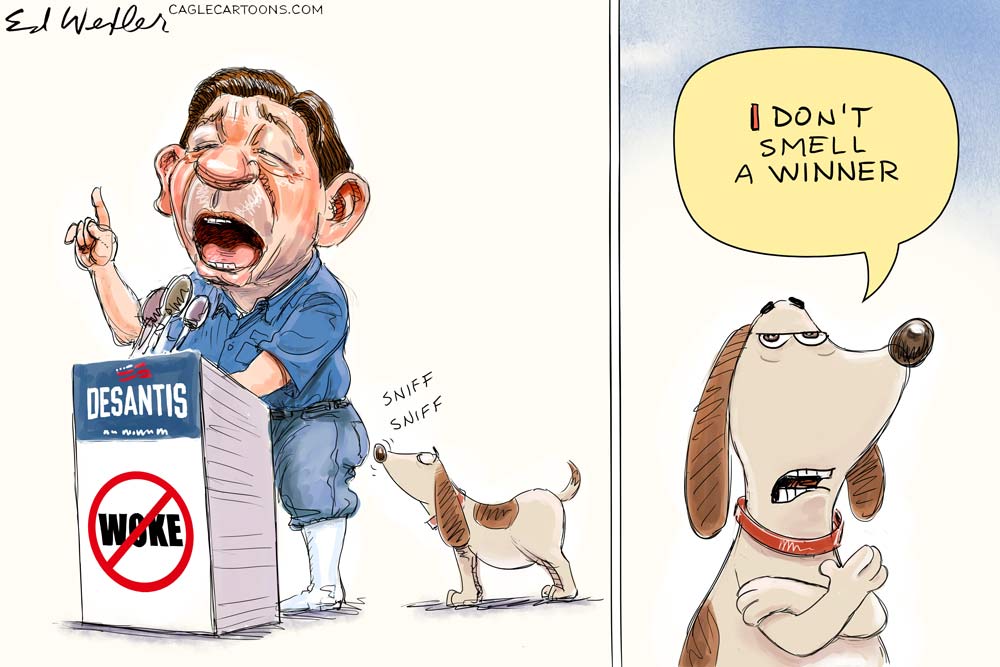 To include your event in the Briefing and Live Calendar, please fill out this form.
Weather: Mostly cloudy. A chance of showers with a slight chance of thunderstorms in the morning, then showers and thunderstorms in the afternoon. Highs in the lower 90s. Southwest winds 10 to 15 mph. Chance of rain 80 percent. Heat index values up to 108. Monday Night: Mostly cloudy with a chance of showers with a slight chance of thunderstorms. Lows in the mid 70s. Southwest winds 5 to 10 mph. Chance of rain 50 percent.




Today at a Glance:
In Court: Circuit Court Judge Terence Perkins holds felony arraignments, hears pleas, imposes sentences, and holds a status hearing in the case of Reba Johnson, who in April 2021 was charged with felony battery on a teacher but was deemed incompetent to stand trial. That hearing tis at 1:30 p.m. See: "Shocking Disparities in Flagler's Handling of 3 Different Assaults by Disabled Students Against School Staff."
The Flagler County Commission meets at 9 a.m. at the Government Services Building, 1769 E. Moody Boulevard, Building 2, Bunnell. Access meeting agendas and materials here. The five county commissioners and their email addresses are listed here. Meetings stream live on the Flagler County YouTube page.
The Flagler County Commission meets in a budget workshop followed by a special meeting at 1 p.m. at the Government Services Building, 1769 E. Moody Boulevard, Building 2, Bunnell. The commission at the meeting will set the maximum property tax rate it would set for next years–that is, the rate beyond which it could not go. It may elect to set a lower rate by the time it adopts next year's budget.
Today's Library Board of Trustees meeting has been cancelled.




The Flagler Playhouse is holding auditions at 6:30 p.m. at Flagler Playhouse, 301 E Moody Blvd, Bunnell, for the upcoming production of Hello, Dolly! We are looking for 9 principal leads as well as a large ensemble of dancers and singers. Actors should come to auditions ready to read for a part, sing part of number from the show or something they have prepared, and will be asked to dance a few steps with the group for the choreographer. Show is directed by Les Ober with musical direction by Jens Oliva.
Join us for a Hebrew reading course at the Chabad Jewish Center of Palm Coast, 160 Cypress Point Parkway (City Marketplace) #A208, Palm Coast. In just five weeks you can read Hebrew like a pro by joining us for a 60-minute class one day each week and commit to practicing 10 minutes a day. (This program is proven to work if 10 minutes a day is taken to practice). Did you always want to learn how to read Hebrew? Do you not go to services because you don't read Hebrew but wish you did? Do you wish you can read the Kiddush prayer at home or the Kaddish prayer for a loved one? Do you read Hebrew but wish you can take a refresher course? Do you wish that in less than 5 weeks you can learn to read the ancient text of our people? Now is your chance. RSVP Required at this link.
Nar-Anon Family Groups offers hope and help for families and friends of addicts through a 12-step program, 6 p.m. at St. Mark by the Sea Lutheran Church, 303 Palm Coast Pkwy NE, Palm Coast, Fellowship Hall Entrance. See the website, www.nar-anon.org, or call (800) 477-6291. Find virtual meetings here.
The Bunnell City Commission meets at 7 p.m. at the Government Services Building, 1769 East Moody Boulevard, Bunnell, where the City Commission is holding its meetings until it is able to occupy its own City Hall on Commerce Parkway likely in early 2023. Bunnell Police Department Sgt. Shane Groth will be recognized for 10 years' service.  To access meeting agendas, materials and minutes, go here.




In Coming Days:
Friday, July 14:  Flagler Broadcasting is hosting the Second Annual Food-a-Thon to raise $200,000, that can be leveraged into $1 million worth of food for the Grace Community Food Pantry. Your pledges are welcome. The Food-a-Thon is scheduled to air on Flagler Broadcasting stations, including WNZF, from 9 a.m. to 3 p.m. See: "Mayor David Alfin and Dr. Steven Bickel's Arm-Wrestling Match Will Launch $1 Million Food-A-Thon." To donate to the 2023 Food-a-Thon, go here.
July 25: The Volusia-Flagler Sierra Club hosts a Group Social at Hidden Treasure Tiki Bar & Grill, 5993 South Ridgewood Avenue, Port Orange, at 5:30 p.m. No lengthy presentations, just food, drinks, and good conversation. Register here.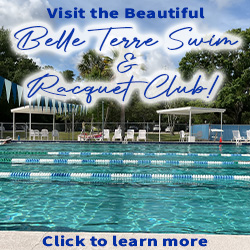 Keep in Mind: The Belle Terre Swim & Racquet Club is open, welcoming and taking new memberships, and if you enroll before Sept. 1, you'll beat the price increase kicking in then. Experience the many amenities including a lap pool, wading pool, tennis/pickleball courts, sauna, and a modern wellness center–all for less than what you'd pay just for a fitness center at your typical commercial gym. Friendly staff is available to answer any questions you may have about becoming a member. Belle Terre Swim and Racquet Club is the sort of place where you can connect with fellow community members and experience the welcoming atmosphere that sets BTSRC apart. If you have any questions, feel free to call at 386-446-6717. If you would like to learn more about our club and membership options please visit online.
Notably: Just an introduction to the video below, a brief passage from Robert Caro's The Power Broker, about Robert Moses, the imperious planner who controlled New York City like no one else for decades: "Power is being able to laugh at people who oppose you and to laugh at them with impunity, to antagonize them without fear of reprisal. Now Robert Moses seemed to be going out of his way to laugh at people."
Now this:

The Live Calendar is a compendium of local and regional political, civic and cultural events. You can input your own calendar events directly onto the site as you wish them to appear (pending approval of course). To include your event in the Live Calendar, please fill out this form.
For the full calendar, go here.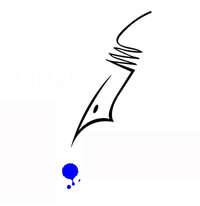 If there's a guiding style of Portis's books, it's those tangents and lively asides. (When I asked him about the origins of "True Grit," he told me that after he left The Tribune and "didn't have much to do" he liked nothing better than to go to the library and read rambling "local color" pieces in the archives of rural newspapers.) Those homely old American voices — by turns formal, tragicomic and haunting — are crystallized on every page of his work, with the immediacy one sometimes sees in a daguerreotype 150 years old. One would have to return to the 19th century, and Twain, to find another author who captured those particular cadences as well as he. More than this, he understood at the highest level those same voices filtered through advertisements and film of the mid-20th century; hence the hilarious, incisive and equally pure diction of "Norwood" and "The Dog of the South" and his other books set in the '60s and '70s.
–From "Donna Tartt on the Singular Voice, and Pungent Humor, of Charles Portis," June 9, 2020, The New York Times.