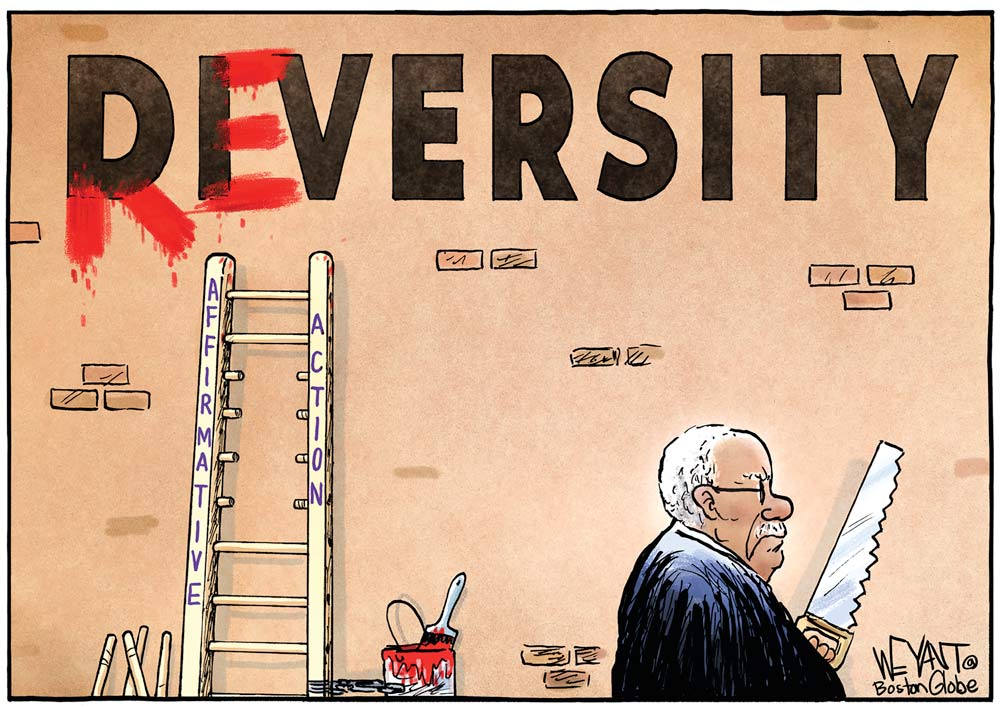 To include your event in the Briefing and Live Calendar, please fill out this form.
Weather: Sunny. Highs in the mid 90s. South winds around 5 mph, becoming east in the afternoon. Heat index values up to 105. Sunday Night: Partly cloudy. Lows in the lower 70s. Southeast winds 5 to 10 mph, becoming south after midnight.




Today at a Glance:
Palm Coast Farmers' Market at European Village: The city's only farmers' market is open every Sunday from noon to 4 p.m. at European Village, 101 Palm Harbor Pkwy, Palm Coast. With fruit, veggies, other goodies and live music. For Vendor Information email [email protected]
Grace Community Food Pantry, 245 Education Way, Bunnell, drive-thru open today from 1 to 4 p.m. The food pantry is organized by Pastor Charles Silano and Grace Community Food Pantry, a Disaster Relief Agency in Flagler County. Feeding Northeast Florida helps local children and families, seniors and active and retired military members who struggle to put food on the table. Working with local grocery stores, manufacturers, and farms we rescue high-quality food that would normally be wasted and transform it into meals for those in need. The Flagler County School District provides space for much of the food pantry storage and operations. Call 386-586-2653 to help, volunteer or donate.
Al-Anon Family Groups: Help and hope for families and friends of alcoholics. Meetings are every Sunday at Silver Dollar II Club, Suite 707, 2729 E Moody Blvd., Bunnell, and on zoom. More local meetings available and online too. Call 904-315-0233 or see the list of Flagler, Volusia, Putnam and St. Johns County meetings here.




In Coming Days:
July 4: Independence Day celebrations will be a joint venture between local governments. The day will begin in Flagler Beach with a 5-K over the bridge, starting at 6 a.m. The Flagler Beach Rotary will host the traditional 10 a.m. Independence Day Parade down State Road A1A starting at 10 a.m. DJ Vern of 97.3 FM, the Flagler Beach radio station, will host Music in the Park at veterans Park in Flagler Beach from 11 a.m. to 5 p.m. Gates open at 5 p.m.  at the Flagler County airport. Local elected officials will read the Declaration of Independence at 7 p.m. The fireworks will go off at 9. See parking and other details here.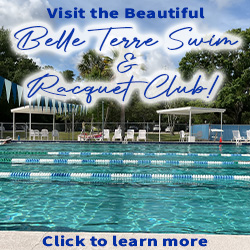 Keep in Mind: The Belle Terre Swim & Racquet Club is open, welcoming and taking new memberships, and if you enroll before Sept. 1, you'll beat the price increase kicking in then. Experience the many amenities including a lap pool, wading pool, tennis/pickleball courts, sauna, and a modern wellness center–all for less than what you'd pay just for a fitness center at your typical commercial gym. Friendly staff is available to answer any questions you may have about becoming a member. Belle Terre Swim and Racquet Club is the sort of place where you can connect with fellow community members and experience the welcoming atmosphere that sets BTSRC apart. If you have any questions, feel free to call at 386-446-6717. If you would like to learn more about our club and membership options please visit online.
Notebook: Starting with 9/11, accelerating in a complacency of cowardice and a surfeit of hubris since then, we are like a reverse Voyager, hurtling into a void of fears and vengeful self-preservation–"we" being these increasingly minoritarian whites who can't imagine a world they no longer dominate, and so will not allow it: numbers alone will not matter. They will borrow from an endless history of minoritarian despots (not least among them the current tyrannies of Arab leaders, all of whom are either minoritarian or illegitimate rulers, mostly both) and Rome's rich history of preserving for centuries the cosmetics of democracy while crushing it in every other way. We are a sorry Republic on the eve of this 246th birthday, which I will not be celebrating. I am grateful for many things about this country, and will always be grateful for them, including the freedom, which I hope you will respect ("with liberty … for all," remember?) to say: Its current direction is not one of them.
—P.T.
Now this:

The Live Calendar is a compendium of local and regional political, civic and cultural events. You can input your own calendar events directly onto the site as you wish them to appear (pending approval of course). To include your event in the Live Calendar, please fill out this form.
For the full calendar, go here.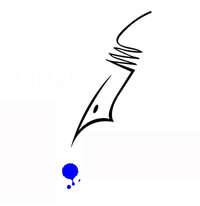 "Much of the future of democracy in America and the world hangs on grasping and preserving the rich democratic tradition that produced the Douglasses, Kings, Coltranes, and Mobleys in the face of terrorist attacks and cowardly assaults. Since 9/11 we have experienced the niggerization of America, and as we struggle against the imperialistic arrogance of the us-versus-them, revenge-­driven policies of the Bush administration, we as a blues nation must learn from a blues people how to keep alive our deep democratic energies in dark times rather than resort to the tempting and easier response of militarism and authoritarianism."
–From Cornel West's "Democracy Matters Are Frightening in Our Time," Logos, Summer 2004.