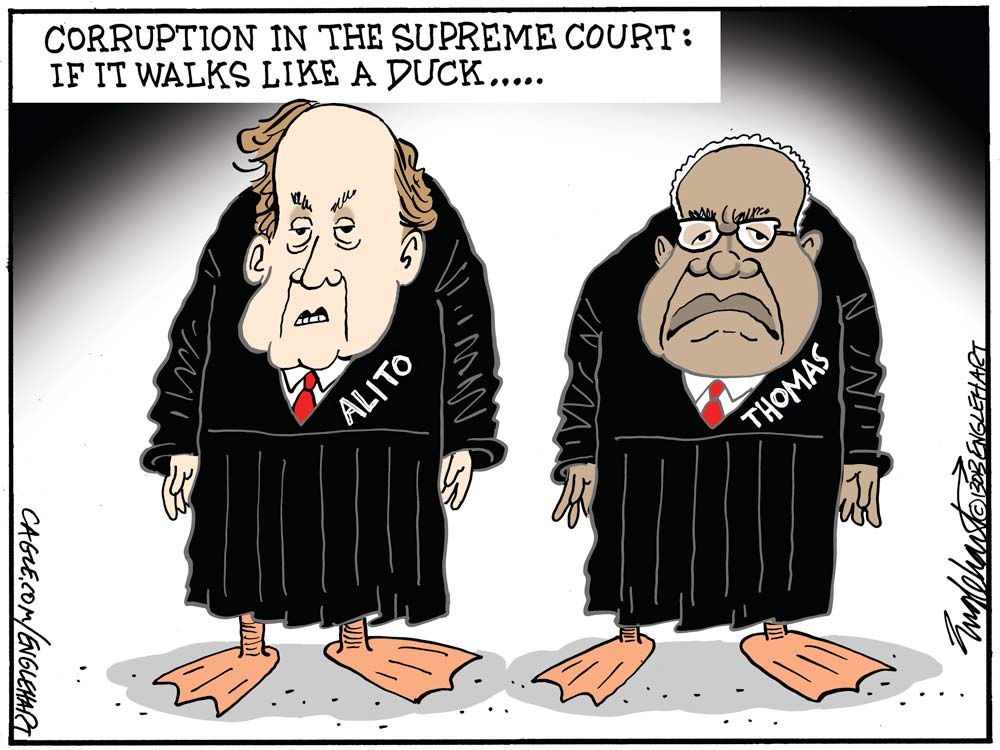 To include your event in the Briefing and Live Calendar, please fill out this form.
Weather: Partly cloudy. A slight chance of showers and thunderstorms in the afternoon. Highs in the lower 90s. West winds around 5 mph, becoming northeast in the afternoon. Chance of rain 20 percent. Sunday Night: Mostly clear. Lows in the lower 70s. Southeast winds 5 to 10 mph, becoming southwest after midnight.




Today at a Glance:
Belle Terre Swim & Racquet Club Summer Open House Weekend: Sunday, from 9:00 am to 3:00 pm as the club opens its doors to the community, for free daily admission to all visitors. It's the perfect opportunity for you and your family to explore the facilities and enjoy a variety of activities. Experience the many amenities including a lap pool, wading pool, tennis/pickleball courts, sauna, and a modern wellness center. Friendly staff will be available to provide tours and answer any questions you may have about becoming a member. The club will be hosting a free cookout from 11:00 am to 1:00 pm each day, where you can enjoy hotdogs, watermelon, and other refreshments. You'll also have the chance to participate in activities and win fun prizes! This is the perfect occasion to connect with fellow community members and experience the welcoming atmosphere that sets BTSRC apart. If you have any questions about the Summer Open House Weekend, feel free to call us at 386-446-6717. If you would like to learn more about our club and membership options please visit online.
Palm Coast Farmers' Market at European Village: The city's only farmers' market is open every Sunday from noon to 4 p.m. at European Village, 101 Palm Harbor Pkwy, Palm Coast. With fruit, veggies, other goodies and live music. For Vendor Information email [email protected]
Grace Community Food Pantry, 245 Education Way, Bunnell, drive-thru open today from 1 to 4 p.m. The food pantry is organized by Pastor Charles Silano and Grace Community Food Pantry, a Disaster Relief Agency in Flagler County. Feeding Northeast Florida helps local children and families, seniors and active and retired military members who struggle to put food on the table. Working with local grocery stores, manufacturers, and farms we rescue high-quality food that would normally be wasted and transform it into meals for those in need. The Flagler County School District provides space for much of the food pantry storage and operations. Call 386-586-2653 to help, volunteer or donate.
Al-Anon Family Groups: Help and hope for families and friends of alcoholics. Meetings are every Sunday at Silver Dollar II Club, Suite 707, 2729 E Moody Blvd., Bunnell, and on zoom. More local meetings available and online too. Call 904-315-0233 or see the list of Flagler, Volusia, Putnam and St. Johns County meetings here.
Etymology: An interesting if very minor debate in the comments to the June 22 story about next weekend's planned Red White and Boom celebration at the Florida Cracker Ranch, with one commenter referring to the word "cracker" as "a slave era term used to reference the cracking of the whip by slave owners when punishing the slaves," and another disagreeing completely, attaching the term to cowhands cracking the whip to herd their cattle. It seems the truth is somewhere in between: the term is not without its derogatory connotations, but not necessarily in relation with slavery, at least not according to the OED. In this context, the OED defines the word as "A contemptuous name given in southern States of North America to the 'poor whites'; whence, familiarly, to the native whites of Georgia and Florida." A colonist by the name of Cochrane in a letter of June 27, 1766 wrote his lordship "what is meant by Crackers; a name they have got from being great boasters; they are a lawless set of rascalls on the frontiers of Virginia, Maryland, the Carolinas and Georgia, who often change their places of abode. Another letter-writer from 1772 by the name of Habersham described crackers as "Persons who..live by hunting and plundering the industrious Setlers… The people I refer to are really what you and I understand by Crackers." The London Chronicle, a newspaper, was n ot much kinder in 1784 when it referred to crackers as "that hardy banditti well known by the name of Crackers." Frederick Law Olmsted, landscape architect of New York City's Central Park and all-around Renaissance man, wrote in 1856 that "The operatives in the cotton-mills are said to be mainly 'Cracker girls' (poor whites from the country)." As for the historical connection to the cracking of whips, the Boston Beacon on June 11, 1887 reported that "The word Cracker..is supposed to have been suggested by their cracking whips over oxen or mules in taking their cotton to the market." Nowhere in all the modest record I have glanced at is there a reference to enslaved persons, though it does not diminish the very long and miserable history of whip-cracking in that regard. It is merely surprising, not quite absolving, that the term was not applied to whip-cracking terrorists of slave-holding, slave-raping and slave-murdering plantations.
—P.T.
Now this:

The Live Calendar is a compendium of local and regional political, civic and cultural events. You can input your own calendar events directly onto the site as you wish them to appear (pending approval of course). To include your event in the Live Calendar, please fill out this form.
For the full calendar, go here.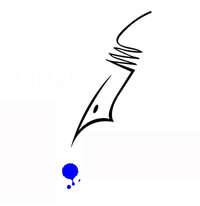 My inclination is to whip the rebellion into submission, preserving all constitutional rights. If it cannot be whipped in any other way than through a war against slavery, let it come to that legitimately. If it is necessary that slavery should fall that the Republic may continue its existence, let slavery go. But that portion of the press that advocates the beginning of such a war now, are as great enemies to their country as if they were open and avowed secessionists.
–From a letter by Ulysses Grant to his father, Nov. 27, 1861.