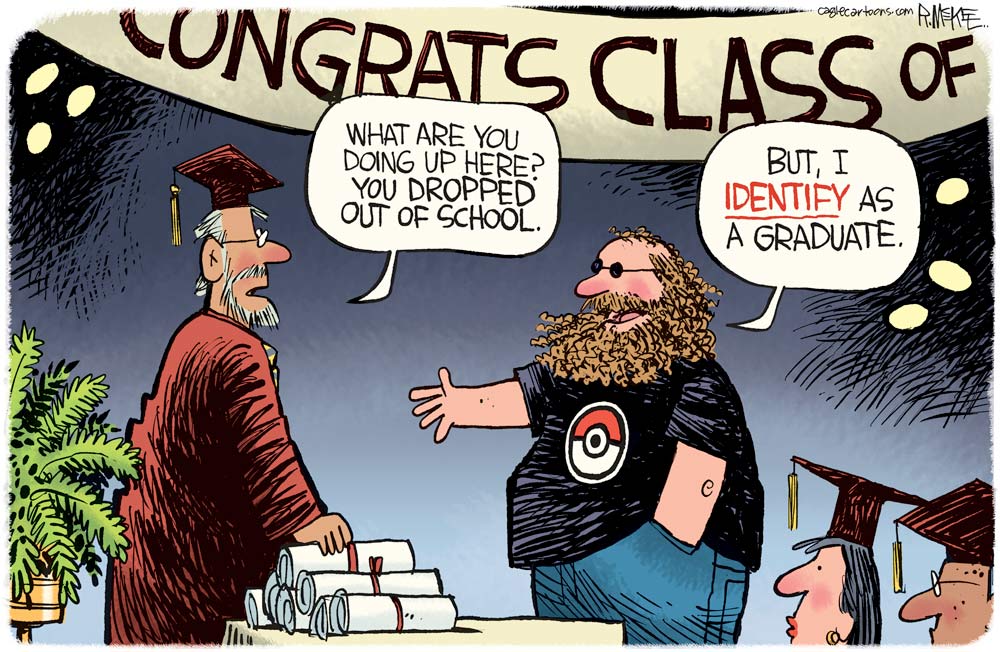 To include your event in the Briefing and Live Calendar, please fill out this form.
Weather: Mostly cloudy. A chance of showers with a slight chance of thunderstorms in the afternoon. Highs in the mid 80s. East winds 10 to 15 mph. Chance of rain 40 percent. Wednesday Night: Mostly cloudy with a chance of showers with a slight chance of thunderstorms. Lows in the upper 60s. East winds 5 to 10 mph. Chance of rain 40 percent.




Today at a Glance:
Separation Chat, Open Discussion: The Atlantic Chapter of Americans United for the Separation of Church and State hosts an open, freewheeling discussion on the topic here in our community, around Florida and throughout the United States, noon to 1 p.m. at its new location, Pine Lakes Golf Club Clubhouse Pub & Grillroom (no purchase is necessary), 400 Pine Lakes Pkwy, Palm Coast (0.7 miles from Belle Terre Parkway). Call (386) 445-0852 for best directions. All are welcome! Everyone's voice is important. For further information email [email protected] or call Merrill at 804-914-4460.
Weekly Chess Club for Teens, Ages 9-18, at the Flagler County Public Library: Do you enjoy Chess, trying out new moves, or even like some friendly competition?  Come visit the Flagler County Public Library at the Teen Spot every Wednesday from 4 to 5 p.m. for Chess Club. Everyone is welcome, for beginners who want to learn how to play all the way to advanced players. For more information contact the Youth Service department 386-446-6763 ext. 3714 or email us at [email protected]




In Coming Days:
Flagler Pride Weekend is on June 10-11 in Palm Coast's Central Park: All applications (Vendor, Sponsor, Volunteer, Speaker, Entertainment) for Flagler Pride Weekend are now open until midnight on May 20th, 2023. No late applications will be accepted or considered. Vendors, apply here. Flagler Pride weekend is scheduled for June 10-12, at Palm Coast's Central Park.
Notably: It's Clint Eastwood's birthday. He's 93. But it looks like he's been slacking off. It's bene two years since his last film (Cry macho). Googling brings this up from a gossip sheet known as Metro: "The 92-year-old actor and filmmaker was last spotted out and about over a year ago, leading those close to him to be concerned over his health. He will celebrate his 93rd birthday later this month and is expected to begin shooting a thriller named Juror No 2. as his last film, rounding off his celebrated career." No word on whether "Juror No. 2" is about the juror hold-out in the Teron case that grimed up the week leading up to Memorial Day.
Now this: Keith Jarrett: The February 25, 2023 Interview with Rick Beato

The Live Calendar is a compendium of local and regional political, civic and cultural events. You can input your own calendar events directly onto the site as you wish them to appear (pending approval of course). To include your event in the Live Calendar, please fill out this form.
For the full calendar, go here.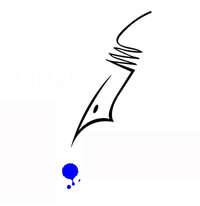 "You can't learn to imitate everyone else without a real deficit. I've never heard anything Wynton played sound like it meant anything at all. Wynton [Marsalis] has no voice and no presence. His music sounds like a talented high-school trumpet player to me. He plays things really, really, really badly that you cannot screw up unless you are a bad player. I've felt embarrassed listening to him, and I'm white. Behind his humble speech, there is an incredible arrogance. And for a great black player who talks about the blues — I've never heard Wynton play the blues convincingly, and I'd challenge him to a blues standoff any time. He's jazzy the same way someone who drives a BMW is sporty."
–Keith Jarrett quoted in Andrew Solomon's profile of Jarrett, "The Jazz Martyr," New York Times Magazine, Feb. 9, 1997.