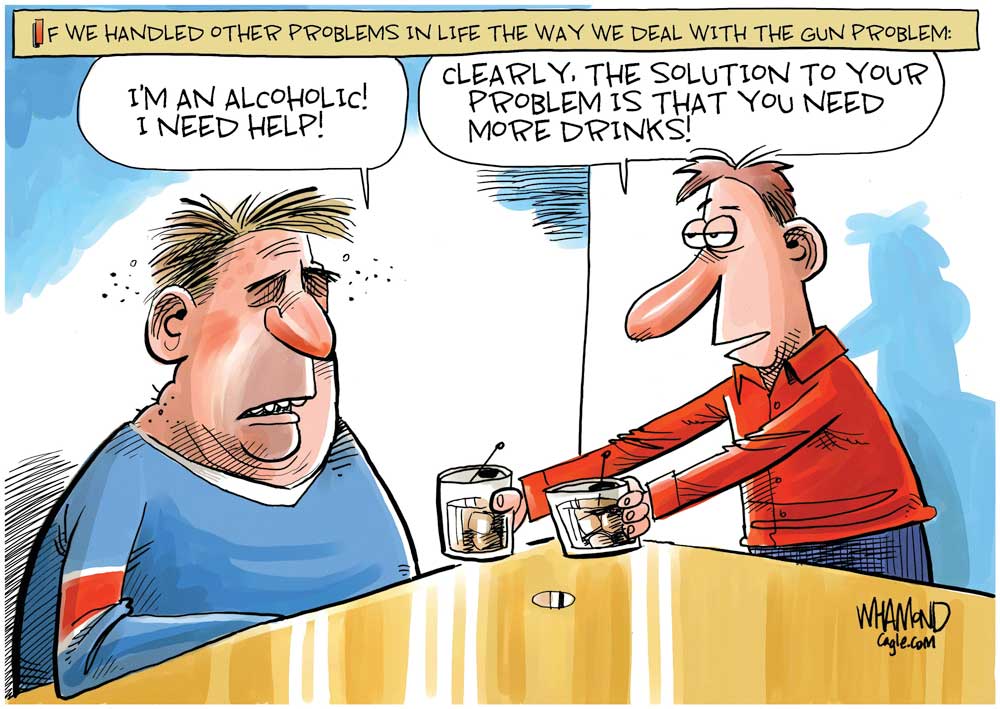 To include your event in the Briefing and Live Calendar, please fill out this form.
Weather: Patchy fog in the morning. Partly cloudy with a slight chance of thunderstorms. A slight chance of showers in the morning, then a chance of showers in the afternoon. Highs in the upper 80s. Northwest winds around 5 mph, becoming northeast in the afternoon. Chance of rain 50 percent. Friday Night: Partly cloudy. A chance of showers with a slight chance of thunderstorms in the evening. Patchy fog after midnight. Lows in the upper 60s. Northeast winds 5 to 10 mph. Chance of rain 40 percent.




Today at a Glance:
In court: U.S. District Judge Robert Hinkle holds an 8:30 a.m. hearing on a request for a preliminary injunction against state bans on doctors providing treatments such as puberty blockers and hormone therapy to transgender minors. The bans were approved by the state Board of Medicine and the state Board of Osteopathic Medicine. United States Courthouse, 111 North Adams St., Tallahassee.
Unemployment: The state's labor department releases the April unemployment numbers at 10 a.m.
Free For All Fridays with Host David Ayres, an hour-long public affairs radio show featuring local newsmakers, personalities, public health updates and the occasional surprise guest, starts a little after 9 a.m. after FlaglerLive Editor Pierre Tristam's Reality Check. Today: David speaks with advocates of changing Palm Coast's ordinance and allowing backyard chickens. Also, Palm Coast Council member Ed Danko is a guest. See previous podcasts here. On WNZF at 94.9 FM and 1550 AM.
The Blue 22 Forum, a discussion group organized by local Democrats, meets at 12:15 p.m. at the Palm Coast Community Center. (On Oct. 14 only, it is meeting at the 2nd floor conference room at the Katz and Green Building, 1 Florida Park Drive, Palm Coast.) Come and add your voice to local, state and national political issues.




In Coming Days:
May 20: The second annual Hang 8 Dog Surfing Competition in Flagler Beach is from 8 a.m. to 2 p.m., at the South 5th Street walkover off of State Road A1A just south of the Flagler Beach pier. Registration for dog surfing is $20, registration for the costume contest is $10. All proceeds go to charities. The awards ceremony is at 1 p.m. You can register your dog forthe Hang 8 Dog Surefing competition on May 20 at hang8dogsurfing.com. See: "Hang 8 Dog Surfing Contest Returns to Flagler Beach in All Its Ridiculous and Timely Exuberance."
Flagler Pride Weekend: All applications (Vendor, Sponsor, Volunteer, Speaker, Entertainment) for Flagler Pride Weekend are now open until midnight on May 20th, 2023. No late applications will be accepted or considered. Vendors, apply here. Flagler Pride weekend is scheduled for June 10-12, at Palm Coast's Central Park.
Notably: Malcolm X would have, should have, been 98 years old today: as healthy, lanky and brilliant as he was, there's no reason but for those assassins' fusillade that he should not still be here, headlining at the Apollo, ridiculing CNN and giving Fox the business, hiking to Davos with Obama while writing his own Harlemite Magic Mountain, though he probably thought the  Haley autobiography, even more fictional than Rousseau's, worked just as well. I used to think that the Nation of Islam mythology he spread around about the white race being created by a "diabolical scientist" was nuts and sophomorically racist. But Richard Rorty is right when he suggests that those notions aren't so outlandish after all in view of the "inhuman cruelty of the slave auctions." History has a way of dulling its atrocities to such a point that we speak of slave auctions as we would any other historical fact, rather than as the visceral offense to the idea of being human that it should be, to the enduring shame of American "civilization" that it should be (Mr. DeSantis) every time it is mentioned. That's what Malcolm brought to every stage and every line he spoke or wrote: the visceral, as opposed to the fanatical or the ideological.
—P.T.
Now this:

The Live Calendar is a compendium of local and regional political, civic and cultural events. You can input your own calendar events directly onto the site as you wish them to appear (pending approval of course). To include your event in the Live Calendar, please fill out this form.
For the full calendar, go here.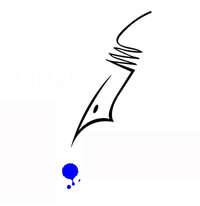 Malcolm X loved it. And they loved him. There was no question about it: whether he was standing tall beside a street lamp chatting with winos, or whether he was firing his radio and television broadsides to unseen millions of people, or whether he was titillating small audiences of sophisticated whites with his small-talk such as, "My hobby is stirring up Negroes, that's spelled knee-grows the way you liberals pronounce it"-the man had charisma, and he had power. And I was not the only one who at various times marveled at how he could continue to receive such an awesome amount of international personal publicity and still season liberally practically everything he said, both in public and privately, with credit and hosannas to "The Honorable Elijah Muhammad." Often I made side notes to myself about this. I kept, in effect, a double-entry set of notebooks. Once, noting me switching from one to the other, Malcolm X curiously asked me what for? I told him some reason, but not that one notebook was things he said for his book and the other was for my various personal observations about him; very likely he would have become self-conscious. *You must have written a million words by now," said Malcolm X. "Probably," I said. "This white man's crazy,' he mused. "I'll prove it to you. Do you think I'd publicize somebody knocking me like I do him?"
–From Alex Haley's The Autobiography of Malcolm.