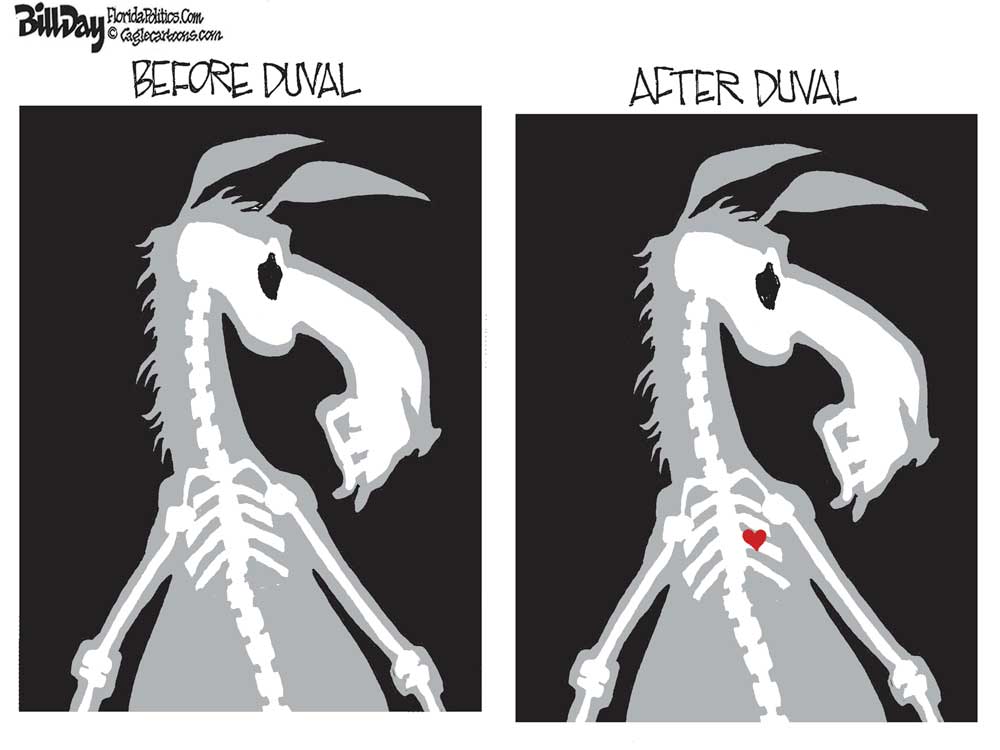 To include your event in the Briefing and Live Calendar, please fill out this form.
Weather: Mostly sunny. A chance of showers with a slight chance of thunderstorms in the afternoon. Highs in the upper 80s. West winds around 5 mph, becoming southeast in the afternoon. Chance of rain 50 percent. Thursday Night: Mostly cloudy with showers and thunderstorms likely in the evening, then partly cloudy with a chance of showers with a slight chance of thunderstorms after midnight. Lows in the upper 60s. East winds 5 to 10 mph. Chance of rain 60 percent.




Today at a Glance:
The Census Bureau releases Vintage 2022 population estimates for metropolitan and micropolitan statistical areas and local governmental units, including incorporated places, minor civil divisions and consolidated cities. It will also release housing unit estimates for the nation, states and counties.
Drug Court convenes before Circuit Judge Terence Perkins at 10 a.m. in Courtroom 401 at the Flagler County courthouse, Kim C. Hammond Justice Center 1769 E Moody Blvd, Bldg 1, Bunnell. Drug Court is open to the public. See the Drug Court handbook here and the participation agreement here.
Uncouth, an open mic night: Join a unique community of creative artists and performers on Thursday nights from 9:30 to 10:30 p.m. in Lee's Garage, Carlton Union Building, Room 261A, 131 E Minnesota Avenue, DeLand, for an event featuring the student community of Stetson University. Uncouth is an "open-mic night" where students can perform their poetry, prose, music, and any other 'artistic' talents. This is a safe space for students to gather with their peers and enjoy the company of other creative minds.




In Coming Days:
May 20: The second annual Hang 8 Dog Surfing Competition in Flagler Beach is from 8 a.m. to 2 p.m., at the South 5th Street walkover off of State Road A1A just south of the Flagler Beach pier. Registration for dog surfing is $20, registration for the costume contest is $10. All proceeds go to charities. The awards ceremony is at 1 p.m. You can register your dog forthe Hang 8 Dog Surefing competition on May 20 at hang8dogsurfing.com. See: "Hang 8 Dog Surfing Contest Returns to Flagler Beach in All Its Ridiculous and Timely Exuberance."
Flagler Pride Weekend: All applications (Vendor, Sponsor, Volunteer, Speaker, Entertainment) for Flagler Pride Weekend are now open until midnight on May 20th, 2023. No late applications will be accepted or considered. Vendors, apply here. Flagler Pride weekend is scheduled for June 10-12, at Palm Coast's Central Park.
Notably: It's Bertrand Russell's 151st birthday. He almost lived to be 100, dying in 1970 after spending his final years campaigning against nuclear weapons. He could write as simply and clearly as Hemingway, but more searchingly, and was a public intellectual with enough intelligence and curiosity for a small country. Some of his biographers really didn't like him. But Is should say no more: "A stupid man's report of what a clever man says is never accurate," Russell warned, "because he unconsciously translates what he hears into something that he can understand." He was of course referring to hacks like me.
—P.T.
Now this: Bertrand Russell in a 1961 interview with John Chandos

The Live Calendar is a compendium of local and regional political, civic and cultural events. You can input your own calendar events directly onto the site as you wish them to appear (pending approval of course). To include your event in the Live Calendar, please fill out this form.
For the full calendar, go here.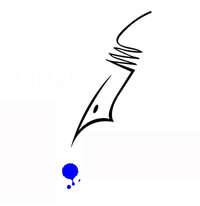 Do you think that, if you were granted omnipotence and omniscience and millions of years in which to perfect your world, you could produce nothing better than the Ku Klux Klan or the Fascists?
–Bertrand Russell, from Why I Am Not a Christian (1957).