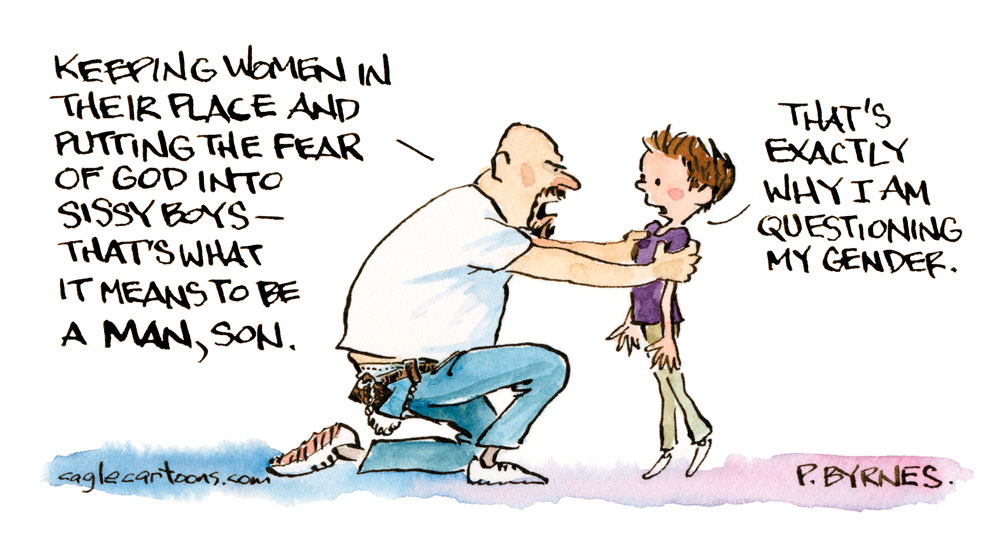 To include your event in the Briefing and Live Calendar, please fill out this form.
Weather: Mostly sunny in the morning, then mostly cloudy with a slight chance of showers and thunderstorms in the afternoon. Highs in the upper 80s. Southeast winds 5 to 10 mph. Chance of rain 20 percent. Tuesday Night: Mostly cloudy. A slight chance of showers and thunderstorms in the evening. Lows in the upper 60s. Southeast winds 5 to 10 mph, becoming southwest after midnight. Chance of rain 20 percent.




Today at a Glance:
The Palm Coast City Council meets at 9 a.m. at City Hall. For agendas, minutes, and audio access to the meetings, go here. For meeting agendas, audio and video, go here.
The Flagler County School Board meets at 1 p.m. in an information workshop. The board meets in the training room on the third floor of the Government Services Building, 1769 East Moody Boulevard, Bunnell.  The board meets again at 6 p.m. downstairs for its monthly business meeting, where it is expected to vote on the fate of the Belle Terre Swim and Racquet Club. Board meeting documents are available here.
Food Truck Tuesdays is presented by the City of Palm Coast on the third Tuesday of every month from March to October. Held at Central Park in Town Center, visitors can enjoy gourmet food served out of trucks from 5 to 8 p.m.–mobile kitchens, canteens and catering trucks that offer up appetizers, main dishes, side dishes and desserts. Foods to be featured change monthly but have included lobster rolls, Portuguese cuisine, fish and chips, regional American, Latin food, ice cream, barbecue and much more. Many menus are kid-friendly. Proceeds from each Food Truck Tuesday event benefits a local charity.




In Coming Days:
May 18: The Census Bureau releases Vintage 2022 population estimates for metropolitan and micropolitan statistical areas and local governmental units, including incorporated places, minor civil divisions and consolidated cities. It will also release housing unit estimates for the nation, states and counties.
May 20: The second annual Hang 8 Dog Surfing Competition in Flagler Beach is from 8 a.m. to 2 p.m., at the South 5th Street walkover off of State Road A1A just south of the Flagler Beach pier. Registration for dog surfing is $20, registration for the costume contest is $10. All proceeds go to charities. The awards ceremony is at 1 p.m. You can register your dog forthe Hang 8 Dog Surefing competition on May 20 at hang8dogsurfing.com. See: "Hang 8 Dog Surfing Contest Returns to Flagler Beach in All Its Ridiculous and Timely Exuberance."
Flagler Pride Weekend: All applications (Vendor, Sponsor, Volunteer, Speaker, Entertainment) for Flagler Pride Weekend are now open until midnight on May 20th, 2023. No late applications will be accepted or considered. Vendors, apply here. Flagler Pride weekend is scheduled for June 10-12, at Palm Coast's Central Park.
Notebook: On Sunday Cheryl and I took our son back to Orlando after a good weekend together, and stopped at Motorworks for Mother's Day beers before driving the couple of blocks back to Luka's building. On the way we heard Arabic music almost blaring out of nowhere. It was dusk, we were in downtown Orlando, not usually the sort of place for حبيبي يا نور إل أين. Luka joked it was ArabFest. Sure enough: the very large if already by then dwindled crowd at Seneff Arts Plaza in front of the Phillips Center was exactly that: Orlando Arab festival 2023. We parked. We jumped out. The very first person we spoke to, as it turned out, was Lebanese, probably Christian, probably from where my father was registered to vote, though I didn't ask. What are the odds? You're as likely to happen by a Lebanese person in a pan-Arab crowd as you are a Rhode Islander in Vegas. Then again, Phoenicians were known for getting around. The musical acts were still going strong, the perfumes caught Cheryl's senses (too late for henna), the كنافة at the Palestinian stand caught mine (Ramallah Bakery), and before long Luka, that half-breed (half-Ohio, half Lebanese) was wrapped in a Cedar scarf then literally wrapped in the old flag. It's an odd sight, to see the emblem of my failed state, my once upon a time ancestry, thousand and one regrets of my nightly sorrows, fluttering so red and large and loud as my heart did at that moment. Imagine the contrast with I-4 a few minutes later, and the irony, the pitiful irony, of those no-longer applicable words war-torn dangling in the rearview mirror as I listened to the audio book I've been reading: on the Sandy Hook massacre and the endless hells of conspiracies and fanaticism its deniers have spawned. Failed state is a relative term.
—P.T.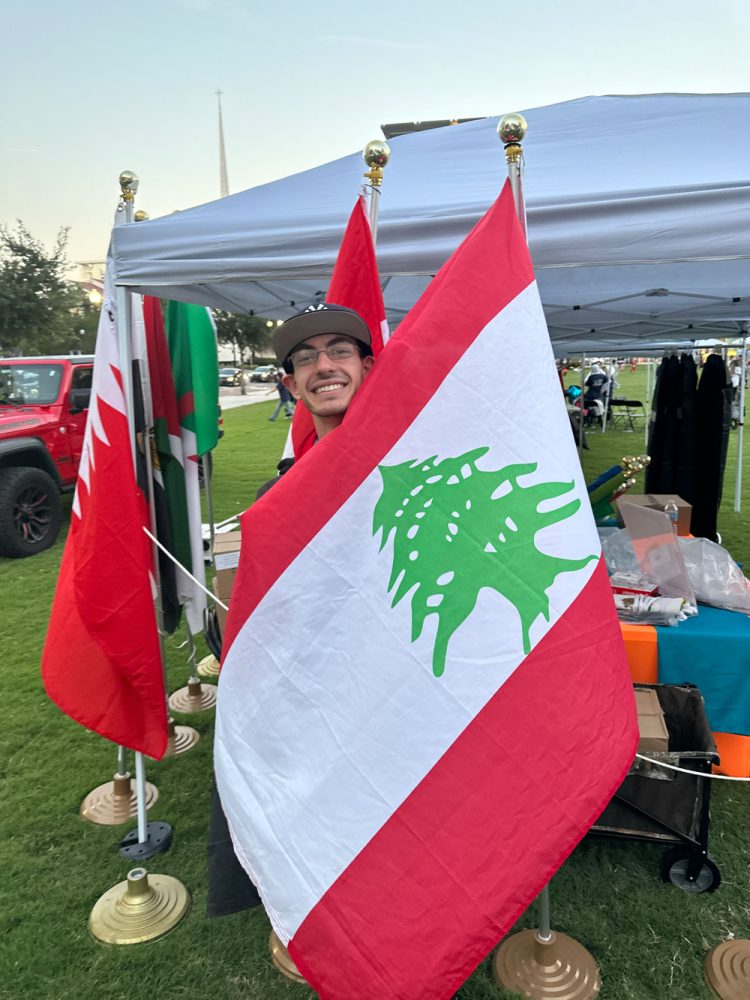 Now this: From the liner notes to the Grand Piano-label edition of Barmotin's piano works: "For a long time, the date on which Semyon Alexeyevich Barmotin died remained a mystery. He has been neglected by the main Western music dictionaries, earning an entry only in the Biographical Dictionary of Russian/Soviet Composers published in the US in 1989. The absence of information about the circumstances of his death led the editors of this volume to speculate that he might have suffered a dire fate at the hands of the Soviet regime in the dark days of the 1930s." The discovery of a 1939 obituary resolved the mystery. Here's Semyon Barmotin Preludes & Theme and Variations performed by Christopher Williams:

The Live Calendar is a compendium of local and regional political, civic and cultural events. You can input your own calendar events directly onto the site as you wish them to appear (pending approval of course). To include your event in the Live Calendar, please fill out this form.
For the full calendar, go here.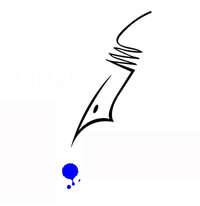 People think hitchhiking ended because hitchhikers became more dangerous. But that wasn't really it. The practice faded because drivers themselves got scared. Or their cars were too clean, too personal to allow entry to a random stranger. Our worlds of trust and fellowship shrank as our private worlds expanded. We had our headphones, our Sony Walkmans, our cassette tapes. Or now our earbuds, our podcasts, our hyperindividualized channels of news or entertainment. Who wants some grubby stranger barging into that? We have farmed out our hospitality to the hotel and restaurant industries and all transportation to trains, buses, airplanes, taxis, and Uber. We have sanitized and made a business of the whole of it. We're hospitable if we put up friends or make them dinner. But that is not the origin of a bedrock concept as old as man.
–From Neil King's American Ramble (2023).