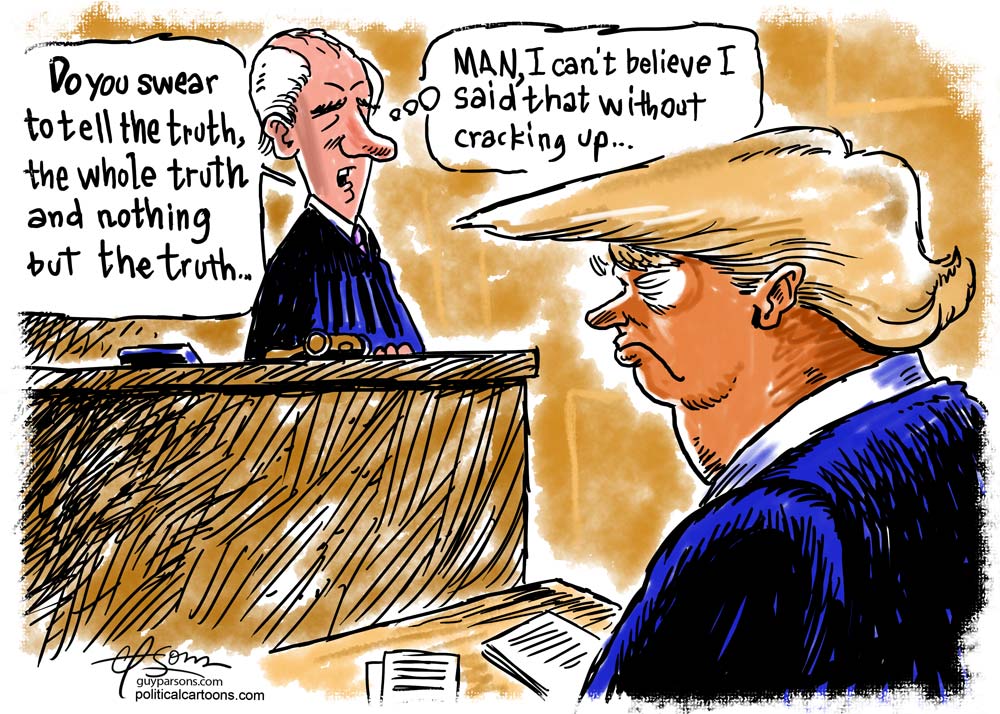 To include your event in the Briefing and Live Calendar, please fill out this form.
Weather: Partly cloudy with a chance of showers with a slight chance of thunderstorms. Highs in the lower 80s. Northeast winds 10 to 15 mph with gusts up to 25 mph. Chance of rain 50 percent. Tuesday NightMostly clear. A chance of showers with a slight chance of thunderstorms in the evening. Lows in the lower 70s. Northeast winds 5 to 10 mph. Gusts up to 25 mph in the evening. Chance of rain 40 percent. Check tropical cyclone activity here, and even more details here. See the daily weather briefing from the National Weather Service in Jacksonville here.




Today at a Glance:
The Flagler County School Board meets in a closed meeting at 1 p.m. in the superintendent's conference room. See: "Flagler School Board Wants 'Standing' Closed-Door Meetings Every 3 Months. That Would Be Illegal," and "Here Are the 3 Lawsuits Against the District the School Board Will Discuss Behind Closed Doors."
The Flagler County School Board meets at 3 p.m. in workshop to go over the items on its upcoming school board meeting two weeks hence. Board member Will Furry is expected to update the board on his plan, along with that of Sally Hunt and Christ Chong, to fire Board Attorney Kristy Gavin. (See: "School Board Trio Will Hire an Attorney to Help Them Fire Board's Attorney of 17 Years.") The board meets in the training room on the third floor of the Government Services Building, 1769 East Moody Boulevard, Bunnell. Board meeting documents are available here.
Flagler Beach's Planning and Architectural Review Board meets at 5:30 p.m. at City Hall, 105 S 2nd Street. For agendas and minutes, go here.
The Palm Coast City Council meets at 6 p.m. at City Hall. For agendas, minutes, and audio access to the meetings, go here. For meeting agendas, audio and video, go here. For today's complete agenda, go here.
It's Nobel Prize Week. You can follow the announcements by clicking on the links the morning of. All times are local (Palm Coast). 
Monday: Physiology or Medicine – Katalin Karikó and Drew Weissman "for their discoveries concerning nucleoside base modifications that enabled the development of effective mRNA vaccines against Cocid-19."
Today: Physics, 6:45 a.m. at the earliest, at the Royal Swedish Academy of Sciences, Stokholm.
Wednesday: Chemistry, 6:45 a.m. at the earliest, at the Royal Swedish Academy of Sciences, Stockholm.
Thursday: Literature, 8 a.m. at the earliest, at the Swedish Academy (Svenska Akademien), Stockholm.
Friday: Peace, 6 a.m. at the Norwegian Nobel Committee, The Norwegian Nobel Institute, Oslo.
Monday, Oct., 9, Economics, 6:45, at the Royal Swedish Academy of Sciences, Stockholm.




In Coming Days:
Oct. 7 and 8: Creekside Music and Arts Festival 2023, the 18th edition, at Princess Place Preserve, 2500 Princess Place Road, Palm Coast, Fla., Saturday and Sunday, October 7 and 8, from 10 a.m. to 5 p.m. each day, admission is $10 per person, kids 12 and under get in free. Free parking. Gather under the majestic oaks for this local tradition that celebrates the natural beauty of Northeast Florida. Bring a lawn chair and enjoy a variety of music including bluegrass, country, rock & classic hits. Shop rows of unique arts & craft vendors. There'll be historic demonstrations from a blacksmith, a fur trapper and pottery wheel creations. Kids zone with train rides, pony rides, petting zoo, hayrides, bounce houses. Big food court. Fall festival brews in the beer garden. Explore the Princess Lodge and other historic sites. Organized by Flagler Broadcasting.
Notebook: Today is school board day. No need to capitalize the decapitators. Normally–but what is normal anymore in these days of trumped up ingloriousness?–it'd be just like any other day of dullish government meetings, as government meetings ought to be (a dullness the wonk in me relishes) as was the case for a decade after the departure of the pitiful Robert Corley (remember that superintendent immediately before Bill Delbrugge?). Instead, offices and dens and comedy clubs and emergency rooms around town cook up their popcorn and throng in front of streaming screens to see what kind of abject spectacle that trio of phenomenology of un-mind–Sally Hunt, Will Furry, Christy Chong–will inflict on us, the more so in the absence of the only truly grounding force on their planet: Colleen Conklin will be absent as she tends to her father's "transition." Today's special: Furry's basement freelancing against Kristy Gavin, the board attorney he and the other two are gunning for. He was to "hire" an attorney to tell the board how to decapitate the board attorney without risking a lawsuit. He is to give them an update today on how that goes, who the mercenary might be, how quickly they could get their putsch done and hire their own enabler in her stead. That's today's physics in Flagler County, starting with a secret meeting of the board that will be ironically semi-chaired by the attorney herself. And yet we have so much further to sink.
—P.T.
Now this:
View this profile on Instagram

The Live Calendar is a compendium of local and regional political, civic and cultural events. You can input your own calendar events directly onto the site as you wish them to appear (pending approval of course). To include your event in the Live Calendar, please fill out this form.
For the full calendar, go here.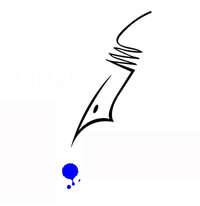 The muted coverage under Rosenthal would continue through some of the most historic—and traumatic—moments in the history of the gay rights movement. In November 1980, a gunman armed with an Uzi submachine gun went on a shooting rampage in Greenwich Village, the heart of New York's gay community, blasting rounds of ammunition into a crowd of men lined up outside the Ramrod, a gay leather bar. Two were killed and six were wounded. The Times devoted just nineteen paragraphs on the front of its Metropolitan section to the shootings. In a 1982 interview with Terry Gross of Fresh Air for WUHY-FM, a National Public Radio station in Philadelphia,[*3] Randy Shilts, an openly gay reporter for the San Francisco Chronicle, who would go on to write a book on the AIDS epidemic, compared the attention the Times paid to the Ramrod shooting to its front-page coverage of the killing of four people in the bombing of a synagogue in Paris one month earlier. That story, illustrated with a large photograph, was prominently displayed on page A1. "They're really not outraged when gay people get murdered," he said.
–From Adam Nagourney's The Times: How the Newspaper of Record Survived Scandal, Scorn, and the Transformation of Journalism (2023).