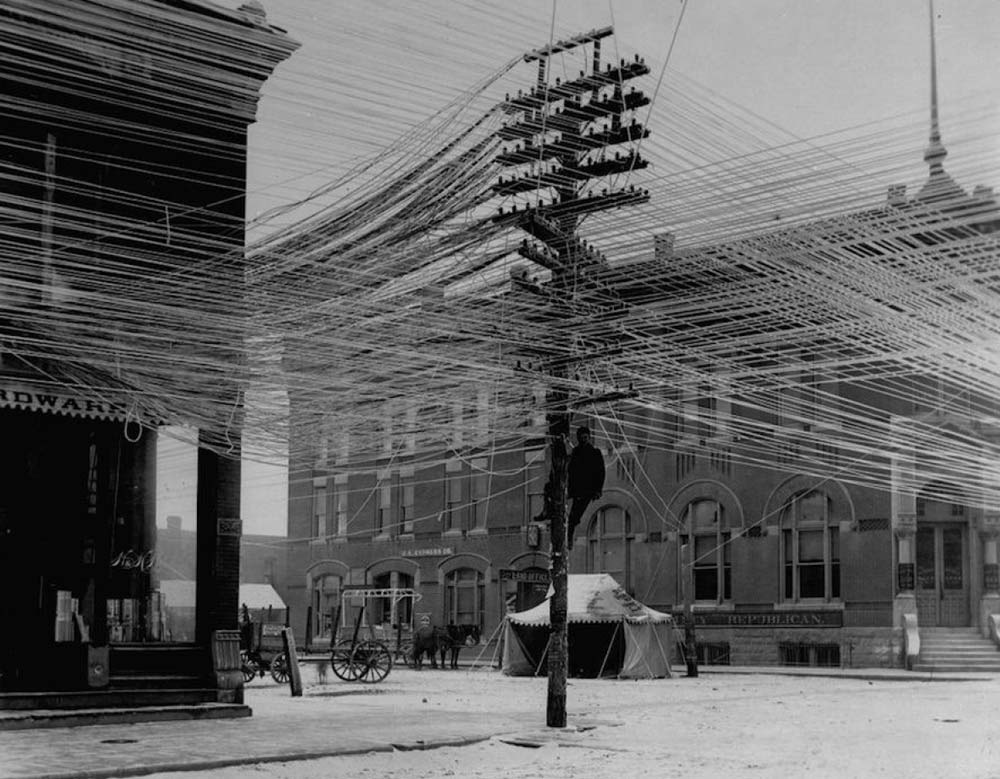 Florida's business and residential telecommunication wireline markets continued to follow the national trend with significant decreases, according to the Florida Public Service Commission's annual "Report on the Status of Competition in the Telecommunications Industry."




The report shows that over the last year Florida consumers continued to move from traditional landline telephone service to wireless and Voice over Internet Protocol (VoIP) services. Carriers reported approximately 900,000 total landlines in Florida for 2022, about 19.5 percent fewer than in 2021, in a population of almost 22 million. Two decades ago, Florida had 12 million landlines.
For the twelfth year, the number of business landlines exceeded residential landlines, although both experienced significant drops in 2022. Residential landlines declined by 16.5 percent, and business landlines declined by 21.3 percent. While the declines weren't as substantial as 2021, CenturyLink experienced a 17.8 percent decline in residential lines during 2022, and AT&T fell 17.4 percent. Frontier again experienced the biggest residential loss, with a 23.7 percent decline in residential access lines during the same period.
As in past years, wireless and VoIP services drove the telecommunications markets in 2022. According to the most recent Federal Communications Commission (FCC) data, Florida has an estimated 23 million wireless subscriptions and over 4.6 million VoIP connections, far eclipsing landlines in 2022.
US market share among the top five wireless companies was split with Verizon leading at 33.2% (approximately 114.5 million subscribers), followed by T-Mobile at 32.9% (113.6 million), AT&T at 30.2% (104.0 million), Dish Network at 2.3% (7.9 million), and UScellular at 1.4% (approximately 4.7 million).
According to the most recent data from carriers' financial reports, the five largest wireless service providers in the United States accounted for over 439 million connections by year-end 2022. Less than 30 percent of U.S. households subscribe to both wireline and wireless service. Wireless-only households in the United States rose from 68.7 percent in June 2021 to 72.6 percent in 2022.
Florida's wireless subscription distribution has tracked closely with national trends. The most recent data available from the FCC, from June 2021, estimated Florida's wireless subscriptions to be 22,817,000. This was an increase of approximately 4.3 percent from June 2020 (21,875,000). Florida's population was estimated at 22,244,823 in 2022, and with over 22.8 million wireless subscriptions in 2021, Florida continues to have more connected wireless devices than people.
Delivered to the Florida Legislature by August 1 each year, the PSC report compiled data from Florida telecommunications companies for the 12-month period ending December 31, 2022. Access the entire report here, under Telecommunications.

competition-in-telecommunications