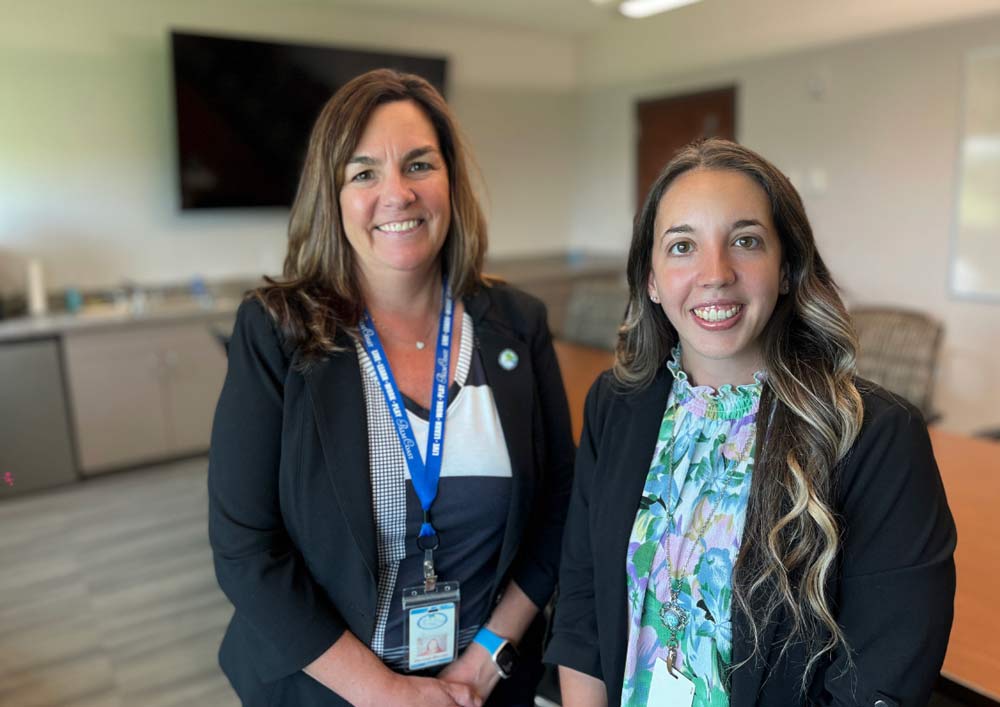 Kaley Cook has been appointed to the role of the City Clerk for the City of Palm Coast, which was announced at the August 15, 2023, City Council meeting. Ms. Cook has served as the Deputy City Clerk since 2022 and brings a wealth of knowledge to her new role.
As City Clerk, Ms. Cook and her team are responsible for maintaining city government records, public records requests, recording minutes of City Council meetings, updating the Palm Coast Municipal Code Book, providing notarization services, and managing local elections.
The City Clerk's Office supports the City Council by ensuring transparency in the legislative process, providing advanced notice of public meetings, and granting public access to agendas and records.
In compliance with the Florida Public Records Law, Ms. Cook is the official record custodian, conducting research and providing information and copies of official city records to staff and citizens.
Under Ms. Cook's leadership, the City Clerk's office will continue to deliver high-quality services to the public, the City Council, and City staff.
Kaley Cook has a bachelor's degree in Business Administration from Daytona State College. She also holds a certification as a Florida Certified Records Manager and a designation as a Municipal Clerk. In addition to her academic achievements, she brings over 3 years of experience in local government.
Beyond her professional responsibilities, Kaley Cook is an active member of the community. She participates in various community initiatives and events, striving to make a positive impact. Ms. Cook resides in Palm Coast with her husband and two beloved dogs.
Kaley Cook's appointment to City Clerk is a testament to the organization's effective succession planning. When the prior City Clerk, Virginia Smith, assumed the role of Land Management Administrator in the Community Development Department earlier this year, it paved the way for Cook to transition into this crucial position. Ms. Cook's commitment to transparency and leadership ensures that the City of Palm Coast remains dedicated to its mission to deliver exceptional service by making citizens the priority.