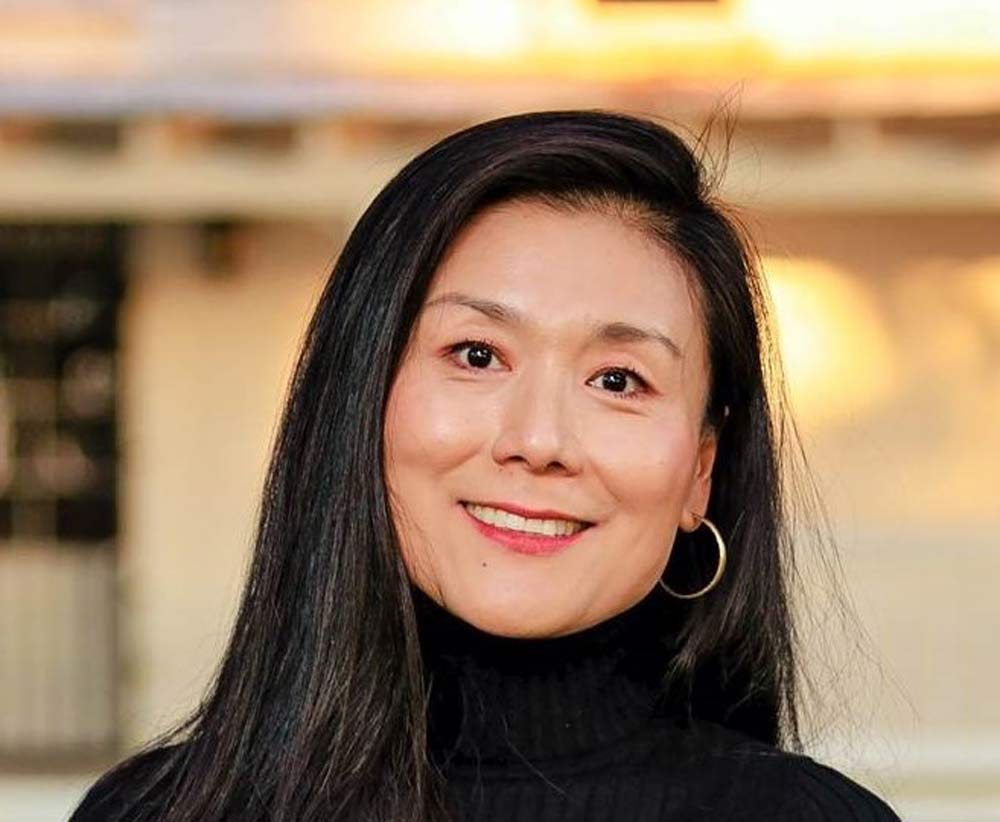 St. Johns County government issued the following release today:
The St. Johns County Board of County Commissioners (BOCC) today selected Joy Andrews as County Administrator after conducting interviews with the four finalists during a special meeting of the BOCC. A contract is pending BOCC approval. This concludes a public engagement process of recruitment and interviews managed by the County's Human Resources Department, which featured public meetings, live video broadcasts of the meetings, and a "Get the Scoop on County Administrator Finalists" ice cream social for the St. Johns County community.
Joy Andrews has served as Interim County Administrator for St. Johns County since July 2023. She has been with the County for the past 17 years, including the previous seven years specifically as the Deputy/Assistant County Administrator. Andrews has led a wide range of departments such as Growth Management, Economic Development, Tourism Development, Health and Human Services, Fire Rescue, Arts and Culture, Grants and Legislative Affairs, Emergency Management and Disaster Recovery, Coastal Management, Public Library System, Parks and Recreation, and Community Redevelopment. Her education includes a Master of Public Administration (Public Financing) from Kansas State University and an LL.B. (Bachelor of Laws) in International Commerce and Trade Law from Nanjing University, School of Law.
The four top-tier candidates that were interviewed included:
Joy Andrews, Interim County Administrator for St. Johns County, Florida
Sarah Campbell, Town Manager for Orange Park, Florida
James Doar, County Administrator for Gallatin County, Montana
James Harriott, Director of Engineering – Transportation for Causseaux, Hewitt, and Walpole, Inc. Professional Consultants
The interviews were broadcast live on the County's GTV channel. The recorded version will be available upon completion of closed-captioning services within the next few days.
The BOCC contracted with GovHR USA, a government recruitment and management consultant, to ensure a thorough, strategic national search for the next County Administrator was completed, which provided a pool of 105 applicants. GovHR USA narrowed the pool to 12 potential candidates for the Selection Committee to review. In a public meeting on Oct. 6, the Selection Committee designated five applicants as top-tier candidates and held Zoom interviews with each on Oct. 9, which was recorded and provided to the public afterward.
After the Zoom interviews, the Selection Committee unanimously voted to recommend all five candidates for consideration by the BOCC. One candidate withdrew from the process, leaving four top-tier candidates for the BOCC to consider. At the Oct. 17 BOCC regular meeting, the Board unanimously accepted the recommendation of the St. Johns County Administrator Selection Committee to interview the four top-tier candidates.
The County Administrator Selection Committee is comprised of the following individuals:
Henry Dean, St. Johns County District 5 Commissioner
Brandon Patty, St. John County Clerk of the Circuit Court and Comptroller
Lilian Hutchinson, St. Johns County Director of Human Resources
Jerry Wilson, Community/Business Representative