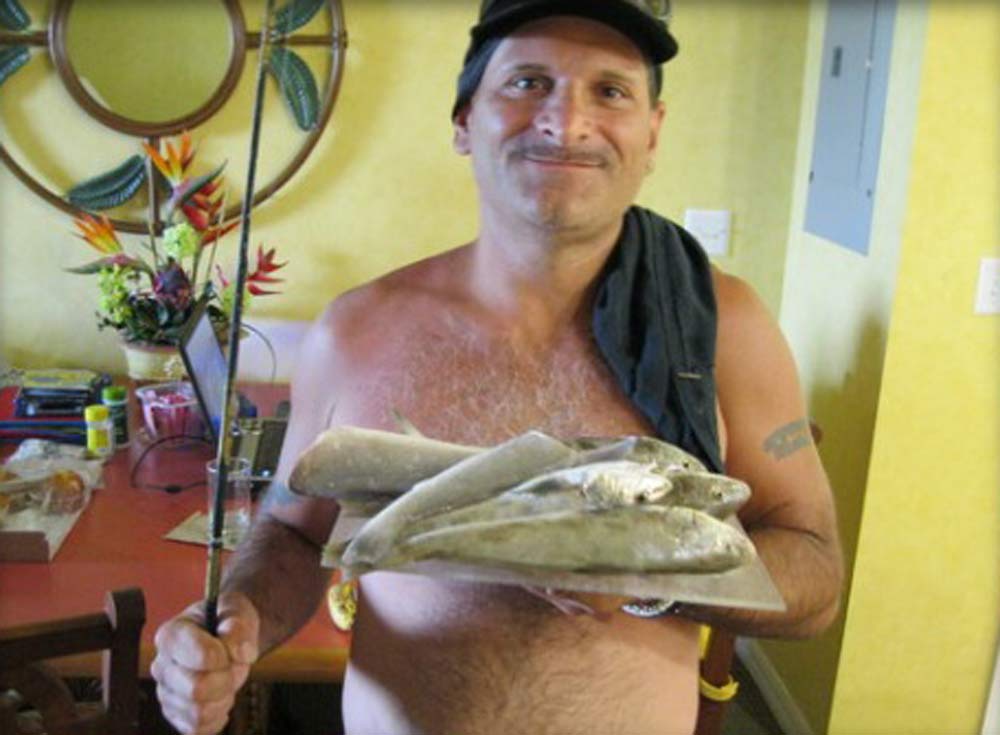 Lyonel Jeune, a 65-year-old resident of Beacon Mill Lane in Palm Coast, was arrested over the weekend and charged with a first-degree felony in the hit-and-run death of William Joseph Rembert, 56, on Dec. 1, 2021, at Palm Coast Parkway and Leanni Way, near Belle Terre Parkway. The charge carries a penalty of up to 30 years in prison on conviction.




The man known as Billy Rembert had a difficult life and was often a transient for many years in Palm Coast, with a home base on Wasserman Drive, where his parents live. He was on his bike just past midnight that December night when he crossed the parkway going north, attempting to make it to Leanni Way, according to a Florida Highway Patrol investigation.
Jeune was driving a Dodge Grand Caravan west, at about 45 miles per hour but in a "careless or negligent manner," according to FHP. (The investigation relied on an eyewitness account.) The Dodge collided with the rear tire of Rembert's bicycle, sending it and Rembert sliding into Leanni Way.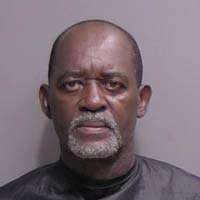 Jeune knew he had struck something. Based on video footage authorities secured from the intersection's cameras, he slowed and stopped the car in the right turn lane for Belle Terre Parkway, walked back to the location where Rembert was lying in the road, then over to the bicycle, staying there for about 90 seconds before "briskly walking back" to his vehicle and leaving the scene, according to FHP.
In a sworn interview with authorities, Jeune claimed to have looked around and not seen Rembert. He said he'd noticed something in the road but couldn't make it out because it was dark, though he did concede that he thought he may have struck a bicycle. After the crash and his brief walk, Jeune drove the 0.85 miles to his home.




Jeune did not call 911 at any point, nor render aid to Rembert, who was pronounced deceased by a Flagler County Fire Rescue paramedic at 12:45 that morning. FHP also determined from toxicology reports that Rembert had been "under the influence" at the time of the crash.
But Rembert's inebriation at the time of the collision is immaterial to Jeune's actions: the criminal charge is not a result of his having struck someone, which in and of itself would have likely resulted in nothing more than a careless driving citation, but in his decision to leave the scene and not render aide to Rembert.
Jeune was booked at the Flagler County jail on Aug. 19 on the charge the State Attorney's Office filed on Aug. 15. Bond was set at $7,500, an unusually low amount for a first-degree felony. Jeune posted bond and was released within three hours before his first appearance before a judge.