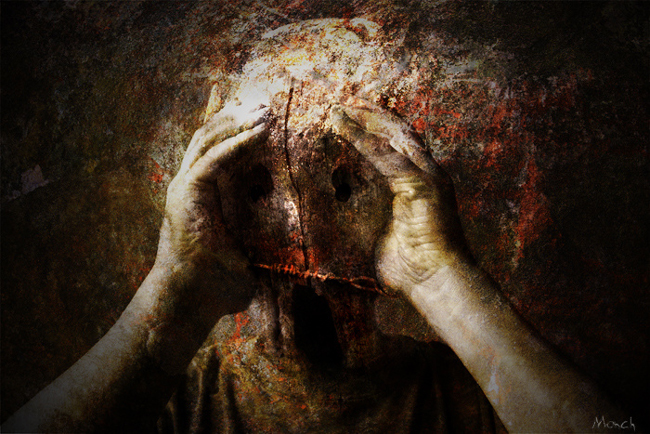 By Ed H. Moore
"Obama administration claims al Qaeda leadership has been decimated. Guess they meant divided into ten parts. See Iraq."
With these words I started an interesting exchange on Facebook.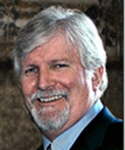 More often than not, any post that has even a hint of "for or against" Obama or any Washington political actions provokes vitriolic responses. I lament the angry replies because they hamper the ability to have an instant town-hall of sorts on issues facing our country.
But this social medium usually fails to generate enlightening content. More often, it generates hostility, ad hominem attacks, and a bias so intense that you can tell from the first read that any rational response is a waste of time.
I can recall an old adage: "There are none so blind as those who will not see." Often, it is the mental blinders we can place upon ourselves to prevent seeing another's point of view and maybe come to realize that there is validity in another's argument.
Of late, I have often decided to refrain from responding to some posts. I am amused when some people contend they are open-minded politically moderate and they launch an assault upon those dastardly right-wing Neanderthals and Tea Party crazies, or just as often a reference to the lunacy of the left.
I often see posts complaining that politicians just can't seem to solve our country's vexing problems followed by an attack on any politician who dares to reach across the aisle seeking a sensible compromise.

Critics call them a RINO (Republican in Name Only) or a DUCK (Democrat Under Cover). This tendency has reached such proportions that the recent campaign between Eric Cantor and David Brat had each trying to paint the other as a liberal. If it wasn't so tragic, it would be laughable.
To accuse Cantor of being a liberal is absurd. Likewise for Cantor to run advertising implying that Brat is a liberal because he's a college professor also is laughable. The Cantor team must be listening to too many talk-radio commentators who claim that all professors are trying to brainwash all of the students into believing that government is the solution to all the nation's problems.
I have more faith in the quality of our students and our institutions. It provides an easy boogeyman and makes for good copy.
Let's go back to my original post and my use of "decimated." This was Obama's word choice. He contended al Qaeda was finished.
I also recall in a debate with Mitt Romney how he dismissed Romney's claim that the Russians were a big threat, claiming derisively that "The 1980s are calling. They want their foreign policy back." It seems the two major international problems on the president's desk today are due to the Russians and al Qaeda.
A review of history has several definitions of decimation. It was originally a word that applied to the Romans punishing soldiers by drawing lots in groups of 10 with nine assigned the killing of the 10th. In the Middle-Ages, it referred to tithing.
Common use means to destroy or render ineffective by reduction. None of these apply to al Qaeda.

Ed H. Moore, President of the Independent Colleges and Universities of Florida, writes and lives in Tallahassee.