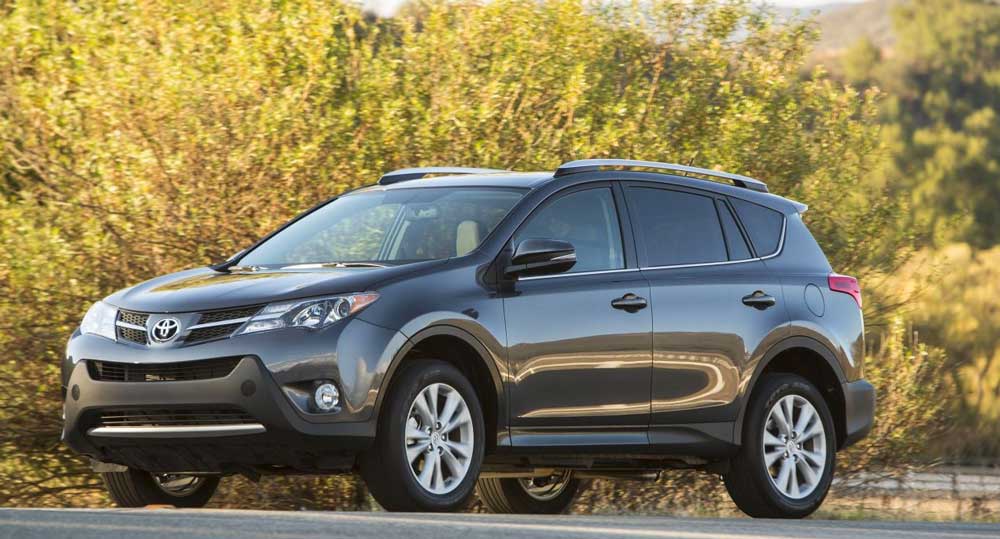 A 52-year-old Delray Beach man was killed early Tuesday morning in a two-vehicle crash on I-95 just north of the Palm Coast Parkway interchange.
The way the Florida Highway Patrol describes the incident, the victim may have intentionally positioned his car perpendicularly in the way of oncoming traffic: the victim "was stopped within the inside lane on Interstate 95 southbound, facing east with no headlights on," the FHP report states. The victim was at the wheel of a dark-colored 2015 Toyota RAV4.




A 33-year-old resident of Jacksonville, N.C., was driving a 2021 Mercedes-Benz Sprinter van south on the inside lane. He had a 3-year-old child on board. The van struck the driver side door of the Toyota. The victim in the Toyota was not wearing a seat belt, according to FHP.
The crash was reported to authorities at 2:30 a.m. The occupants of the van were not injured, though both were taken to AdventHealth Palm Coast. The man in the Toyota was entrapped and unresponsive, and pronounced deceased 15 minutes after the crash by paramedics, after they had extracted him.
The crash reduced traffic on the three-lane southbound highway to one lane for a few hours.
Aside from FHP, the Flagler County Sheriff's Office, Flagler County Fire Rescue and the Palm Coast Fire Department responded to the crash scene.
According to FHP, the crash this morning was the sixth involving a fatality this year on Flagler County roads.