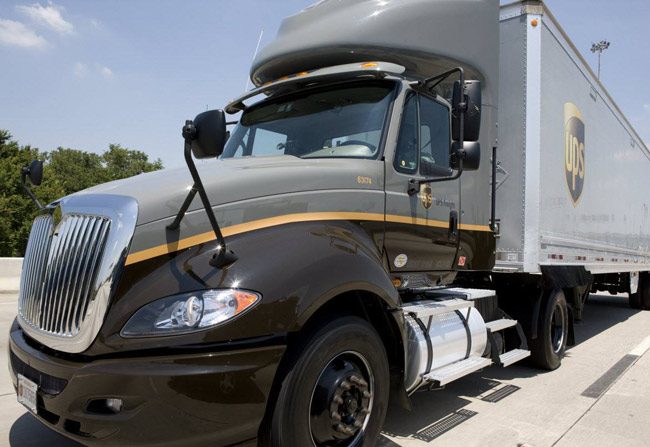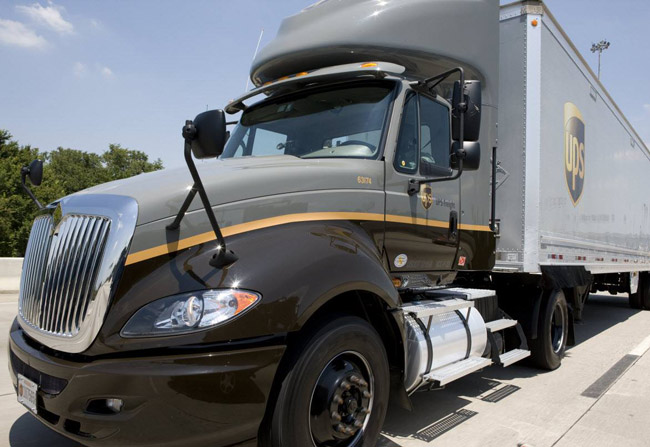 A 45-year-old man was trapped for four hours and nine minutes in his cab after he crashed his double-trailer UPS truck in the woodline on I-95 Thursday night, between the Stare Road 100 and the Old Dixie Highway exits.
Scott Alan Breidenstein, of Orange Park, was seriously injured and was eventually flown out to Halifax hospital in Daytona Beach, by Air One, the emergency helicopter. But his injuries were considered non-life-threatening.
It was one of two serious crashes involving semi trucks in the southbound lanes of I-95, within a 30-mile distance. The two crashes happened almost at the same time.
At 10:25 p.m. at the south end of St. Johns County, Brittany Nicole Fortner, 24, of St. Augustine, was killed as she drove her 2017 Toyota Corolla, and was crushed between two semi trucks.
Fortner was driving behind Charles I. Ohonba, 57, of Orange Park, who was at the wheel of a Freightliner Tractor Trailer in the outside lane. Mark Vance Tolett was driving an International tractor trailer behind Fortner. "All traffic on I-95 began to suddenly slow," a Florida Highway Patrol report states. Tolett failed to slow down, crashed into Fortner's Corolla, then into the Freightliner.
That crash took place near the intersection with County Road 207, a few miles north of the county line with Flagler. Charges are pending in that crash.
Breidenstein would have already passed the area of the crash at 207 beforehand. At 10:38 p.m., or less than 15 minutes after the first crash, Breidenstein was changing lanes on Southbound I-95 with his fully-loaded double-trailer. He somehow lost control of the truck, an FHP spokesman said, overturned, careened into the woodline, and one of the two trailers ended up crashing on top of the cab.
Breidenstein was pinned in the cab until 2:47 a.m. as crews from Flagler County Fire Rescue and the Palm Coast Fire Department worked to extricate him. The highway did not completely open up until 7:30 a.m., as the two trailers had to be offloaded onto other trucks before Roger's Towing of Bunnell towed the wreck.
The Palm Coast Fire Police provided traffic control throughout.