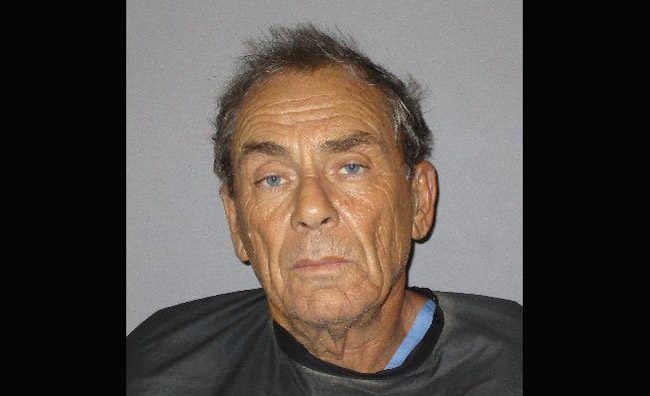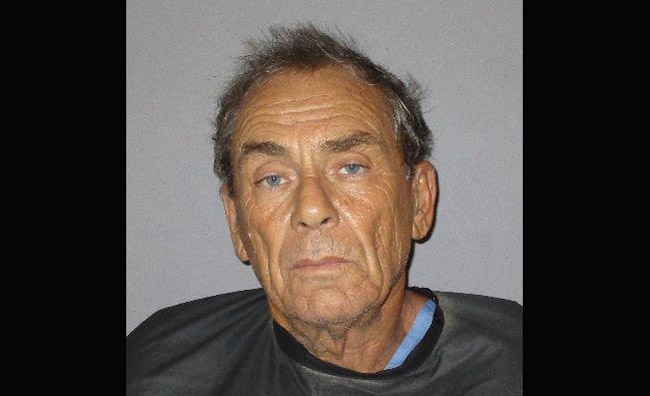 Wednesday evening William J. De Perrio, a 67-year-old resident of Easton Place in Palm Coast, was charged with aggravated assault and domestic violence battery for allegedly pointing a gun at his wife during an argument, hours after returning from the hospital following open-heart surgery.
The alleged victim's nephew called 911 to report the incident after he got alerted to the situation by the alleged victim's daughter, who was in the house at the time of the incident. The daughter would later tell deputies that her stepfather had pointed a gun at her mother and threatened, in language laced with the harshest obscenities, to blow her head off if she opened her mouth one more time.
When deputies arrived at the scene the daughter had left the house but the alleged victim was still inside, requiring additional deputies and their setting up a perimeter around the house.
Deputies were getting a "reaction team" ready when the alleged victim walked out of the house, shaking and upset.
A deputy talked to her several times that evening and reported the following, based on her account of the situation: she 'stated that Billy is a Vietnam veteran and suffers from PTSD," or post-traumatic stress disorder. According to the federal Department of Veterans Affairs, 15 percent of current Vietnam veterans are currently diagnosed with PTSD, though the figure is based on a study from the late 1980s. A more recent study found that 11 percent of veterans from that war still suffer from PTSD.
The alleged victim "stated that Billy has been physically and mentally abusive to her throughout their marriage, but she has not reported it to law enforcement before. [She] stated that she has split with Billy on multiple occasions, but always takes him back."
That same day, she said, he had returned home after open-heart surgery some time beforehand. She had been helping him with his medication. He got upset with her, "grabbed her shoulder then slapped her in the face," the arrest report states, then warned her to get out or he'd get his gun.
Most of the homicides in Flagler County in the past five years have been a result of domestic incidents and have involved guns readily available.
De Perrio got his gun even as his wife followed him, trying to calm him down, pointed the gun at her head, according to her description of the incident, and aggressively threatened to kill her if she did not get out. He eventually put the gun down. She hid it as he was fetching his medication, then got out and spoke with deputies. She asked not to have her picture taken.
Deputies made contact with De Perrio by phone and PA system. He eventually came out of the house, and because of his health, was held in a rescue unit and taken to Florida Hospital Flagler before getting booked at the county jail. A Taurus .380 with a crimson Trace laser was recovered in the house. It had six rounds in its magazine, none in the chamber.
De Pierro, when he spoke to a deputy, said he remembered nothing about threatening his wife. He said "he is trying to get over things in his mind, but he has never been violent with [his wife] before," according to the arrest report.
He was booked at the jail shortly after midnight on Thursday and released on $3,000 bond by mid-morning. His arraignment before Circuit Judge Dennis Craig is scheduled for July 10.