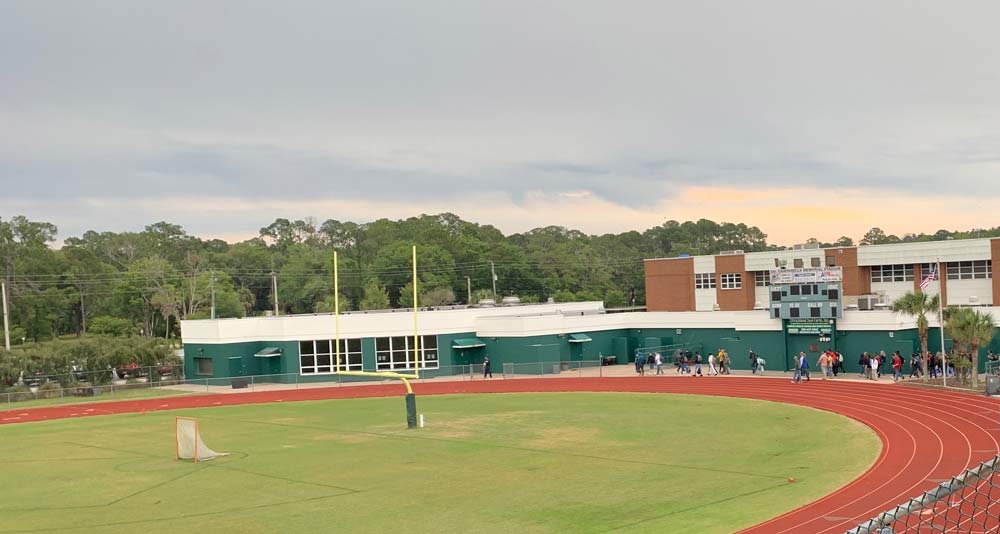 Flagler Palm Coast High School, operating a number of summer programs, went on Code Red lockdown this afternoon as a 19-year-old man allegedly armed with knives breached the school's perimeter. The man was arrested. There was no indication that the man entered any school buildings at any point.
The individual has been identified as James Colasanti, a resident of the Palms at Town Center apartments on Bulldog Drive.




Colasanti was not targeting anyone at the school, but was involved in a confrontation or a domestic situation at a residence near the school in Town Center. He jumped over a fence and onto school property as he was running away from the site of the altercation.
"The subject ran onto th FPC campus, the back athletic fields," a district spokesperson said, triggering the lockdown for 15 to 20 minutes. FPC is holding summer school for roughly 120 students, with a dozen faculty members and some administrators on campus. "He never made it into the main campus facilities. It was basically contained to the back athletic fields areas."
The incident began a little after 1:30 p.m. with the report of the confrontation involving Colasanti and two other people, including the man's mother, whom the 19 year old had allegedly assaulted with knives. He was apprehended within about 30 minutes.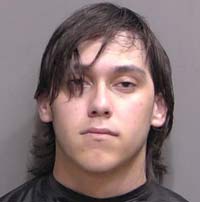 In the meantime, the Flagler County Sheriff deployed deputies at the bus depot area and around the school's athletic fields, and requested Flagler County Fire Flight, the emergency helicopter, to provide assistance. Deputies searched areas that included the bus garage, going into buses in some cases.
Police activity extended to the Target parking lot and shut down traffic along Bulldog Drive. All returned to normal after around 2:30 p.m. The 19 year old faces criminal charges.