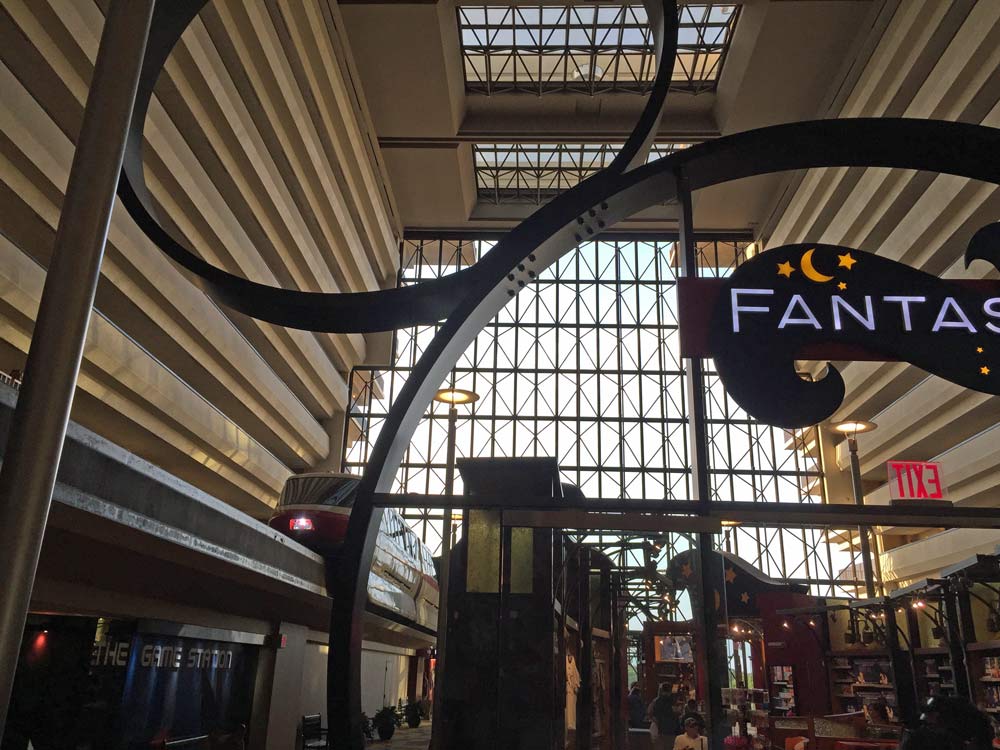 General-revenue tax collections topped expectations by about $100 million in May, while state economists pointed to "subpar" savings by Floridians.
The Legislature's Office of Economic & Demographic Research released a report Friday that said the state collected $4.251 billion in general revenue in May, $99.9 million more than had been forecast. By comparison, general revenue topped expectations by $384.8 million in April and $167.7 million in March. General revenue is closely watched, as it plays a key role in funding schools, health programs and prisons.




Economists periodically update forecasts during the year, with the most-recent projections issued in March. Sales taxes are the biggest source of general revenue. But higher-than-expected earnings on investments helped boost the May numbers. Investment earnings topped a projection by $46.9 million.
Economists in recent months have raised issues about Floridians' savings, with Friday's report saying the personal savings rate "continues to be subpar at 4.6 percent." In 2019, the average personal savings rate stood at 7.9 percent. The rate jumped to 33.7 percent in April 2020 as federal money was distributed to help people during the early stages of the COVID-19 pandemic.
A report this week from WalletHub estimated that the typical American household had about $10,000 in credit-card debt.
–News Service of Florida