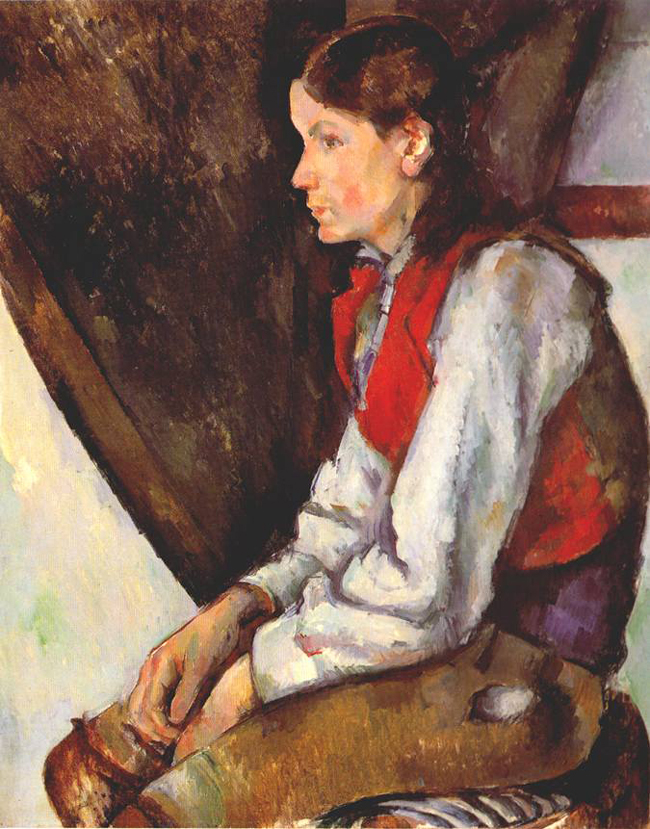 The state foster care system is about to loosen up a little on kids who want to live more normal lives, but may soon also offer more protection to those nervous of stepping out of its protective wrap.
Gov. Rick Scott on Thursday signed legislation that is aimed at reducing bureaucratic hoops for foster kids and their families who would no longer need approval for certain activities enjoyed by other kids.
Meanwhile, a Senate committee unanimously passed a bill (SB 1036) extending foster care to age 21 to avoid simply throwing out some kids who still feel they need some protection.
"I'm in foster care because I was sexually abused for four or five years by my father, so interacting with people can be really difficult for me," Manushka Gilet told the Senate Appropriations Subcommittee on Health and Human Services. "And it's scary to know that in just a few months, I'm going to be 18 and I'm just going to be – alone."
Gilet was speaking for the bill extending foster care to 21. If it passes, foster kids could still "age out" of state care at 18 if they choose, but they could also stay. The bill now goes to the Senate floor.
"Your future is incredibly, incredibly bright," Sen. Anitere Flores, R-Miami, told several young advocates. "Keep proving all the people wrong throughout your whole life who told you that this day wouldn't happen."
Children who have long been marginalized were also the focus at Scott's bill-signing ceremony for what many lawmakers called the "normalcy bill" (SB 164). It allows foster parents to use their own judgment on extracurricular activities for the kids in their care. Before, state concerns about liability kept foster kids from driving a car or taking trips with their families, classmates or teams.
First Lady Ann Scott was on hand for its signing and made a plea for more foster parents.
"The sacrifices foster parents make are great, but the rewards are even greater," she said. "I encourage more Floridians to consider sharing their homes and their hearts with children in need."
Life has generally gotten safer for Florida children, according to Department of Children and Families Secretary David Wilkins. But much of the improvement was due to tragedies.
Today, two years after Nubia Barahona died at the hands of her adoptive parents – who had been her foster parents – the state has a revamped child abuse hotline. The ten-year-old's death inspired a redesign that quickly researches a family's history and sends crucial data to child protective investigators. The changes came after a scathing report by a panel that investigated the Barahona case, and the 2012 Legislature appropriated $20 million to redesign the call center.
The murder also prompted a redesign of the child protective investigator's role, training and compensation. The Barahona findings showed a 37 percent turnover among child welfare investigators in some areas of the state, so the 2012 Legislature also increased their base pay and ensured that qualified investigators work the most demanding cases.
Additionally, a Florida law that many call the toughest in the nation for reporting child abuse went into effect on Oct. 1, 2012. Known as the "Penn State" law after the Sandusky child abuse scandal, it tightens Florida's reporting obligation, requiring anyone who suspects that a child has been abused to report it to the hotline. The law also increased the penalty from a misdemeanor to a felony for failing to report, with financial penalties increasing as well – in the case of universities to upwards of $1 million.
Wilkins said the number of children abused in Florida is down almost 15 percent, and the number of children in state custody is down 8 percent. As of March 31, Florida had 18,551 foster children.
"We are really embarking now on a dramatic change where we can no longer measure ourselves just on how many children are in care, but really measure ourselves on how much child abuse is occurring in our communities," Wilkins said.
Mike Watkins agrees. He's the CEO of Big Bend Community Based Care, lead agency for child welfare in the Second and Fourteenth Judicial Circuits, and has investigated some of Florida's most horrific child abuse cases, including the missing child case of Rilya Wilson – which also prompted reforms – in 2001.
"The system is definitely better, just in my career, the last 22 years," Watkins said. "I can't think of any of those tragedies that didn't result in positive improvements to the system."
–Margie Menzel, News Service of Florida