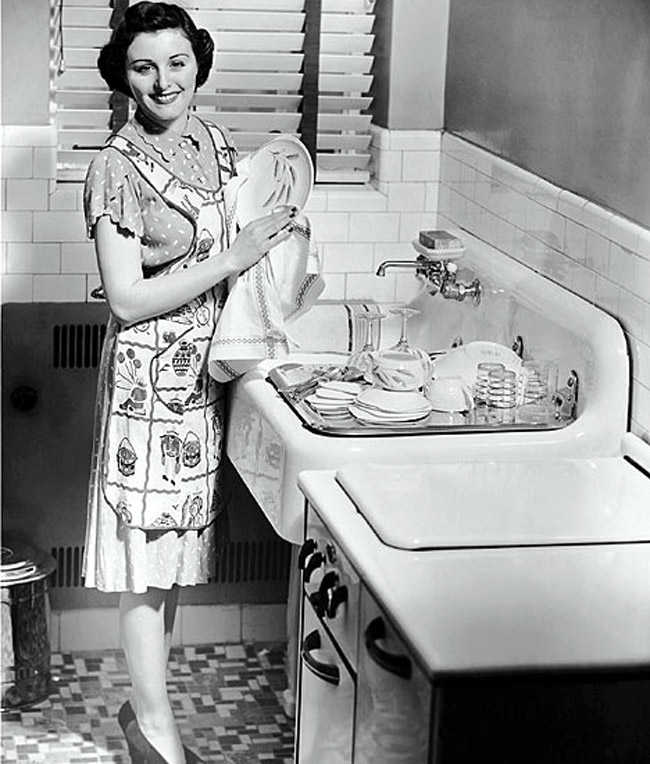 A deeply divided Florida House voted Thursday to impose a 24-hour waiting period before women could get abortions and to place new regulations on abortion clinics.
The bill (HB 277) touched off heavy debate, with supporters arguing that life begins at conception and defending additional government involvement in abortion issues.
"It's not intrusive to save a human being's life," said Rep. Steve Precourt, R-Orlando. "It is heroic."
But Rep. Elaine Schwartz, D-Hollywood, described the bill as being part of an "insidious war against women." She said the bill threatens women's reproductive health and that limiting access to abortions could lead to a return of dangerous backroom procedures.
"Unfortunately, women's health and women's lives are at stake by doing this," Schwartz said. "It will not stop abortions."
The Republican-dominated House voted 78-33 to approve the bill, largely along party lines. Democrats voting for the bill were Rep. Leonard Bembry of Greenville; Rep. Daphne Campbell of Miami; Rep. John Patrick Julien of North Miami Beach; and Rep. Darryl Rouson of St. Petersburg. Republicans voting against it were Rep. Kathleen Passidomo of Naples, and Rep. Ray Pilon of Sarasota.
It remains unclear whether the proposed changes will also get Senate approval. Senate President Mike Haridopolos, R-Merritt Island, said the Senate version (SB 290) is only in its second committee, which procedurally does not put it in position for a floor vote.
"I'd have to get a feel for the (Senate) body" on the measure before deciding whether to consider it, Haridopolos said.
The House bill would make several changes, such as adding a requirement that abortions could not be performed until at least 24 hours after women meet with doctors to get information about the procedure.
Also, the bill would require that new abortion clinics be owned and operated by physicians. Bill sponsor Rachel Burgin, R-Riverview, said this week that the state currently has 68 clinics, with only one owned and operated by a doctor.
The bill also would wade into a scientifically debated issue about when fetuses are able to feel pain. It would require doctors to tell women that fetuses can feel pain if they have reached 20 weeks of gestational development.
Critics said the bill was intended to impede the ability of women to get abortions. As an example, Rep. Mark Pafford, D-West Palm Beach, said requiring a 24-hour waiting period would force women to make two trips to clinics, which could pose problems in finding transportation or being able to take time off work.
"A doctor — not the Legislature — needs to be able to make that decision," Pafford said.
But supporters said the bill, in part, would help make sure women have time to make informed decisions about whether to end pregnancies. They also rejected arguments that the bill could jeopardize women's health.
"This isn't an insidious war against women," said Rep. James Grant, R-Tampa. "It's a righteous war for children."
–Jim Saunders, News Service of Florida