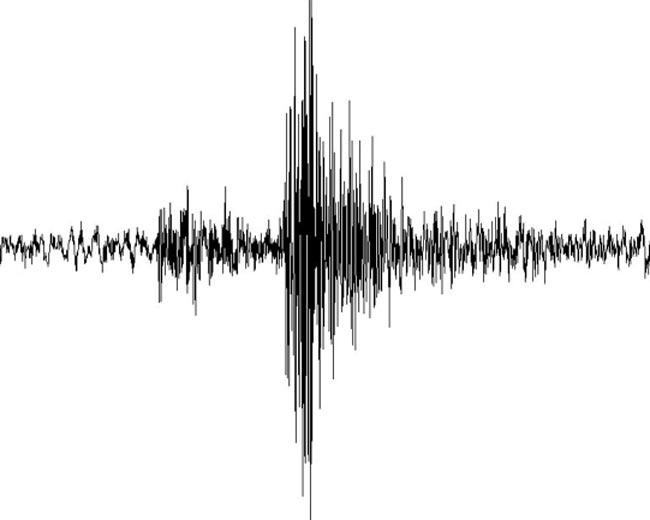 Last updated: 6 p.m.
No one knows for sure, but by 6 p.m. Friday, it was confirmed that the military was training in its Ocala National Forest bombing range. But it's still not clear if the source of the rattling was from sonic booms or from live ordinance. The military isn't saying either way.
At about 9:30 this morning the ground shook in Flagler County very briefly, reportedly from the Hammock in the north to Bunnell in the south. Windows rattled. Roofs rumbled. Usually the shaking can be traced to a source–a space shuttle returning to Cape Canaveral or Navy bombing exercises in the Ocala National Forest.
Troy Harper, director of emergency services in Flagler County, said inquiries through the United States Geological Survey, which keeps track of earthquakes, the National Weather Service and the state Division of Emergency Management produced no hints as to why whatever took place happened. The Emergency Operations Center received close to a dozen calls about it from county residents.
Later in the day the county confirmed with the Navy that training exercises were taking place at the Pinecastle Impact Range in the national forest. Sometimes, Harper said, pilots–who make wide turns over the ocean–break the sound barrier, even though they're not supposed to. "They had no information of anybody coming and saying they did break the sound barrier," Harper said, referring to military liaison contacts. "We don't have confirmation but it does make us lean more toward a sonic boom."
On the other hand, Harper said, no one reported the sound or sight of jets, either, which usually accompanies sonic booms.
Most of the county's politicians were gathered this morning at the Agricultural Extension Center near the county fairgrounds for another day-long installment of an economic development summit. They all heard the roof shake there this morning. The county spokesman fielded and made calls about it, but learned nothing more than Harper did in the morning.
The county was unaware of Navy exercises at the time, either at the Ocala forest or offshore. Military aircraft are not in the habit of exceeding the speed of sound above civilian areas. While an earthquake has not been entirely ruled out, Harper said, it is unlikely to be the source of the shaking.