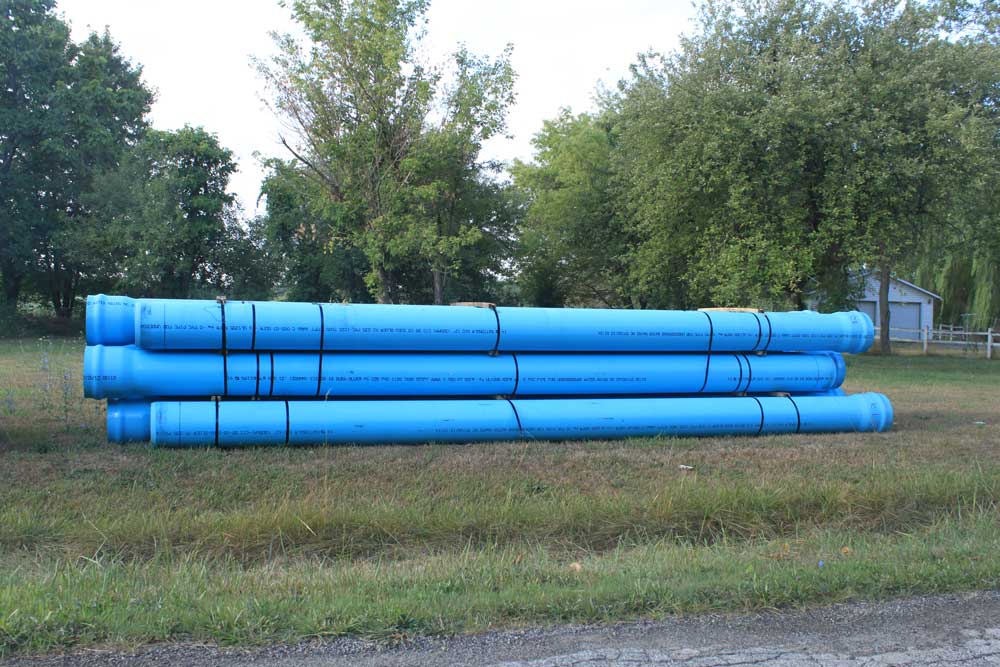 Update: Flagler Beach on Monday (Feb. 13) cancelled the boil-water notice that was scheduled for this week, saying the tie-in will be rescheduled to a later date. 

Flagler Beach is issuing a boil-water notice starting Monday, Feb. 13 at 9 a.m. and stretching through Friday, Feb. 17.
There may be service interruptions. The areas affected:  Residents on South Ocean Shore Blvd (A1A), S. Central, S. Daytona and S. Flagler Avenue between South 12th and South 17th Street.



6
The reason is for the city to conduct so-called "tie-in testing."  Before the completion of a tie-in of a newly constructed water main, a series of tests have to be carried out, such as cleaning pipes of debris, testing for pressure and leaks, disinfecting the water main in accordance with all sorts of regulations, flushing the water main to a tanker truck or an approved location and dechlorinating the disinfection solution , and other measures.
A city notice posted on its website is unclear as to the duration, listing the length of testing as continuing "for sixty (120) hours unless further notice is given." Whether it's 60 or 120 hours appears undetermined.
Under a boil water notice, water used for consumption can be disinfected by any one of the following methods:
 Bringing the water to a rolling boil and holding it there for one (1) minute, OR
Using a disinfecting chemical. If you cannot boil water, you should put eight (8) drops of common household bleach (unscented) which is about 1/8th teaspoon, into one (1) gallon of tap water, then shake it, and allow it to stand for 30 minutes before drinking. If the water is cloudy, use sixteen (16) drops, about 1/4 teaspoon of bleach instead of 8, shake it, and let it stand for 30 minutes. There should be a slight chlorine odor. Use common household bleach that has 5% to 6% active ingredients. Use food grade containers. OR
Using water purification tablets or iodine that many sports and camping stores sell, and follow their directions.
You can also buy commercial bottled water for consumption and food preparation as an alternative.




Consumption includes brushing teeth, washing fruits and vegetables, and homemade ice. Tap water may be used for showering, baths, shaving and washing, so long as care is taken not to swallow or allow water in eyes or nose or mouth. Children and disabled individuals should have their bath supervised to ensure water is not ingested. The time spent bathing should be minimized. Though the risk of illness is minimal, individuals who have recent surgical wounds, are immunosuppressed, or have a chronic illness may want to consider using bottled or boiled water (that has cooled) for cleansing until the notice is lifted.
Businesses and non-residential sites should take steps such as posting notices at, or disabling water fountains and ice machines during the PBWN. If you provide water to visitors or employees, use commercially produced bottled water for drinking or beverage preparation (coffee). Food service operations have additional requirements from their regulatory agency.