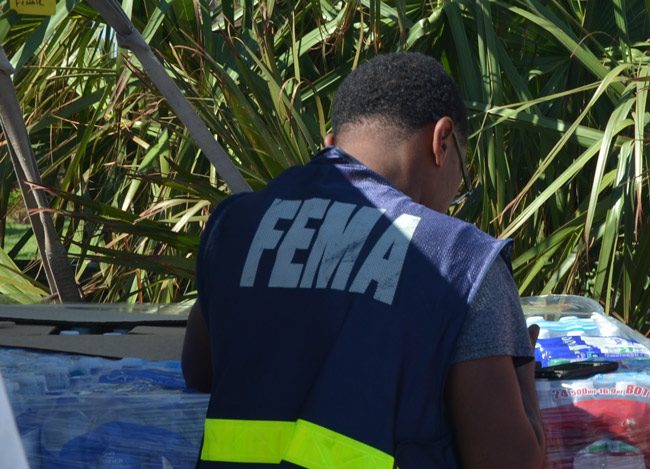 Residents who have received an initial determination letter from the Federal Emergency Management Agency – FEMA – ruling that they are ineligible for disaster assistance, should not consider this the last word on the matter.
"Don't just accept the initial response, because every resident has the right to appeal any decision of the Federal Emergency Management Agency," said Sally Sherman, acting Flagler County Public Safety Emergency Manager. "These appeals can relate to eligibility, the amount of help provided, a late application, a request to return money, or continuing help."
The Federal Emergency Management Agency recommends that applicants read their letters carefully, as the problem could be easy to correct. Residents who were underinsured or had uninsured losses can also appeal within 60 days by submitting the insurance settlement paperwork.
Mistakes should be reported immediately at the FEMA Helpline, 800-621-3362 (TTY 800-642-7585), or by visiting a Disaster Recovery Center.
Currently, the closest Disaster Recovery Center is located at the Putnam County Fairgrounds, Building 1 – Expo Hall, 118 Fairgrounds Road, East Palatka. The listed hours of operation are 8 a.m. to 8 p.m. Monday through Sunday.
Letters of appeal can be mailed to FEMA National Processing Service Center, P.O. Box 10055, Hyattsville, MD 20782-7055.
Appeals letters should include the following:
· An explanation about why the decision or amount is incorrect
· Full name
· Nine-digit FEMA registration number
· Four-digit disaster number (DR-4337)
· Date the appeal
Residents can also register with FEMA online at https://www.disasterassistance.gov.