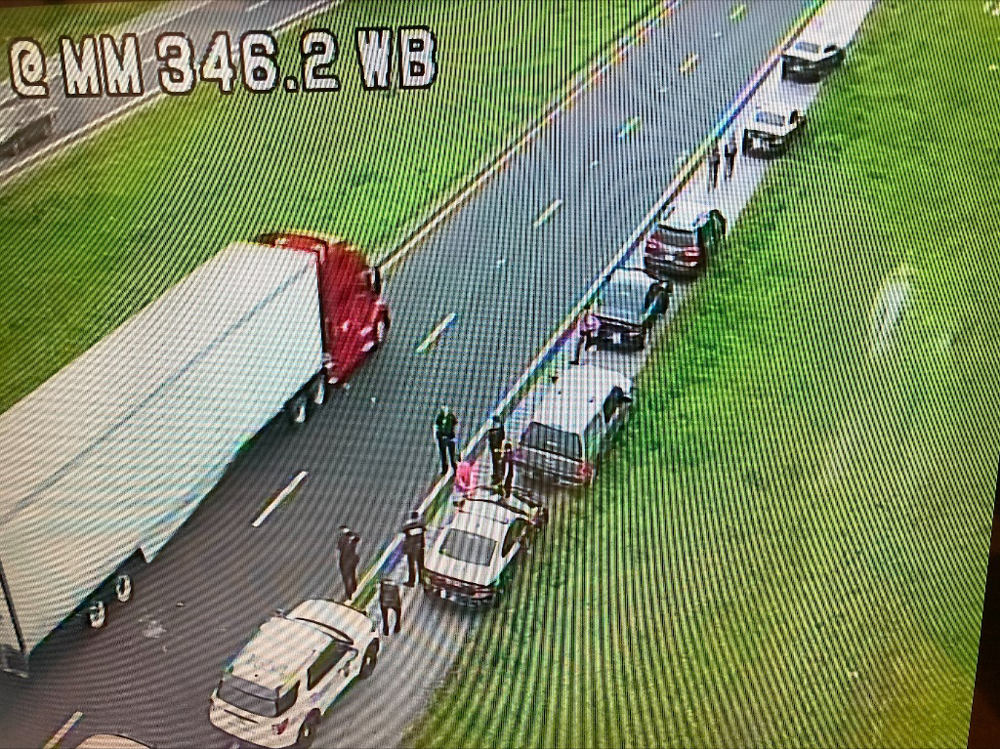 On July 14, 2023, at 2:06PM, Flagler County Sheriff's Office deputies responded to a residence in the Z-section of Palm Coast in response to a reported child abduction.
The reporting party stated the biological father of two juvenile children, who does not have custody or legal authority over the children, had entered into the children's residence, pushed a family member, and forcefully took the children from within the home before driving away in a grey Toyota Sienna minivan bearing Indiana tag 558RIG.




Deputies immediately began to canvass the area for the suspect's vehicle as FCSO's Real Time Crime Center alerted nearby agencies of the vehicle's description and situation. FCSO's Major Case Unit immediately began working with the Florida Department of Law Enforcement to display an Amber Alert for the juvenile children, a 3-year-old girl and a 4-year-old boy.
Through investigative means, with assistance from the St. John's County Sheriff's Office, Jacksonville Sheriff's Office, and the Florida Highway Patrol, the suspect's vehicle was quickly located on 1-10 West near MM346 by FHP and JSO.
FHP and JSO conducted a traffic stop on the suspect vehicle around 3:42PM. The children were rescued and are safe and the biological father, Derek Jordan, was arrested.
"This was outstanding teamwork between all agencies involved and our network of Real Time Crime Centers," said Sheriff Rick Staly. "Our RTCC and our Major Case detectives were a buzz of activity and resulted in the quick apprehension of the suspect and the safe return of the children. With our technology were able to actually watch the traffic stop and arrest of the suspect two counties away on I-10. This is a great example of why we started a RTCC and invested in our technology. I'm very proud of our team and all the partners that assisted in bringing this case to a quick and safe reunion to the appropriate parent/guardian."
This is an ongoing investigation and continues to evolve. Additional details will be provided as they become available, including the actual arrest charges.