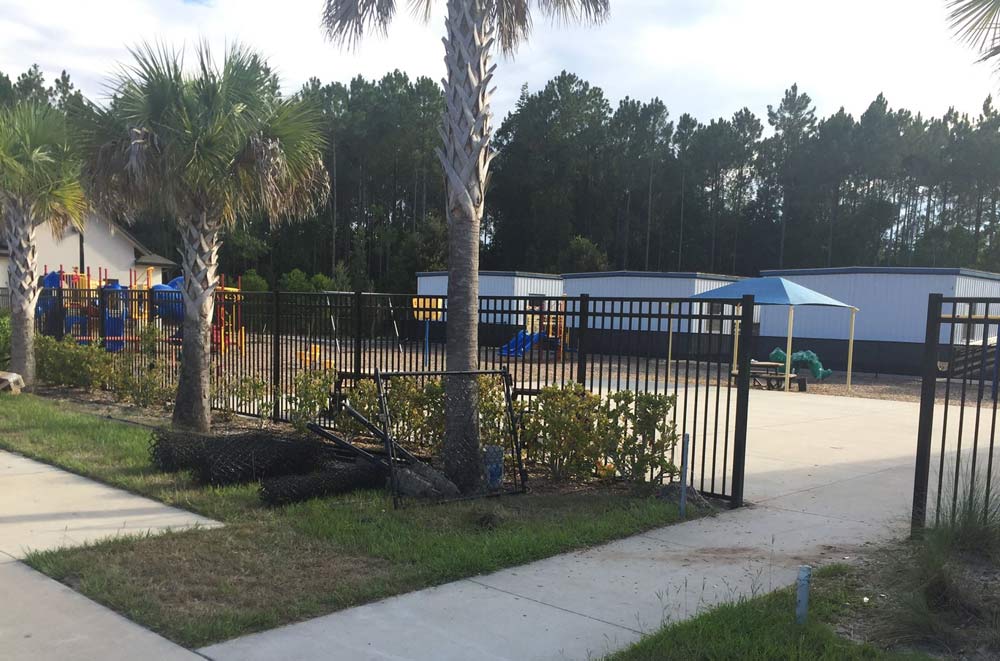 Flagler County Sheriff's deputies arrested Eliezer Torres, 36, Saturday (July 29) after he was accused of shoplifting at Goodwill, breaking into Christ the King Lutheran Church's playground, destroying some property there so he could charge his cell phone, and masturbating at the entrance to the church.




A staffer at the church noticed damage to the playground's entry gate at dawn Saturday morning, then watched surveillance camera footage that depicted the man later identified as Torres prying open the gates to campus at 3:30 that morning. Torres damaged the gate box to gain entry, then removed the cover to an electrical outlet on the grounds so he could charge his cell phone.
Torres is then seen stripping his clothes at the church entrance and proceeding to mime Onan, with local variations. Two hours later, he put on his yellow t-shirt and black athletic shorts and left the church's grounds, only to rummage through mailboxes along U.S. 1. A deputy circulated to all patrol deputies a still of the footage that captured Torres's appearance.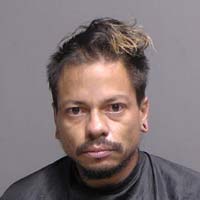 Christ the King Church, at 5625 North US Hwy. 1, runs Christ the King Academy, a private, K-8 school and voluntary pre-kindergarten. The school is off for the summer but had early childhood and summer camp for K-5.
While the deputy was still at the church, processing the scene for fingerprints, Goodwill on Palm Coast Parkway called for deputies regarding a theft. Goodwill had detained a man–Torres, who readily admitted to have been at Christ the King's campus. Torres said he felt he had the right to be there, though he agreed that he "messed up" in breaking the gate's lock box. When asked about his other extra-curricular activity at the entrance to the church, Torres said he had "needs" to attend to.
Torres, of Mercy Drive in Orlando, faces two felony charges–burglary and causing damage to a house of worship, both third-degree felonies. (Burglary becomes a second degree felony if the place being burglarized is occupied by other people.) He also faces charges of indecent exposure (though to whom, other than the all-seeing eye, is not made clear: the charge usually requires a live witness), trespassing on school property, and theft, all misdemeanors. He is being held at the Flagler County jail on $66,000 bond.