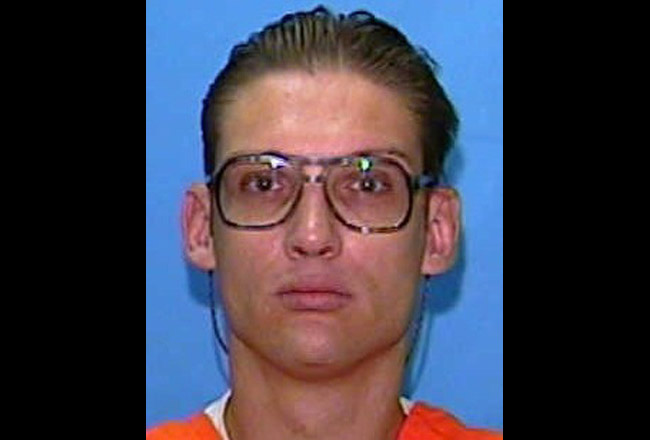 Eddie Wayne Davis, convicted in the 1994 murder of an 11-year-old Polk County girl, was put to death Thursday at Florida State Prison near Starke. He was pronounced dead at 6:43 p.m. by the Department of Corrections. The U.S. Supreme Court denied a last minute appeal Thursday, three days after the Florida Supreme Court also rejected an appeal.
Davis, 45, argued, in part, that he suffered from a medical condition that could make the state's lethal-injection process unconstitutional in his case. But the Florida Supreme Court rejected that argument. Davis was convicted of kidnapping 11-year-old Kimberly Waters, sexually assaulting and strangling her and leaving her body in a dumpster.
Davis is the 19th person executed by Florida since Gov. Rick Scott took office, surpassing the 18 executions that occurred under former Gov. Lawton Chiles, who served two terms between 1991 and 1998. There were 21 executions during the two terms of former Gov. Jeb Bush, 11 in the first and 10 in the second. Five Death Row inmates were executed during former Gov. Charlie Crist's single term.
–News Service of Florida