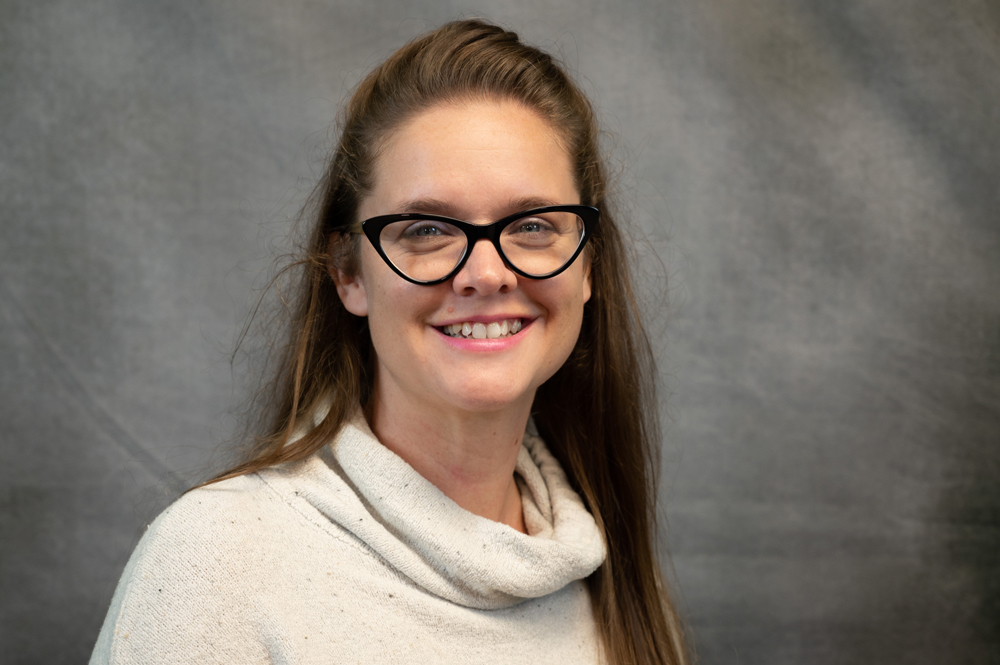 Interim Superintendent LaShakia Moore is appointing Donelle Evensen, the current Assistant Principal of the Year for Flagler Schools, as Bunnell Elementary's next principal, replacing Marcus Sanfilippo.
The district announced in a release late this afternoon that Sanfilippo will move to the central office as Coordinator of Special Projects. (It is unusual for organizations to release what is ostensibly positive news in what is colloquially referred to as a Friday evening dump, when the public is less likely to pay attention to the news cycle.)




"I have had the pleasure of working with Donelle and watching her grow as an educator and a leader," Moore was quoted as saying. "She was a very strong candidate for a previous open principalship in our District, so I am confident she is ready to take on the role of principal at BES."
"I am humbled," responds Evensen. "The last four years here have been a growing experience for me. We have accomplished so much as a team. I'm excited to be able to stay here, and I'm excited to see a lot of plans we've started to put into place here at Bunnell come to fruition for our students, families, and staff."
In an unusual double-win, Evensen and Sanfilippo last fall shared the district's top honors for Assistant principal of the Year and Principal of the Year. Evensen was in her fourth year as assistant principal at Bunnell, and was the 2019 District Teacher of the Year when she was a literacy coach at Rymfire Elementary (where she worked with Moore).
"My goal as an assistant principal is to be supportive and be there for the teachers and students as much as possible in order to help them reach their potential," Evensen had said at the time. "This is just a little validation that I'm on the right track." The Flagler Palm Coast High School graduate clearly was.
She attended the University of Central Florida, majoring in Exceptional Student Education. She returned to Flagler Schools following her graduation from UCF in 2006 and began teaching at Rymfire that fall.
In his new role at the district, Sanfilippo will be an important liaison between the variety of instructional-based departments within the District Office, our school leaders, and the community.




"Marcus has been a mentor and valued colleague to so many people within Flagler Schools that it just makes sense for us to tap into his knowledge and have him share it with all our campuses," Moore said.
"I have made some great friends at Bunnell Elementary School over the past seven years," Sanfilippo said. "But I am excited to take what I've learned here and have the chance to touch all our schools in the district."