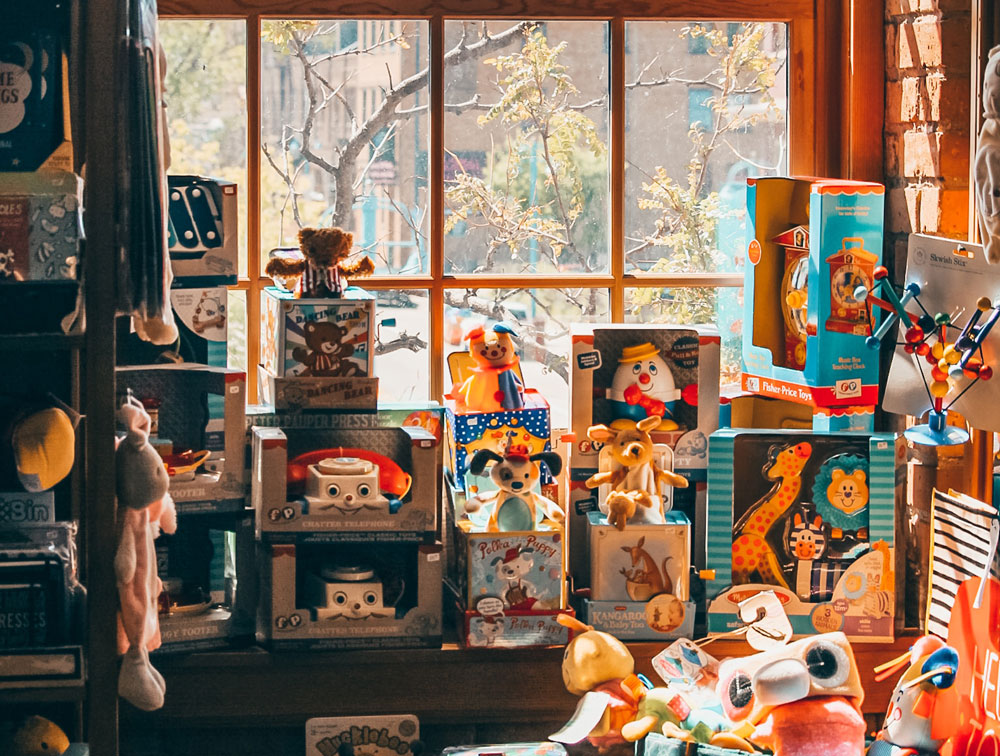 AW Custom Kitchens Inc. is partnering with Toys for Tots for a non-profit Christmas toy drive. Donations to the Toys-for-Tots Foundation are accepted through December 23, and may be dropped off at AW's showroom at 101 Palm Harbor Parkway Unit B113 at European Village.
Donors will get one voucher per donated toy to enter into a drawing on Dec. 23, for a chance to win various items, including a 65-inch 4K Smart TV, an Apple iPad, a pair of Apple Air Pods, and gift cards from the co-sponsors of the event. Fifty such cards have been donated.




"We have decided to do this fundraiser because of my mother and my father, Susan Wheeler and Alan Wheeler," Richard Wheeler of Custom Kitchens said. "They both used to do these toy drives, food drives, etc. years ago before Covid-19 and have finally decided to start doing them again. They both have a passion for helping people with these kind of charity events. After deciding we wanted to do this event, my father and my mother chose to work with Toys for Tots because my father was a Marine in Vietnam and he liked how Toys for Tots worked with the U.S. Marines." (The Marine Toys for Tots Foundation has been around since 1947.)
Some 15 local companies are donating gift cards to their businesses to entice people to donate toys for underprivileged children.
The Dec. 23 event at European Village will begin at 11 a.m., with the drawing at 2 p.m. With proof of a voucher, donors will receive a free hot dog, a free drink, a free popcorn, a free cotton candy, and a free snow cone. There will be a variety of fun things to do such as a bouncy house for children in thanks to the community for its generosity.
The toy drive started Monday (Nov. 13), collecting over 40 toys by midweek. "We're shooting for the hundreds," Wheeler said. Wheeler will drop off toys to Toys For Tots in batches, using the company truck, on Dec. 14 and Dec. 23. Toys for Tots then distributes the toys to families.
This is the first time that AW Kitchens is launching a toy drive, but it led a charity drive for victims of Hurricane Sandy in 2012. "My parents both drove up there twice with our company box truck that was filled with food, clothes, toys, etc. that were donated from our community here in Palm Coast," Wheeler said, recalling a partnership with Palm Coast Ford at the time.
For more information on the toy drive, please contact Richard Wheeler at AW Custom Kitchens Inc. for
times, dates, and any other questions, at (386) 237-5139 or by email.