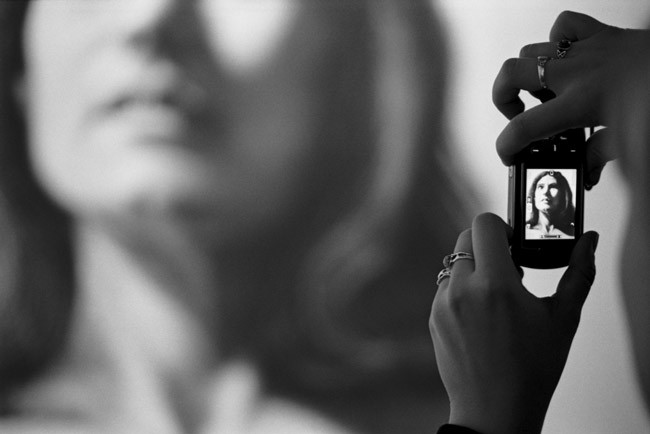 Lawmakers continued to charge forward Monday with Gov. Rick Scott's ambitious proposal to cut taxes on cable-television and cell-phone services knowing the final savings may be smaller.
The cut would lower the communications-services tax on cell-phone and cable TV from 6.65 percent to 3.05 percent and the tax rate on direct-to home satellite services from 10.8 percent to 7.2 percent. State economists estimate the cuts would eventually reduce state revenue by $470.9 million a year.
The Senate Finance and Tax Committee became the second panel to give unanimous support to a proposal (SB 110), sponsored by Chairwoman Dorothy Hukill, R-Port Orange, that would cut the communications-services tax, applied to cell-phone bills and cable and satellite television, by 3.6 percentage points.
Scott's office has said the cut would save an average Florida family about $43 a year if the cut remains as large as proposed.
Hukill remained optimistic the cut could be included in any final tax-reduction plan that lawmakers approve this year.
"It is my hope that this will be at least a very, very strong part of any tax package we come up with in the House and Senate," Hukill said.
However, a number of factors could reduce such savings for taxpayers.
A $2 billion hole could be punched in the state budget if no agreement is reached in ongoing negotiations between state and federal officials over funding for the Low Income Pool program, which helps pay for health care for low-income and uninsured patients.
The so-called LIP program is set to expire June 30.
Also, Hukill's proposal is expected to get thrown into a mix of tax cuts that will be negotiated between the House and Senate. That mix could include a sales-tax holiday on back-to-school items, as well as a reduction in taxes on real-estate leases and an increase in the deductions on corporate-income taxes.
Last year, a reduction in the communications-services tax failed to make Scott's election-year push for $500 million in cuts, which were highlighted by a reduction in vehicle-registration fees.
On Monday, the Finance and Tax Committee also gave unanimous support to a measure (SB 398) by Sen. Kelli Stargel, R-Lakeland, that would expand the state's sales-tax exemption on farm equipment.
Stargel's proposal, expected to eventually reduce state and local revenue by $13.4 million a year, would remove the sales tax on equipment used to store raw products, irrigation equipment, stakes used by farmers to support plants, and aquaculture species that are raised for commercial purposes.
In all, Scott has proposed tax cuts that would total $673 million, with the reduction in the communications-services tax by far the largest.
The proposal is widely supported by the cell phone and cable industry, drawing Sen. Joseph Abruzzo, D-Boynton Beach, to call the measure a "great consumer bill."
"We have given a lot of tax breaks, but this goes to the consumers," Abruzzo said.
The overall savings would be a little smaller in the first year, as the Revenue Estimating Conference determined the bill would reduce general revenue by $431.3 in the next fiscal year, which begins July 1.