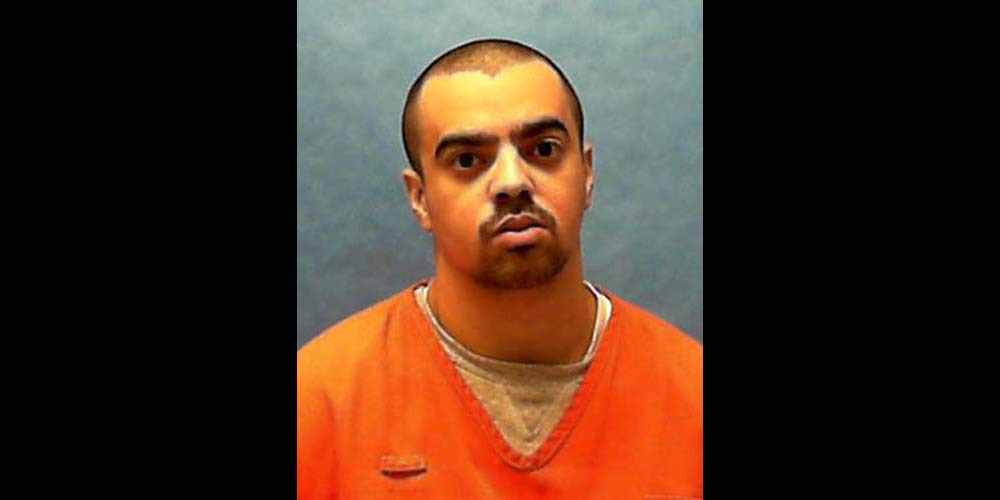 The Florida Supreme Court on Thursday upheld a death sentence in the 2013 murder of a man who was found shot in the head after being taken from his Volusia County apartment.
The court, in a 5-1 opinion, rejected arguments by Death Row inmate Christian Cruz that stemmed from his co-defendant, Justen Charles, receiving a life sentence in the murder of Christopher Jemery. Cruz argued that he should have received a life sentence as Charles was "equally culpable," the ruling said.




But the court majority pointed to a 2020 decision in another case that did away with what is known as "comparative proportionality review" in considering death sentences. Thursday's ruling, shared by Chief Justice Carlos Muniz and Justices Charles Canady, John Couriel, Jamie Grosshans and Renatha Francis, said the legal precedent "means that Charles' life sentence is irrelevant to and has no bearing on Cruz's death sentence."
But Justice Jorge Labarga, who opposed eliminating comparative proportionality review in the 2020 case, dissented Thursday. "Surely, in a state that leads the nation with 30 exonerations of individuals from Death Row, every reasonable safeguard should be retained in this (Supreme) Court's toolkit when reviewing death sentences to ensure that the death penalty is reserved for the most aggravated and least mitigated of murders," Labarga wrote.
Justice Meredith Sasso did not take part in the decision. Cruz and Charles were accused of going to the Deltona apartment where Jemery lived — and where a drug dealer had previously lived. They broke into the apartment, beat Jemery, put him in the trunk of a car and drove him to a remote location, according to the ruling. Jemery was shot in the head and later died.
–News Service of Florida